Scrabble for snowflakes
Four hundred words have been banned from the game as part of a woke rebrand.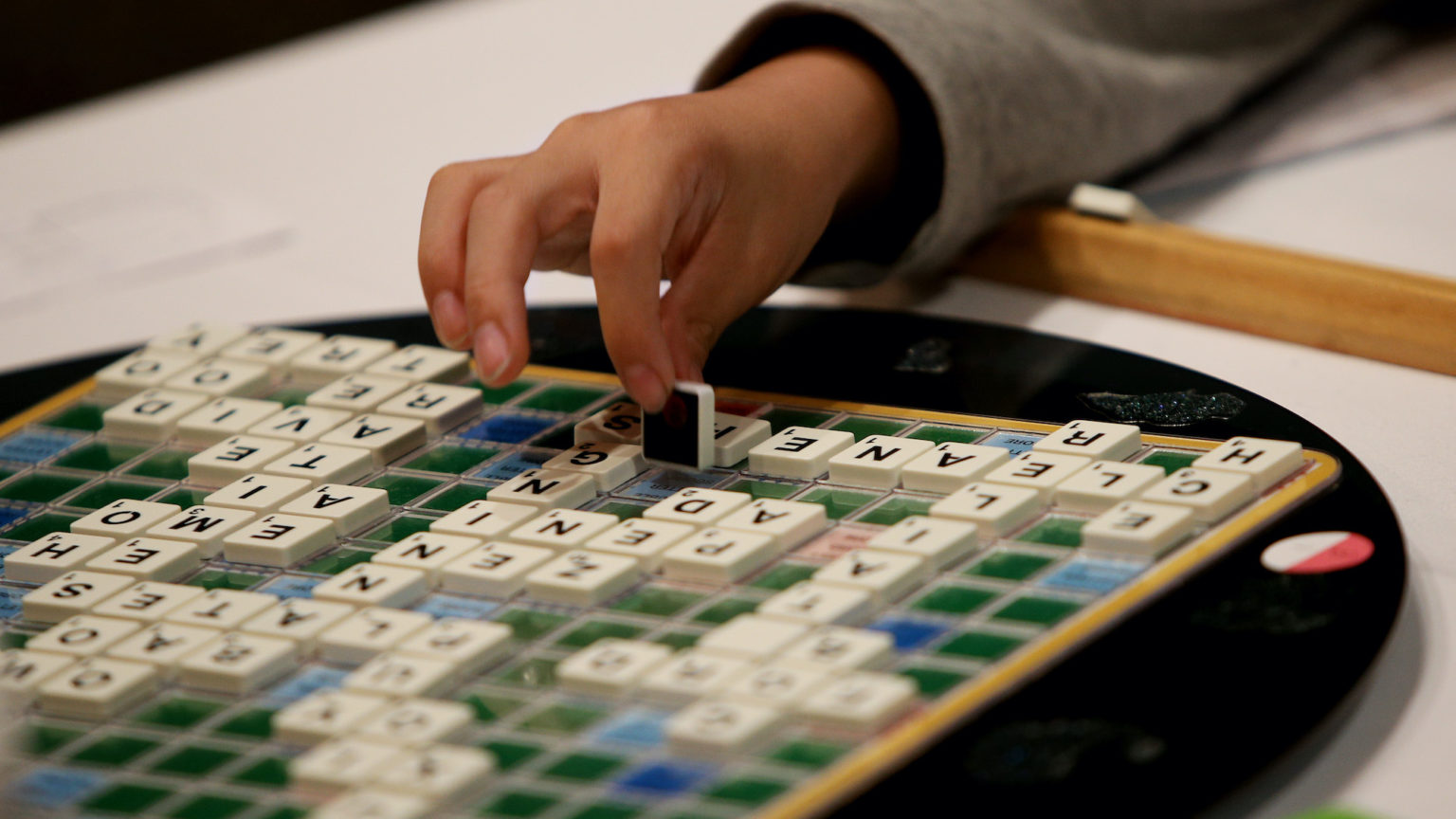 Scrabble owner Mattel has banned 400 words from the game's official word list, including numerous racial slurs. Mattel owns the rights and sets the rules for the game in every region outside North America.
According to The Times, slurs against black, Pakistani, Irish and even white people have been axed. But don't worry about classist insults – you can still use 'chav'.
Ray Adler, Mattel's global head of games, told The Times that the ban was inspired by Black Lives Matter: 'We looked at some of the social unrest that's going on globally' and 'looked at everything we were doing as a company and opportunities to be more culturally relevant. I've heard the argument that these are just words, but we believe they have meaning.'
Words do have meaning. But any Scrabble player worth their salt knows that the context in which words are used is vital. Using an insult or slur on a Scrabble board is not the same as shouting it at someone in the street or in the workplace.
Adler (perhaps unwittingly) revealed what's really behind the change: he said that with sales declining, 'to get to the next generation of Scrabble fans we need to modernise it'. Of course, by 'modernise', he means 'make it woke'.
Hasbro, which owns the rights to Scrabble in North America, made a similar move last year.
Numerous games and toys have undergone woke rebrands recently. Hasbro dropped the 'Mr' from the Mr Potato Head brand earlier this year in order to 'promote equality and inclusion', while Mattel, which also produces Barbie, released a range of gender-neutral dolls in 2019.
Scrabble players would be much better off avoiding all this identitarian nonsense. Stuff the snowflakes and stick to the old rules.
To enquire about republishing spiked's content, a right to reply or to request a correction, please contact the managing editor, Viv Regan.