The resurgence of the nanny state
The government's new Office for Health Promotion is as illiberal as it sounds.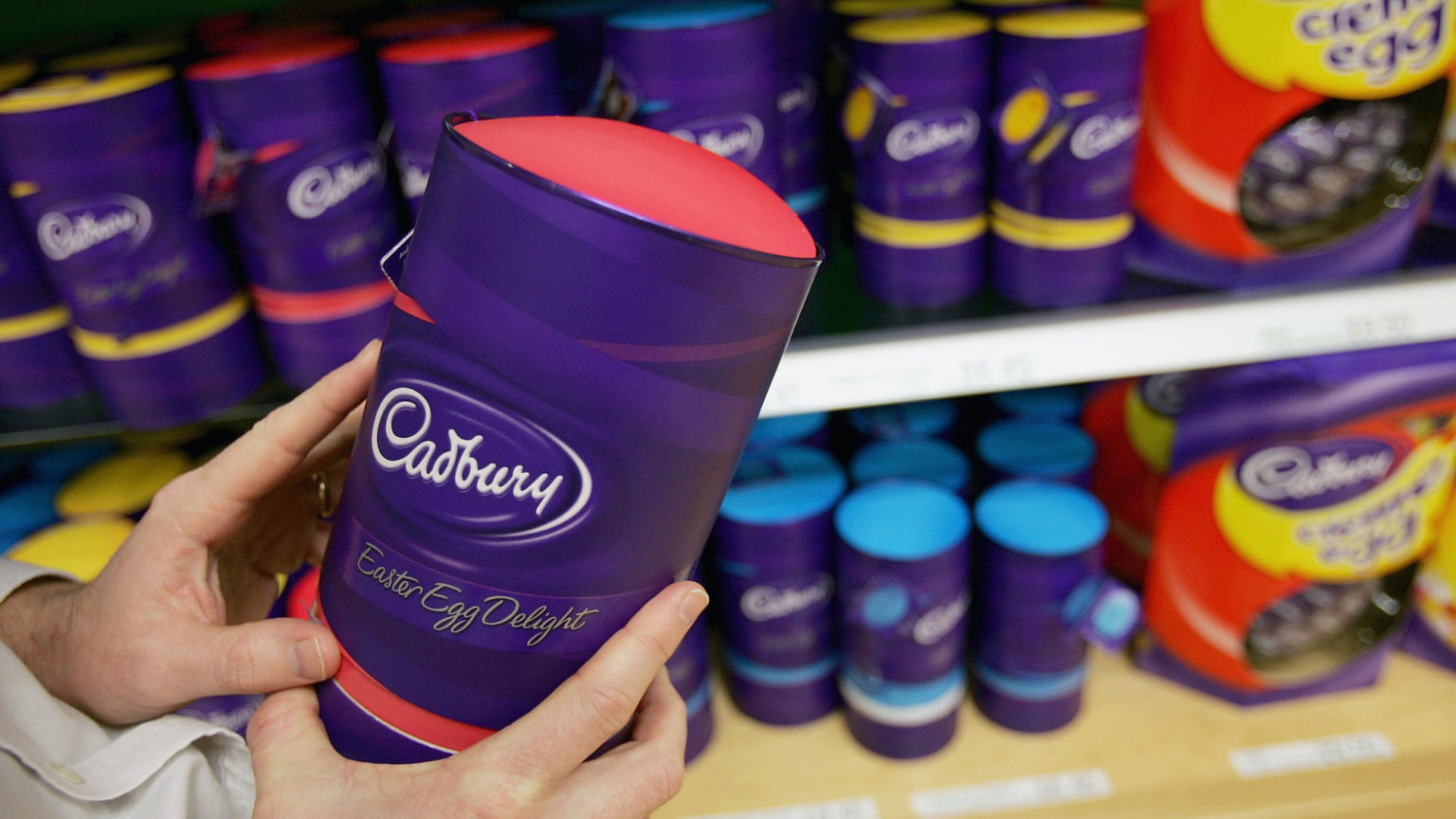 Amid the gloom of the past year of disease and death, lockdown and misery, there have been one or two moments to gladden the heart. One of these came last August with the announcement that Public Health England (PHE) would be scrapped. The embodiment of the nanny state would be replaced by a National Institute for Health Protection, specifically set up to deal with pandemic disease and other health threats. But the lord giveth and the lord taketh away, and now the government has announced a new body to micromanage our bad habits.
The Office for Health Promotion will 'lead national efforts to improve and level up the public's health', including by 'tackling obesity, improving mental health and promoting physical activity'. The advertising agencies, academics, 'sock puppet' campaigners and more who have long suckled at the teet of public health will be delighted. Soon we will be regaled once more with endless campaigns about how we are killing ourselves, killing our children and bankrupting the NHS.
One change is that, unlike PHE, the new body will be part of the Department of Health rather than an arm's length quango. The main aim is for more 'joined-up' thinking, working with the NHS and local public-health departments. Hopefully, that means it will be a little more accountable to ministers and parliament than the current set-up. But that is cold comfort, as the political class always gets sucked back into meddling in our personal lives when it becomes obvious that it can do little to revitalise the economy and deal with the big stuff that impacts on our lives.
The scrapping of PHE made sense because it had failed in the face of the first really serious public-health threat in decades. PHE was obsessed with private lifestyle choices around smoking, drinking and obesity. These are all things that we can control for ourselves. We know that being very overweight is linked to a variety of illnesses, and we can change our diets or take more exercise to moderate those risks. We know smoking increases the risk of lung cancer and various other ailments. We can decide to wean ourselves off nicotine or switch to a less harmful delivery system, like vaping or nicotine pouches. Or we can decide that we enjoy our bad habits and are happy to take the risk. These choices should be left up to us.
But there is not much we can do as individuals about the danger of a new, contagious disease, other than shutting our doors and living in complete isolation till the threat has passed. Otherwise, we need collective action: a testing system, vaccines, the development of new treatments, the provision of suitable protective equipment for health- and social-care workers, rules on social distancing, and so on. PHE, obsessed with lifestyle management, proved useless at delivering what was needed for collective action. A specialist health-protection body will hopefully prove more effective.
What we could do without is the return of lifestyle obsessions to the heart of government. Indeed, things could be even worse now. One of the tenuous arguments used to justify 'sin taxes', bans and other regulations was the need to save the NHS from our wanton behaviour. This argument was always nonsense. By and large, smokers, drinkers and obese people save the taxpayer money through dying earlier than the teetotal, smokefree salad-munchers. But now that 'Save the NHS' has practically been tattooed on our brains during the pandemic, we can expect more of this guff.
Rather than a new body dishing out endless campaigns and legislation to make us live the correct lifestyles according to the Gospel of Public Health, we should apply that cash to making sure we never have to live through a year like the past one. Let's make sure we have testing, healthcare capacity and the rest to cope with another outbreak of infectious disease in the future. One thing that can definitely stay in lockdown is state-sponsored health moralising and the illiberal policies that go with it.
Rob Lyons is a spiked columnist.
To enquire about republishing spiked's content, a right to reply or to request a correction, please contact the managing editor, Viv Regan.