The real divide is class, not 'generations'
Talk of lucky Boomers and put-upon Millennials is the product of a middle-class bubble.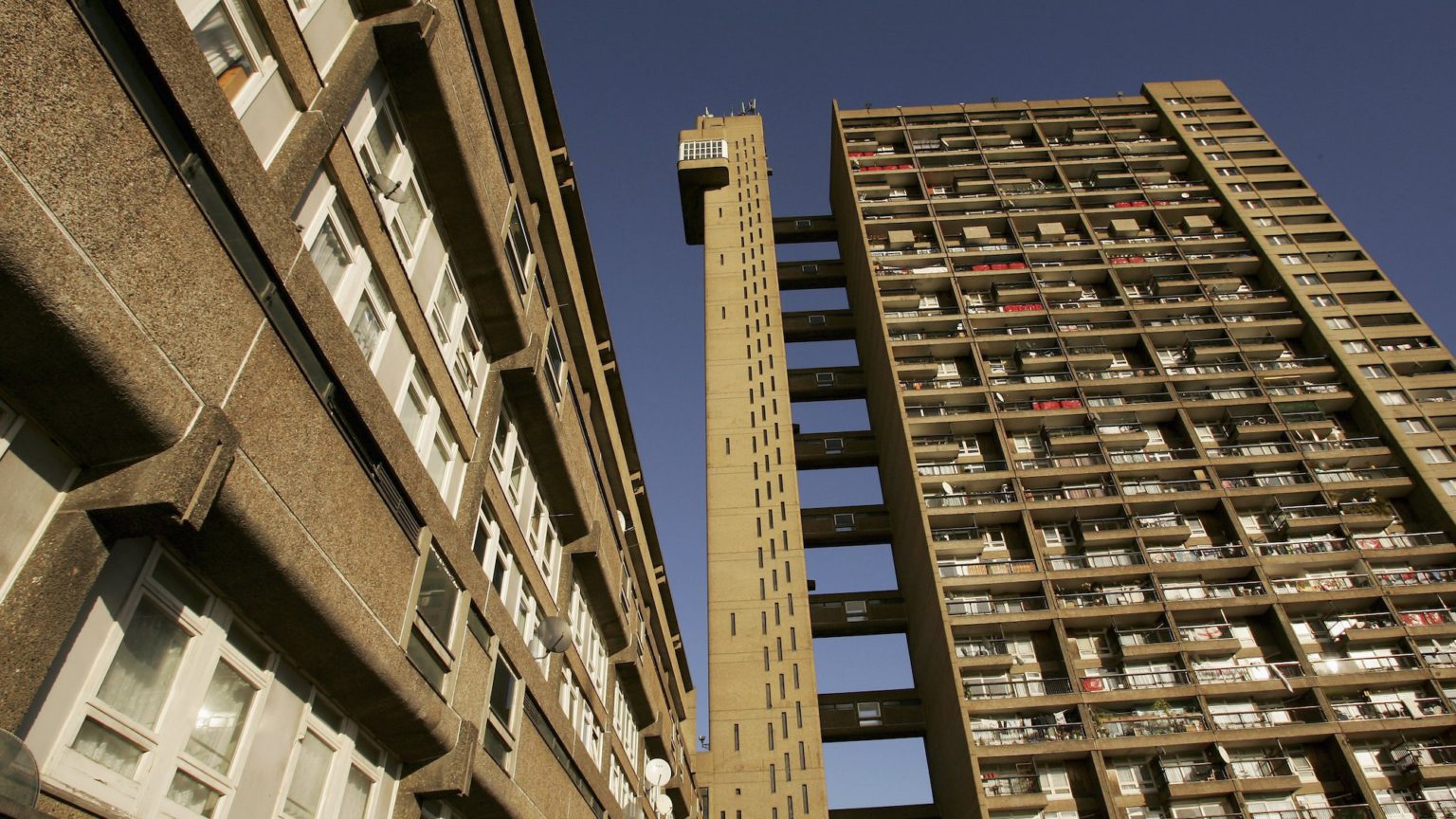 Identity politics is a never-ending race to the bottom, as different identity categories are pitched into battle with one another over which is the most victimised.
Take generational identity, for example. It pitches young against old. Generation Z and the Millennials against Generation X and the Boomers. And, as always, it's a fight to the death.
Actually, generational wars are a fight to everyone's death, because – and this may come as a shock to some – we all become the older generation at some point. Roger Daltrey, now an arch Boomer and enemy of the snowflake generation, once famously sang, as a member of his generation – the original cool, working-class Mods – that he hoped he died before he got old. He didn't want to turn into the older generations of his father and grandfather, inevitably to be resented by the generations below. But this generational resentment is part of the circle of life. Every new generation believes life is harder for its members than those of any generation before it. And every older generation looks at the younger generations, and says: 'They don't know they're born.'
There is something inevitable about these generational tensions and conflicts. They are an inexorable part of families and communities. They involve the arrogance and fearlessness of youth, which often takes the form of a challenge to the experience, authority and sometimes unhelpful nostalgia of the elders.
But age, like any other part of who we are, if turned into a thing, an 'identity', becomes a divisive and counterproductive category. And I fear that this is precisely what is happening right now with the political and media talk of a generational war. This hyping up of a generational conflict only makes the deep class inequalities that run through British society invisible.
You can see how this false narrative of generational conflict has distorted the response to the pandemic, as different sides compete over who has suffered most. Is it the elderly? After all, they are most likely to have died. Or is it our younger adults, the Millennials, who are least likely to own a home and more likely to be in overpriced private rents? Or is it Generation Z who are losing out the most, given they have missed out on education, and the now vanishing entry-level jobs in retail and hospitality? Or is it families under pressure trying to work and homeschool their children?
We've also seen arguments over whether black and ethnic-minority people have been disproportionately hit by the virus. Or whether southerners are suffering more than northerners.
Identity-based questions and debates dominate chattering-class discourse, and swirl around social media. They often amount to a competition over which identity group has the most deficit points in the quest to become the ultimate victim in a particular week's news cycle. This is deeply counterproductive. Such a competition devalues people's pain and suffering and attributes it to individual identity traits.
There is nothing radical or fair or left-leaning in doing this. Arguing that individual identity traits determine inequality is a neoliberal narrative. It suggests that inequality is the product of luck; a result, in the case of generational identity, of when you were born. It says the generation which came of age in 1914, and lived through two world wars and a global pandemic, was just unlucky. And vice versa: the Baby Boomer generation, born within that great, 20-year period of levelling up after the Second World War, was just lucky. Its cohort was born at a time when a few mostly working-class men were able to travel through the grammar-school system, 'and do well for themselves'. A time when governments had tore down slum housing, unsafe buildings, and built hundreds of thousands of new council houses, not to mention a National Health Service. In reality, it was a period when a genuine effort was made to tackle inequality as a structural rather than an individual problem – a period when class inequality was part of a political agenda and a public conversation.
But that was a long time ago, a 20-year blip from business as usual, between the mid-1940s and the mid-1960s. The British class system is an insidious, nasty and cruel system that reproduces itself and is unseen, and yet it is as determinant as ever. This is why talking about lost generations, unlucky generations and, conversely, lucky and privileged generations, shows a lack of understanding about how societies work. I have empathy for the generation below me, of course. Family members are staring down the barrel of hopelessness and are afraid. But I also have family members in the generation above me who are terrified of catching and dying from Covid, and being placed in care homes.
No matter what generation you belong to, class is the key factor determining how 'lucky' or 'unlucky' you are. Not this or that identity category. Being in the right place at the right time is not a matter of good fortune. It takes economic resources, social networks, and a middle-class cultural literacy – in short, class privilege.
Social-media and Blue Tick Twitter experts can ignore class. They live within their own bubble of moral clarity, judging the world in simple terms of good and bad identities. But like most working-class people, I live in a community and among different generations. Class is our inescapable reality. And I see grandparents' hearts breaking for their grandchildren, and grandchildren's hearts breaking for their grandparents. Because their struggles are not generational struggles – they're class struggles. So let's dispense with the identity talk and see inequality for what it is – a product of a class-based society.
Dr Lisa McKenzie is a working-class academic.
Picture by: Getty.
To enquire about republishing spiked's content, a right to reply or to request a correction, please contact the managing editor, Viv Regan.