Sweden: more freedom, less death
Sweden had a smaller rise in mortality than most of Europe last year.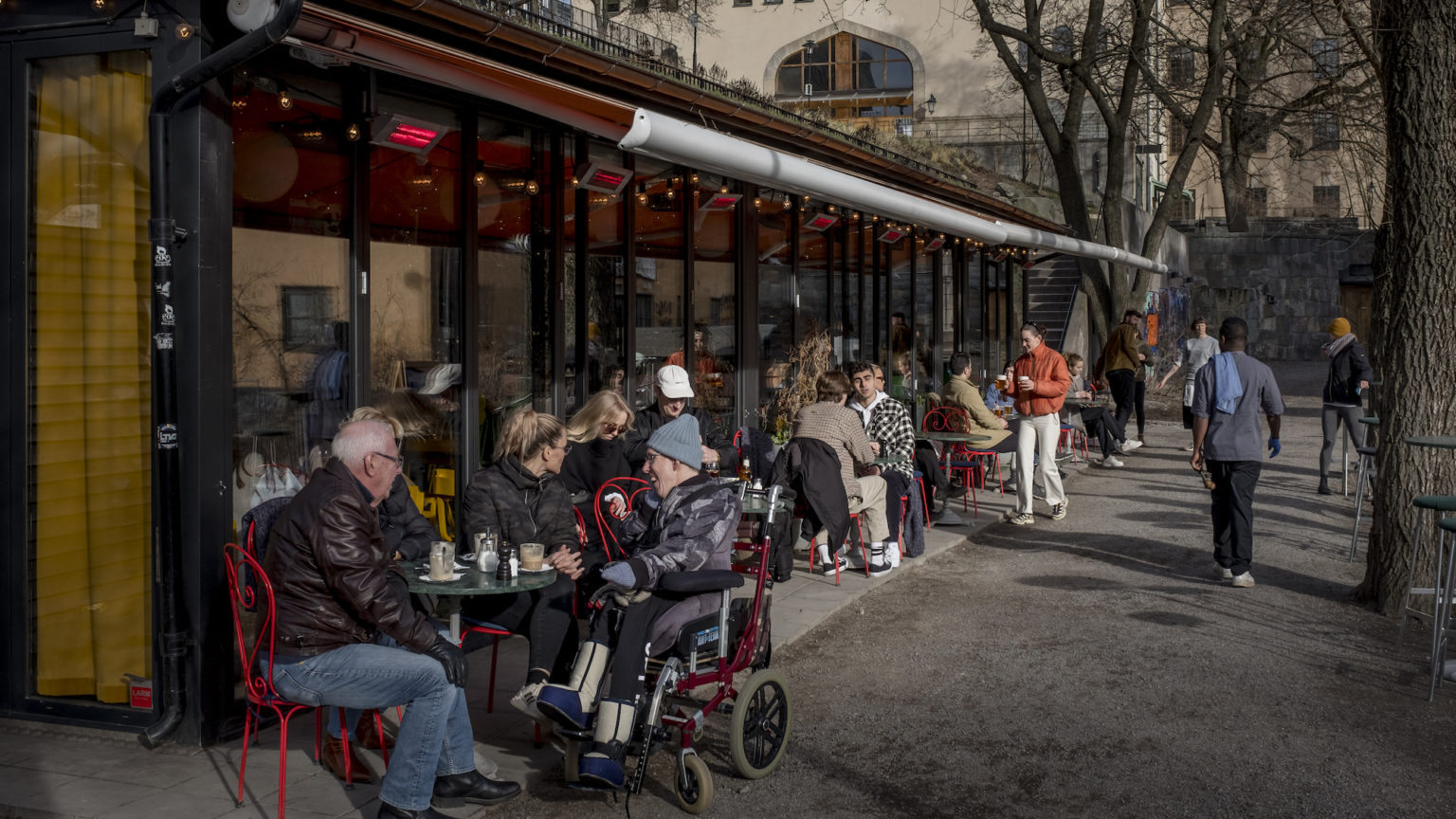 Sweden has famously avoided strict lockdowns in response to Covid. And now, new data show it suffered a smaller increase in overall mortality last year than most other European countries.
"Sweden, which has shunned the strict lockdowns that have choked much of the global economy, emerged from 2020 with a smaller increase in its overall mortality rate than most European countries" – @johan_ahlander, @Reuters https://t.co/40OHkJG47G

— Martin Kulldorff (@MartinKulldorff) March 26, 2021
Data from Eurostat, compiled by Reuters, show that in 2020 Sweden's overall mortality rose by 7.7 per cent. In Spain and Belgium, which had some of Europe's harshest lockdowns, overall mortality rose by 18.1 per cent and 16.2 per cent respectively. Sweden ranked 18th in terms of mortality increases out of the 26 countries considered.
All of this despite the fact that Sweden has largely remained open. In December 2020, Sweden enacted its harshest Covid measures of the year – closing schools for over-16s and limiting the opening times of bars and restaurants. But even this pales in comparison to the restrictions found elsewhere in Europe.
Anders Tegnell, Sweden's state epidemiologist, told Reuters: 'I think people will probably think very carefully about these total shutdowns, how good they really were … They may have had an effect in the short term, but when you look at it throughout the pandemic, you become more and more doubtful.'
Not only have Swedes been freer than most Europeans during the pandemic – their economy has also fared better. It was estimated last month that Sweden's GDP was 2.6 per cent lower in the fourth of quarter of 2020 than the year before – for the EU as a whole, the fall was by 4.8 per cent.
Sweden's moderate approach has exposed the key myth of lockdown: that fundamental freedoms can be traded off to reduce mortality. Who could possibly argue with more freedom and fewer deaths?
To enquire about republishing spiked's content, a right to reply or to request a correction, please contact the managing editor, Viv Regan.