We must seize the opportunity for reform
Reform UK leader Richard Tice sets out his party's stall.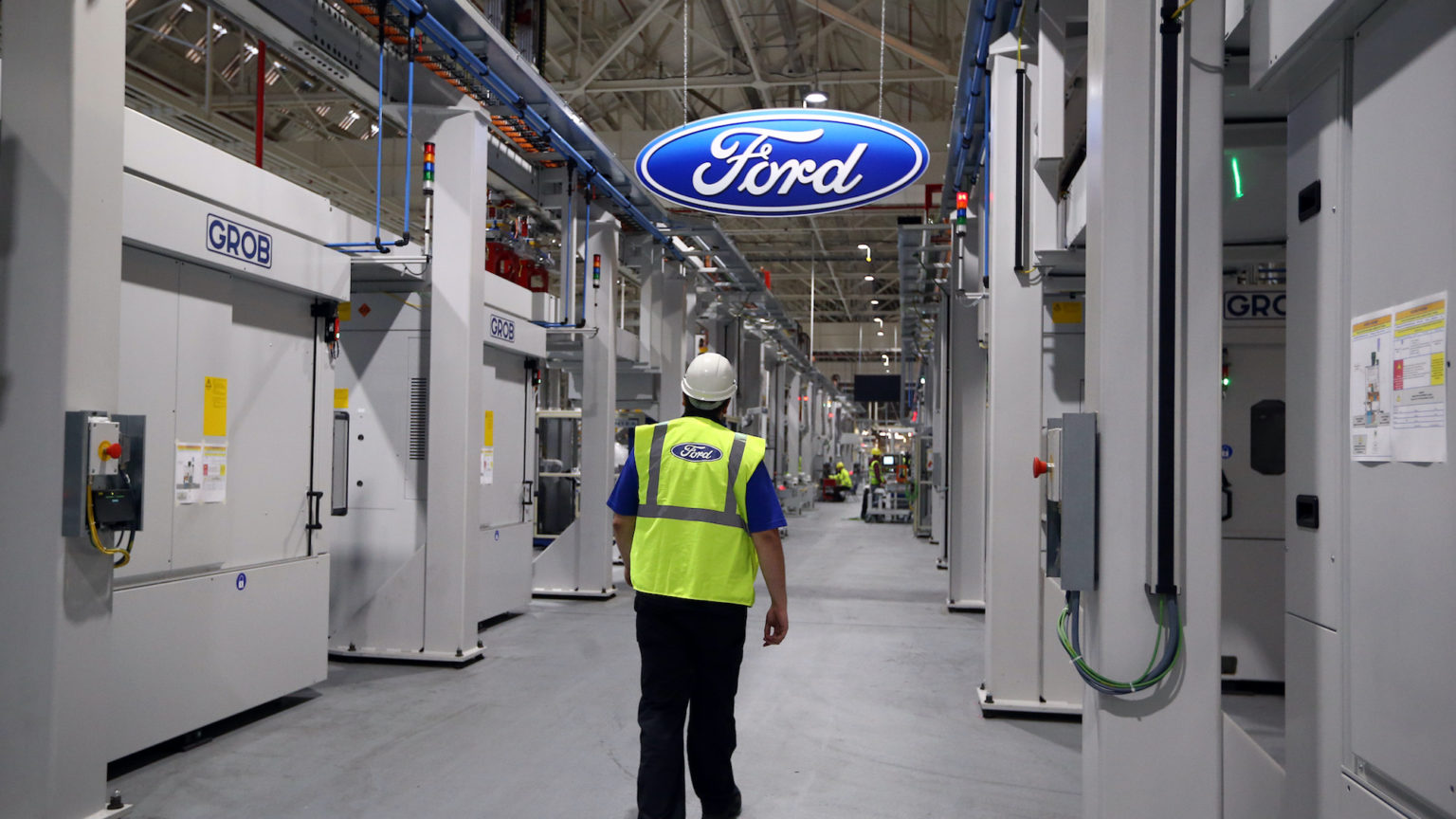 It has been a horrendous 12 months. As we look forward, Reform UK believes our country can have a great future. But to achieve this, we need reform in crucial areas. The country must work for the people, not just the establishment and its friends. We need no-nonsense, common-sense reform in three crucial areas.
Firstly, we must reform the way our economy is taxed and run. We must be ambitious in seeking a high-growth, low-tax economy with smart regulation, not daft regulation. This is the only way to secure better wages and more money to invest in healthcare and other public services.
Secondly, we must reform the way our public services are managed and run, so they work faster and more efficiently for their customers: us, the people.
Thirdly, we must reform the institutions that govern us, so that they also work fairly for the people, not just the elites who run them. We must tackle the unelected cronyism of the House of Lords; the wasteful, bloated BBC; the unaccountable civil service; and our voting system, which perpetuates a two-party system that reduces choice and change.
Post-Brexit, we have a huge opportunity to become a high-growth, low-tax economy that creates better wages for the least well-off, and gives us more money to invest in better healthcare. But the Conservatives have, in their budget, abandoned this ambition in favour of another decade of austerity. Their plan involves the highest tax take for 70 years, the lowest growth for 60 years, and more regulation from a nanny state. Unbelievably, they want to drag another 1.3million of the lowest paid into paying income taxes, even if they are earning less than 50 per cent of the average national salary. The Tories are now confirmed as the party of high tax and low growth. Reform UK is the only party of low tax, high growth and better wages.
Reform UK's bold, ambitious economic vision is centred on the lowest paid, the self-employed, SMEs, wealth creators and entrepreneurs who will drive our future prosperity. An individual or small business will always spend a pound in their pocket more wisely than a bowler-hatted civil servant. Our plan is for a stimulus of £48 billion every year. We can afford it and it will generate faster growth. Among many measures, we propose freeing up six million of the lowest paid from paying income tax, by lifting the minimum threshold to £20,000 from £12,500. This puts almost £30 per week into people's pockets, which proportionately benefits the least well-off the most. We will free up over one million small firms and self-employed people from paying corporation tax by lifting the threshold to £100,000 from zero – giving them more money to invest in equipment and more jobs.
Our tax code is the world's longest – some 20,000 pages, five times longer than every Harry Potter book combined, and much less fun, too. It is also 66 times longer than Hong Kong's code of just 300 pages – a model high-growth, low-tax economy. Growth matters and simplicity helps growth, so we will abolish a raft of taxes. There will be zero stamp duty on homes below £750,000, no VAT on domestic fuel to help the least well-off, no stamp duty on shares, no air-passenger duty, no burdensome apprentice levy and no business rates for SMEs. Other changes to capital-gains tax and higher-rate income taxes will drive growth as well. Money spent by individuals and SMEs circulates around the economy more, which is why it drives faster growth, which we believe will be an extra 1.25 per cent per year.
Our plan clearly sets out how we can stabilise the government's finances by reorganising the Bank of England-held debt into a war-like, 75-year 'corona' bond at a fixed 0.5 per cent interest rate, still owned just by the Bank. Interestingly, high-growth, low-tax economies like the US and Singapore have higher national debt levels than the UK. This is clear proof that if we adopt this approach then we can transform our prospects.
This economic vision forms the cornerstone of our low-tax, high-growth, better-wages message to voters as we build over the next three years to the General Election.
The British people can be ambitious. We can easily afford it. We can do it. Proper reform requires vision, confidence and a can-do, get-things-done attitude. We at Reform UK know that if we do all this, our great nation will have a much brighter, happier, wealthier future.
Richard Tice is the leader of Reform UK.
To enquire about republishing spiked's content, a right to reply or to request a correction, please contact the managing editor, Viv Regan.