Vaccine passports are coercive and wrong
A free society respects the wishes of the minority.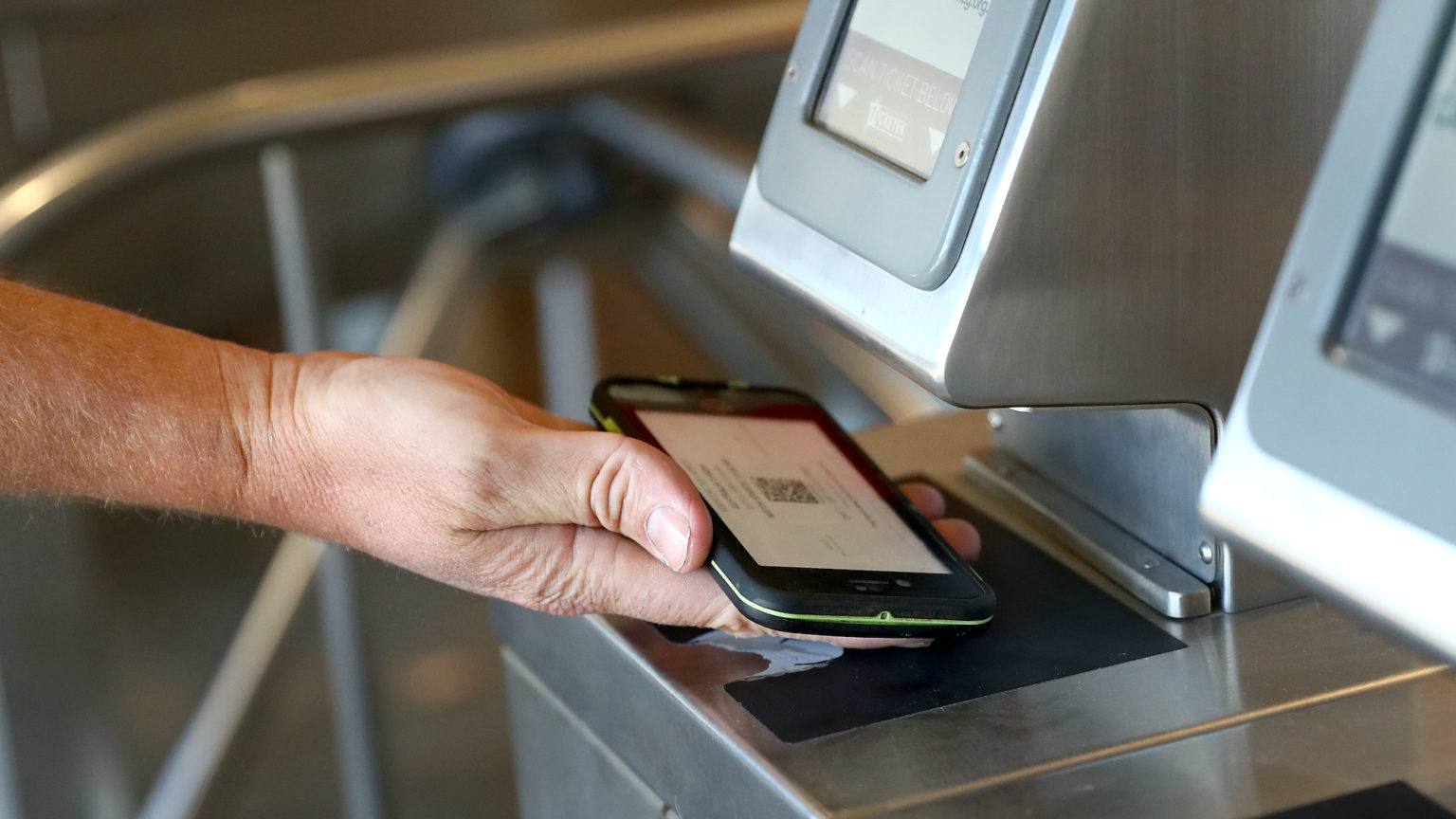 UK cabinet minister Michael Gove has officially announced the opening of a government consultation on 'Covid-19 certification'. Despite the vague language, this amounts to an admission that serious consideration of vaccine passports is underway in Whitehall.
For those who have long expressed concerns about lockdown measures, this is a particularly frustrating revelation. Government ministers have repeatedly denied any intention to introduce vaccine passports. Vaccines minister Nadhim Zahawi has previously stated that, 'We've absolutely no plans for vaccine passports'. And yet here we are.
There are both practical and political arguments in favour of vaccine passports. If an effective system of administration can be developed – and that's a big 'if' considering all the difficulties with test-and-trace – then it could well be an effective tool at reducing transmission.
Citizens are hungry to return to normality. The government has learned its lessons about expectation management over the past year. Boris Johnson has been careful to emphasise that reopening dates are 'no sooner than' stated, and could be pushed back if infections go up. But any delay would still be perceived as a government failure by a public desperate to get on with their lives.
It follows that any measures that might aid the reopening of the economy would be looked on favourably by ministers. Vaccine passports could be one such measure. They would give businesses the power to exclude those who are at higher risk of transmitting the virus or becoming infected.
But such a scheme would involve a form of soft coercion that should trouble us. Those who do not have a vaccine passport would risk being left out in the cold, and those who have waited so long for a return to some semblance of normality would likely have little interest in waiting outside any longer with them. One more encroachment on civil liberties may not feel as shocking to people after the year we've had.
But should we really punish those who do not want to be vaccinated, or those who simply do not want a vaccine passport? As a doctor, I strongly recommend vaccination to patients, friends, family and anyone else who might ask my opinion on it. But I recognise it as a personal choice, which should not be compromised by coercive policies.
Sadly, it seems public sentiment is swinging in the government's favour, and this might harden as the vaccine rollout continues. Polling from YouGov suggests that a majority (58 per cent) already supports the idea of vaccine passports, and even more people (72 per cent) would support them once everyone has been offered a vaccine. It seems unlikely that a government that has so often been guided by public polling would miss this opportunity.
But the hallmark of a civilised society is respect for the opinions of the minority. However misguided they might seem to us, those who do not wish to be vaccinated must not be trampled underfoot.
Vaccine passports would be a significant encroachment on bodily autonomy. What's more, when we reach a point at which everyone has been offered a vaccine – which will be soon, based on the current rollout rate – vaccine passports would also become largely unnecessary.
Choice must always lie with the individual.
Rob Sutton is a junior doctor and recent graduate of the University of Oxford Medical School. Follow him on Twitter: @DrRobSutton
To enquire about republishing spiked's content, a right to reply or to request a correction, please contact the managing editor, Viv Regan.