The erasure of William Gladstone
By renaming Gladstone Hall, Liverpool University is trashing the legacy of a democratic pioneer.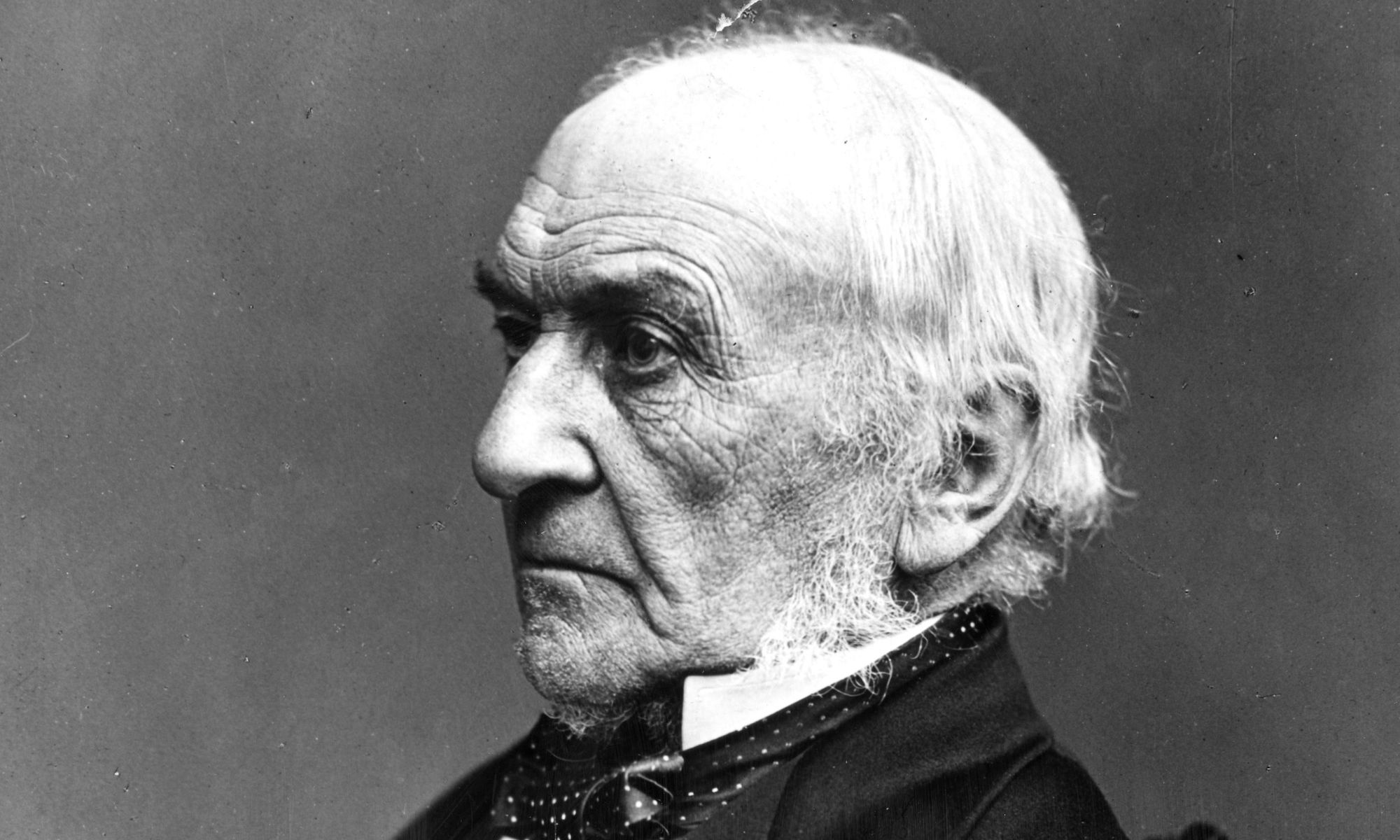 We have become used to this story. Some worthy from a bygone age – dimly remembered only as the namesake for a godawful student dorm or town-council building – is judged not to be beyond reproach through the lens of 21st-century morality. He is then cast from our collective memory, his name erased not only from the building named after him but also from polite conversation, too. In fact, this has become the stuff of cliché – as has the collective eye-rolling and grumbling in response.
The latest example, however, deserves special attention. Liverpool University has decided to rename its Gladstone Hall of Residence – yes, that Gladstone – 'in recognition of the strength of feeling evoked in our student community by the Gladstone family's historic ownership of enslaved people and their profiting from the transatlantic trade in enslaved people'. But Gladstone, after an ill-considered anti-abolitionist period in his youth, became personally opposed to slavery over the course of his life and worked through trade policy to encourage the end of the slave trade. But his father owned slaves, and that is enough to tarnish him in the eyes of the woke, who punish the children and the children's children for the sins of the parents, down to the third and fourth generations.
This would be just another depressing episode in the litany of such cases – perhaps leavened by the irony of a man, enlightened and reformist by anyone's standards given his historical context, being visited with the primal and ancient doctrine of ancestral sin. But there is a wider significance to it than that.
Gladstone is remembered because of the almost unique contributions he made to the basic framework of mass democracy in Britain. It was under his governments that it first became legal for workers to form trade unions, that the groundwork was laid for universal primary education, and that the state first began to make discrimination on the grounds of belief unlawful (beginning in universities). Under his ministries, the foundations of modern elections – relatively free and non-corrupt – were laid through the introduction of secret balloting and limits on campaign spending. And Gladstone, of course, massively expanded the electoral franchise and championed Home Rule in Ireland, paving the way for further democratic advances. There is a strong case to be made that there was no individual British politician who did more to establish the basic elements of liberal democracy in the 19th century – an educated electorate, a meritocratic civil service, free and fair elections, and freedom of conscience and assembly – than him.
It matters, then, that Liverpool University no longer wishes to be associated with him. This sends a message: our institutions no longer think that, in the grand scheme of things, mass democracy is an achievement worth shouting about. Weighing all of Gladstone's contributions to progress against his father's ownership of slaves, it seems that the latter tips the scales against him. Playing a major role in creating the basis of our mass-democratic institutions isn't enough. In the woke future towards which we all appear to be marching, democracy just isn't that big of a deal.
We often hear that people's faith in democracy is in decline, especially among the young. We are frequently told that this is because young people no longer feel they have a stake in society, that they struggle to get houses and decent jobs, and that they are disillusioned with the first-past-the-post system and its failure to do justice to individual choice. Since democracy doesn't appear to work for people, they grow dissatisfied with it.
There is a glib plausibility to this analysis. But Liverpool University's dethroning of Gladstone serves as a symbol of a deeper malaise. University vice-chancellors are, by any measure, among the most successful people in society. They have grown fat on one of the fruits of the liberal-democratic system – mass education. If they do not see fit to defend that system's founding fathers, then why on earth would young people have faith in it? It's not just that the young find it difficult to get on the housing ladder. It's that prominent adults – those they look up to – don't really appear to value the achievements of people like Gladstone. Our elites are disdainful of the ideal of an educated, informed populace of property-owning individuals freely electing their leaders – what Thatcherite nonsense! – and think of democracy as dangerous, always liable to be hijacked by a Farage or a Cummings and be transformed into something undesirable and ugly. Much better to govern through unelected technocrats and judges, preferably in Brussels. And this view filters down.
Broadly speaking, it's no surprise that society's elites hold their noses when they approach the topic of mass democracy. When have the wealthy and powerful ever thought it was a good idea to put decision-making in the hands of the poor and ignorant? The answer, ironically enough, is in Gladstone's era, the century roughly beginning in 1850. That century is perhaps unique in all of human history in how much insistence there was on the importance of redistributing power from the elites to the masses. Now, things have reverted to type: the successful want to pull up the drawbridge again. In their view, Gladstone's achievements naturally count for nothing. What does it matter if his name is torn down from a student dorm? Indeed, what does it matter if students have never even heard of him? No big deal – we believed in all that stuff once, but it's old hat now.
David McGrogan is an associate professor of law at Northumbria Law School.
Picture by: Getty.
To enquire about republishing spiked's content, a right to reply or to request a correction, please contact the managing editor, Viv Regan.