Sharon Osbourne and the war on Meghan-sceptics
Her show was put under investigation by CBS after she defended Piers Morgan on air.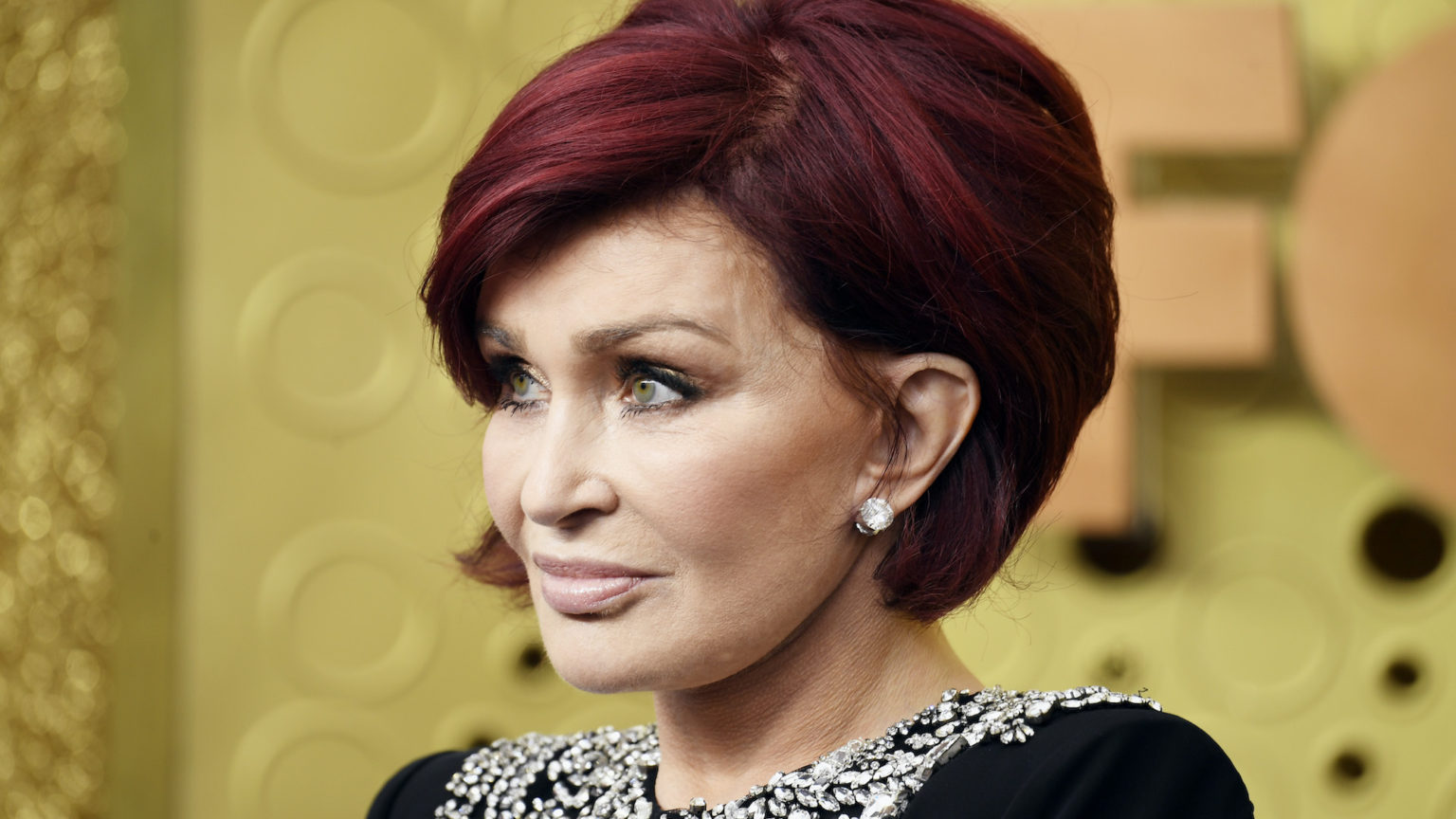 Sharon Osbourne's US TV show, The Talk, was put under investigation by CBS last week after she defended her friend, Piers Morgan. CBS also pulled the live show from its broadcast slots on Monday and Tuesday this week, and a repeat episode was played on Monday instead.
Morgan lost his job hosting ITV's Good Morning Britain for heavily criticising Meghan Markle. He said last Tuesday that he didn't 'believe a word' of what Markle said in her interview with Oprah Winfrey, which included the claim that she had suffered from suicidal thoughts and allegations of royal racism. Osbourne leapt to Morgan's defence the same day, telling BBC News that he had 'a right to his opinion'.
She then had a heated row about Markle and Morgan live on her show, with fellow host Sheryl Underwood. On the Wednesday edition of The Talk, Underwood asked Osbourne how she felt about claims that she had given 'validation' to Morgan's 'racist' comments about Markle. Osbourne responded defiantly: 'Tell me when you have heard him say racist things. Educate me.' 'I feel like I'm about to be put in the electric chair', she added, 'because I have a friend who many people think is racist, so that makes me a racist'.
The show went to an ad break as Osbourne became understandably angry. She later gave a statement apologising to 'anyone of colour that I offended and / or to anyone that feels confused, or let down by what I said'.
CBS announced an investigation into the episode shortly after. On Friday, it said in a statement, 'We are committed to a diverse, inclusive and respectful workplace. All matters related to the Wednesday episode of The Talk are currently under internal review.' In the meantime, CBS has taken the live show off air for two days.
Nothing Osbourne said was racist – nor was anything Morgan said racist, either. But it seems merely criticising Meghan Markle can now land you in hot water.
To enquire about republishing spiked's content, a right to reply or to request a correction, please contact the managing editor, Viv Regan.