There is no 'epidemic' of gambling
We don't need further restrictions on free choice.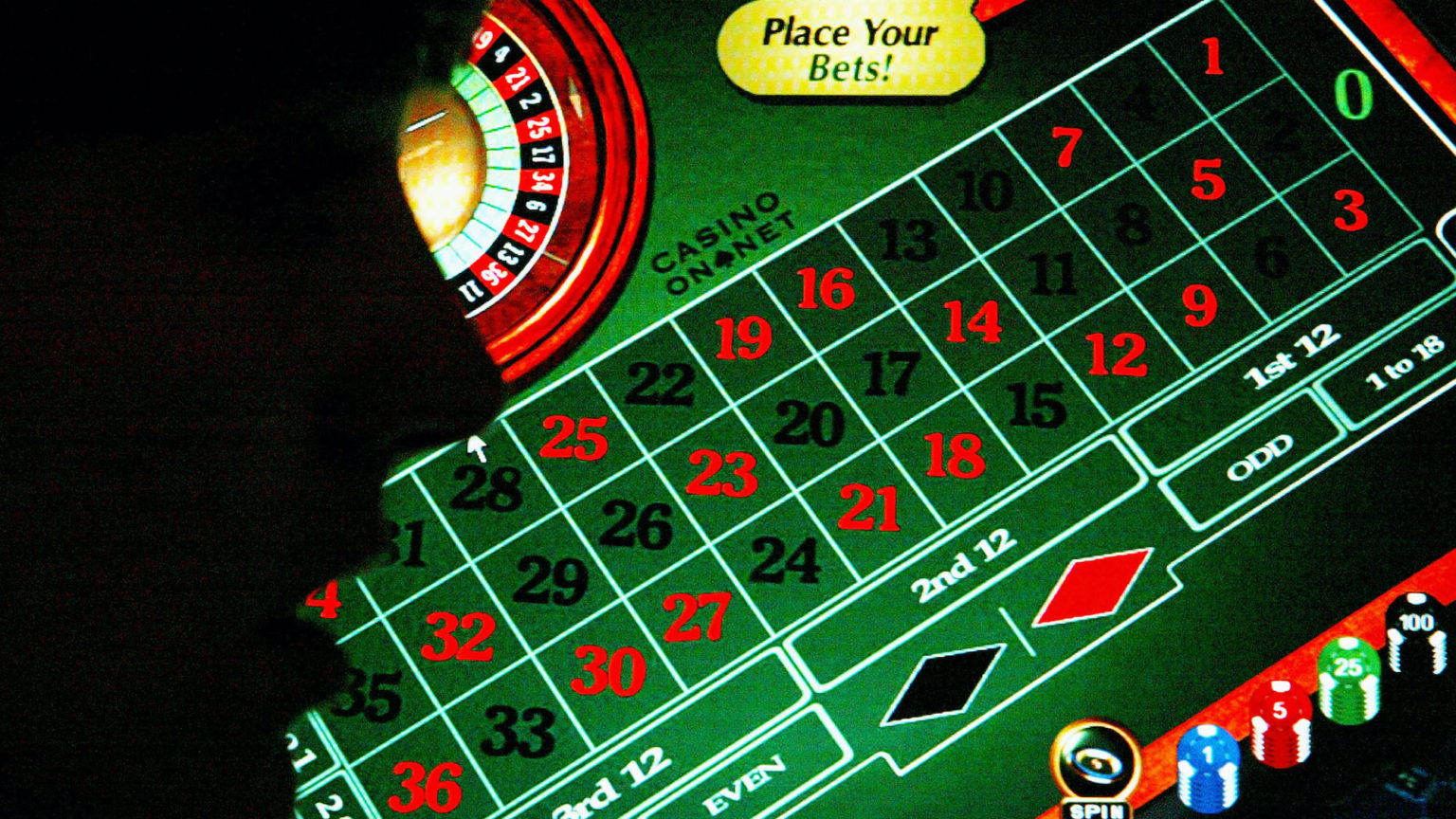 Nothing is certain except death, taxes and the mission creep of campaigners pedalling their chosen cause. For evidence, consider the anti-gambling lobby's new wishlist.
Sixteen years after the reform of gambling laws, with fixed-odds betting terminals all but banished from bookies, anti-gambling activists have got online gambling in their sights. They won't rest until gambling advertising and sponsorship, VIP schemes and high-stake games have all been banned. Some have even suggested that a legal limit should be imposed on how much gamblers can spend each month.
And they now have a new way to push for these goals. The government has launched a review into the British Gambling Act to make sure it is 'fit for the digital age'. To be fair to the government, it does acknowledge that gambling is a 'fun activity for many people'. And politicians are no strangers to its economic benefits: the gambling industry is worth £14.3 billion a year, pays over £3 billion in tax, and employs 100,000 people. But MPs on the cross-party Gambling Related Harm group, along with the wider anti-gambling establishment, are in full cry. In politics, gambling has become a fashionable target.
Addiction is an extremely serious issue – but it's not limited to gambling. Seven-and-a-half million Brits show signs of alcohol dependency, but calling for legally imposed limits on alcohol spending would be about as worthwhile as screaming into space. And steps have already been taken to limit problem gambling, a number of them in the right direction. The government announced plans to set up 14 NHS problem-gambling clinics in 2019. Teaching about the risks of online gambling became mandatory in state schools in September 2020. The age at which the National Lottery can be played will be raised from 16 to 18 this October.
Claims that we are in the throes of a gambling epidemic don't hold water. For a start, the use of the term 'epidemic' to refer to gambling is patently absurd in the context of the much more serious health crisis we currently face. But as a new paper from the Institute of Economic Affairs highlights, the number of gamblers in Britain has not risen in the last decade. Fewer children are gambling than a decade ago. And rates of problem gambling have been low ever since they were first measured by the government in 1999.
Aha!, say the anti-gamblers, online gambling is on the rise. Data collected by the Gambling Commission shows that in March 2020, online virtual sports betting (measured by the number of players) increased by 88 per cent and online poker rose by 53 per cent compared to the same month in 2019. So aren't we in the grips of an online gambling crisis?
I'm not sure where these people have been for the past 12 months, but the shift from physical to online activity has been a pretty big trend across a range of industries. Perhaps they have been too busy indulging in pet-project piety parties with those same public-health campaigners who pushed for alcohol prohibition when people stocked up on booze at the start of the pandemic.
There are three fundamental issues with the calls for tougher action on gambling. The first is that they are not really designed to address problem gambling. They are, in essence, a form of neo-prohibition – a set of sanctimonious measures intended to sap enjoyment from gambling and to suppress it.
The second is that, unsurprisingly, they won't work. Evidence that these policies would reduce problem gambling is limited or non-existent. But there is plenty of evidence to suggest they would be detrimental to sports that rely on gambling sponsorship, such as lower-league football, professional snooker and darts.
Which brings me to the third problem: over-regulation risks pushing gamblers towards unregulated websites. Currently, 4.5 per cent of British online gamblers have used an unlicensed operator in the past 12 months and 44 per cent are aware of at least one unlicensed gambling website. This tells us that people don't need to use unlicensed sites, because our current regulations are sensible. But it also tells us that keen gamblers won't have to look far for workarounds if new regulations come in.
Despite the attacks on online gambling, the answer lies in technology. It is technology that allows customers to self-exclude, set deposit limits, set playing times and opt out of receiving inducements, such as free bets. Companies know their customers well: how much they spend, what they play and how they play. They know if they have self-excluded from any other website. Algorithms are used to identify 'markers of harm', such as chasing losses, switching between products and playing late at night – and these red flags trigger interventions. At the low end, they include emails reminding the customer about deposit limits or being taken off mailing lists offering bonuses and inducements. Those deemed to be at higher risk will receive a phone call, be given a spending cap or have their account suspended, sometimes permanently.
In short: Big Data and sophisticated algorithms are already used by some operators to detect and support problem gamblers, without the need for overreaching state regulation.
The gambling consultation is running against a backdrop of the toughest restrictions on our civil liberties in peacetime. We should be trying to identify ways of becoming a freer society than we were before March 2020 – not a more paternalistic one. Practical solutions, not the blunt tools of anti-gambling activists, should be the focus of the government's review.
Annabel Denham is director of communications at the Institute of Economic Affairs.
To enquire about republishing spiked's content, a right to reply or to request a correction, please contact the managing editor, Viv Regan.