The census self-ID ruling is a victory for common sense
People should not be encouraged to decide their own biological sex in official data.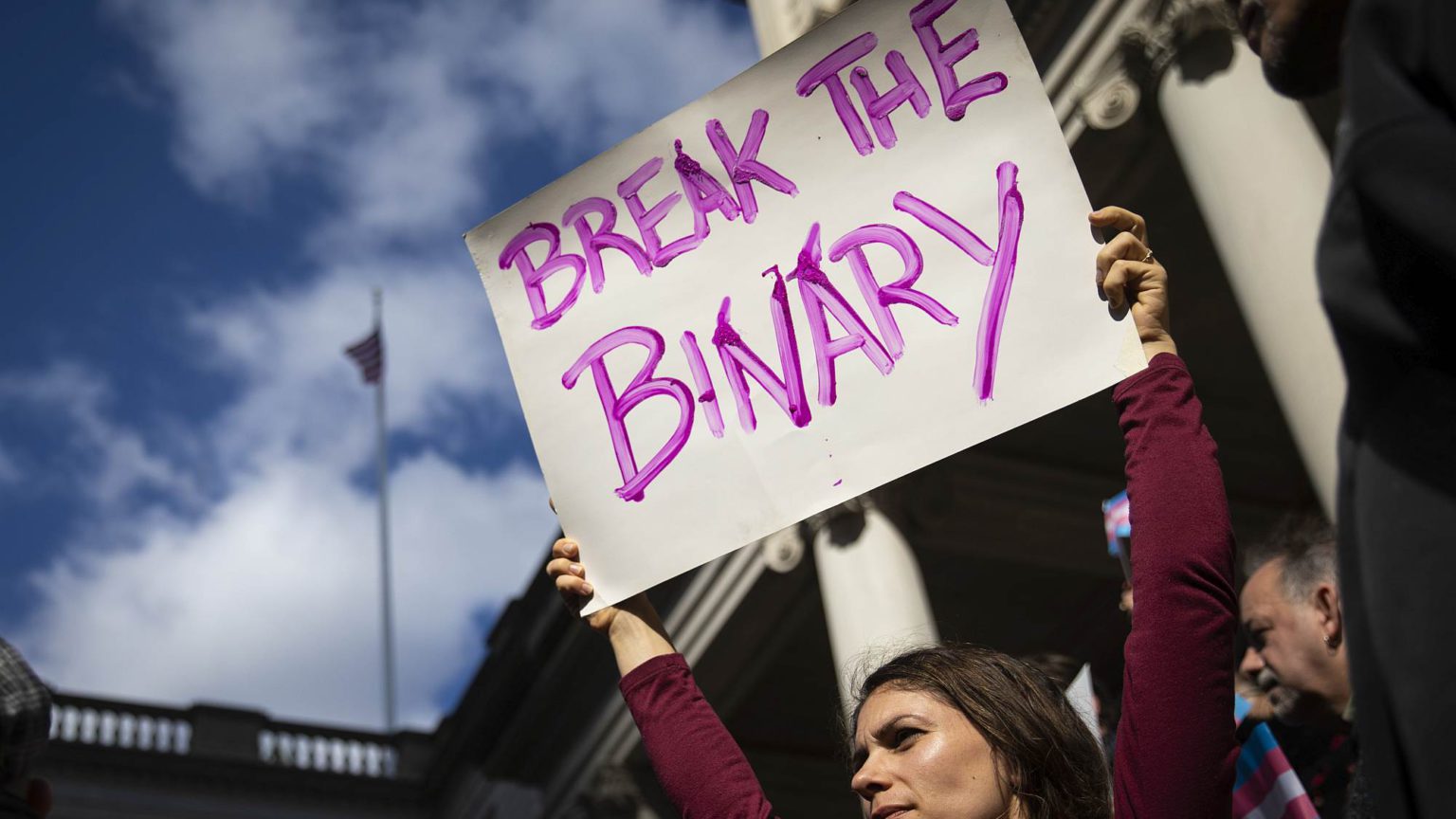 Census guidance effectively encouraging sex self-identifcation must be changed, a High Court judge has ruled.
High Court Judge orders census change guidance on sex question #sexmatters
https://t.co/bbuFercYKz

— Maya Forstater (@MForstater) March 9, 2021
On this year's census, the question 'what is your sex?' previously came with the following guidance: 'If you are considering how to answer, use the sex recorded on one of your legal documents such as a birth certificate, gender-recognition certificate, or passport.'
The guidance has now been changed, removing reference to passports. Instead, it just advises people to refer to their birth certificate or gender-recognition certificate. This seemingly small change is crucial because, unlike with these two documents, you can change your sex on your passport without any formal process.
The census also includes a second, voluntary question about gender identity, for those whose gender identity is different to their sex.
The campaign group Fair Play for Women mounted a legal challenge to the guidance on the sex question, arguing that it 'confuses and conflates' sex and gender, and could lead to inaccurate data about women being recorded.
The challenge will go to a full judicial review next week, but the High Court has passed an initial ruling. The presiding judge said there was a 'mismatch' between the census guidance and legislation on how the census should be carried out. He also said the case was 'more likely than not' to succeed at judicial review. In the meantime, the ONS has already altered the guidance.
This change is more than welcome. Encouraging people to 'self-identify' their biological sex could have led to all manner of problems. As previously argued by Caroline Ffiske on spiked, treating sex subjectively in official data would make it far harder to tackle discrimination against women. And, of course, it would also pose serious problems for the provision of women's services.
Census data must be based on empirical facts, not subjective feelings.
To enquire about republishing spiked's content, a right to reply or to request a correction, please contact the managing editor, Viv Regan.