Prince Harry only wants fawning coverage
He hates the press because it holds him to account.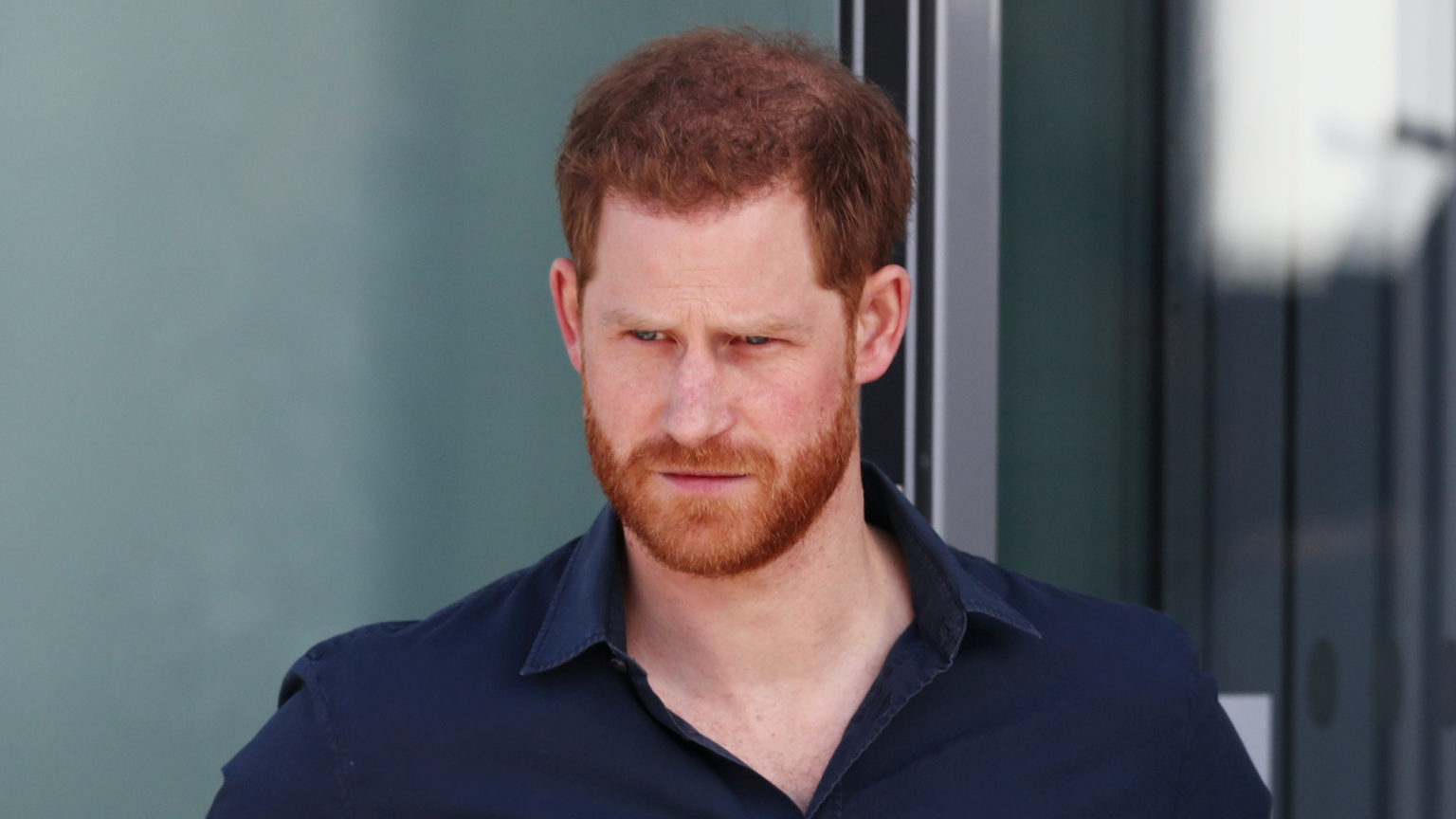 What will Harry and Meghan say to Oprah Winfrey on Sunday? It's going to be a huge TV moment. It will be the first time the couple will speak candidly about all the drama that surrounded their exit from royal life a year ago.
A slightly cheesy, melodramatic trailer has been teased already, but that's just the way trailers for this type of programme go. We will see what the actual substance of the interview is next weekend. Oprah has promised that nothing is off limits in the interview.
Hopefully it will hopefully be an improvement on Harry's recent appearance on The Late Late Show with James Corden. In that interview, Harry expressed some pretty strong opinions about the British media which went totally unchallenged by Corden, who thought it was more interesting to discuss waffles and waffle makers. Of course, that type of light chatter is typical for late night comedy shows. But the serious things Harry said are not and they came across as a rant.
Harry is completely entitled to his opinions, however strong. But we also need to zoom out from his personal thoughts and feelings and examine what he's saying from a political angle. He says he has a problem with the way British media reports on the royal family, but exactly what kind of alternative is he proposing? He's not an ordinary person. He's sixth in line to the British throne. How should that power be held to account? What mechanism, other than the media, do we have to do that? We can't vote the royals in or out. They don't submit themselves to the types of tough questions that politicians face from journalists or parliament.
Exactly how robust are Harry's opinions, anyway? Is he able to consistently defend them? We will never know because he never faces any real scrutiny. No royal does (other than Andrew). Harry has only ever done friendly interviews. It is precisely because the royal family evades more hard-hitting journalism that much of what we read about them is little more than gossipy sniping from the edges. The royals make it difficult for the media to penetrate much deeper.
What Harry doesn't seem to grasp (or acknowledge) is that the monarchy is not universally adored. It has its fans but also its detractors, who resent its power and privilege. Who does Harry think journalists write for? It's not themselves, but for their readers. And there are many out there who are more than happy to read negative stories about the dysfunctional Windsors. How else can they entertain their dissatisfaction with the royals? The ballot box is not an option.
Of course, Harry and Meghan are human beings, and I'm sure that the criticism must hurt sometimes. It's clear that the two of them were really unhappy with royal life, and we will find out the true extent of that on Sunday. But just how realistic were their goals of 'carving out a progressive role' in the monarchy?
This is something that needs to be interrogated a bit more. There was a lot of breathless chatter about how they were 'modernising the monarchy', but that seems a contradiction in terms. The monarchy is the very antithesis of progress. That's why traditionalists love it – it's ancient and unchanging.
Germaine Greer was absolutely spot on when, in 2018, she questioned why someone as creative and entrepreneurial as Meghan would want to join the rigid hierarchies of the royal family, having to learn to show deference and to curtsy to her in-laws. After the fun life she had built for herself in Toronto, that must have seemed like a misery. Greer correctly predicted that Meghan would want out. Her comments were probably the most astute and sober analysis on offer at the time.
And this is the true value of journalism. The ability to look beyond the spin and the fairytale facade, and to see things as they truly are. Harry likes to be combative. But just for once I would like to see him properly challenged. That would be truly progressive. Will Oprah be able to do that on Sunday?
Candice Holdsworth is a writer. Visit her website here.
To enquire about republishing spiked's content, a right to reply or to request a correction, please contact the managing editor, Viv Regan.