Now they want to 'decolonise' a nightclub
Lancaster University students want the Sugarhouse club renamed over a tenuous link to the slave trade.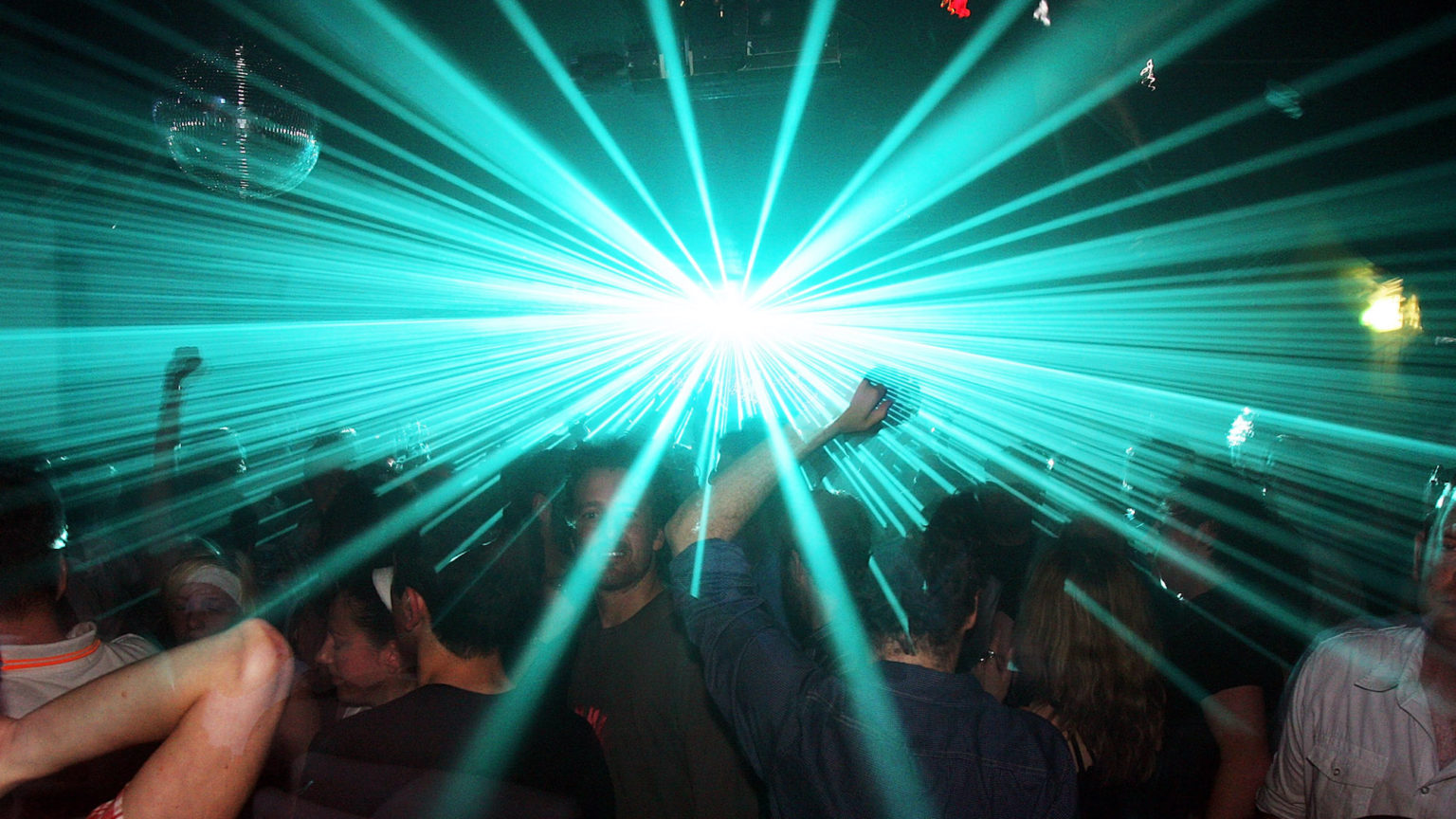 Students at Lancaster University are calling for a local nightclub to be renamed after discovering a tenuous link to the slave trade.
Woke Lancaster students demand The Sugarhouse Nightclub change its name https://t.co/zLBPMqWzrm

— Daily Mail U.K. (@DailyMailUK) March 1, 2021
The Sugarhouse nightclub is run by Lancaster University Students' Union. It has this name because it is on a street called Sugarhouse Alley. While the alley itself was home to the sugar trade, which relied heavily on slavery, there is no connection to the nightlcub other than its name.
A petition, which has just under 200 signatures, reads: 'The link between Lancaster, the transatlantic slave trade and the West Indies is undeniable.' Students say that a name change is necessary to ensure 'vicious atrocities are not normalised or celebrated', but are instead 'remembered in the appropriate way'.
The petition also calls for a programme of education for students about the connections between Lancaster and the slave trade. It needs the backing of two per cent of union members – around 300 students – to be debated at the union's annual general meeting. The city council may also be on board with the proposals. A spokesperson said, 'We would be very happy to work with any organisations' which are looking to 'examine the area's connections to slavery and find ways to decolonise our history'.
It's worth taking a step back to appreciate the absurdity of it all. Students genuinely seem to believe that a nightclub with no connection to slavery is normalising and celebrating colonial violence. This is stretching it to put it mildly.
The 'decolonise' movement is running so wild on campuses, that students are running out of supposedly offensive things to have renamed. At Liverpool University, a long-running student effort to get Gladstone Hall renamed succeeded last June. Students pointed out that the Liberal prime minister's father was involved in the slave trade, and William Gladstone himself held pro-slavery views.
Similarly, Edinburgh University renamed its David Hume Tower in September because some students were offended by the philosopher's views on race.
These moves are ridiculous – but also dangerous. It is wrong to try to erase all traces of the past. No sensible adult should be offended that buildings are named after things or people from hundreds of years ago who might have held different views or made money in ways we now find distasteful.
Nightclubs should certainly be left out of it. Clubs are places to have fun and let off some steam – let's not turn them into battlegrounds for debates about historic racism and slavery.
To enquire about republishing spiked's content, a right to reply or to request a correction, please contact the managing editor, Viv Regan.