We have become numb to the horrors of knife crime
Youth violence is becoming increasingly random and nihilistic.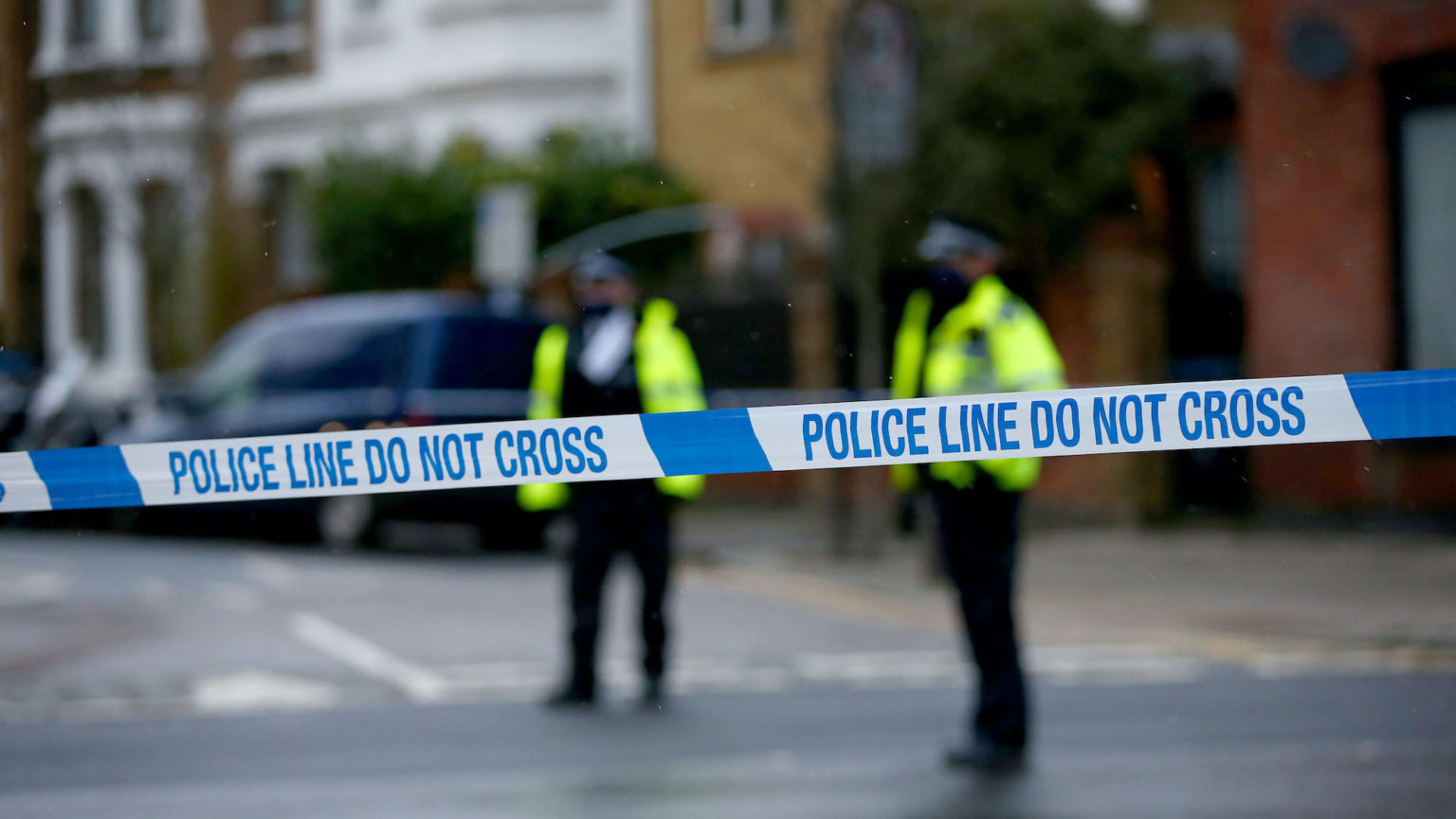 2021 is shaping up to be a violent year. On Monday, a man in his twenties was stabbed to death on West Green Road in Tottenham, north London. Earlier this month, a teenager was stabbed on the same road. Last weekend, a 16-year-old was stabbed to death in Wembley (also in north London). These killings only made the local news.
There have been others. Hani Solomon from Wandsworth was killed on 11 February following reports of a fight on Ackmar Road, near Parsons Green tube station. Three teenagers, two aged 17 and one aged 18, have been charged with his killing.
On 17 February, 37-year-old Gabriel Bringye was found on Jarrow Road in north London with an injury 'consistent with having been stabbed', according to the Met. A 15-year-old boy has been charged with his murder. On one weekend earlier this month, there were six stabbings in south London in a 24-hour period.
And it's not just London. Since the start of 2021, Thames Valley Police have launched two murder investigations in Milton Keynes and a further three in Reading.
There is a real sense of deja-vu. In 2018, knife-crime statistics revealed the fatal stabbings of 272 people and more than 1,800 reported attacks from January to November 2018. The year 2017-2018 had the highest rate of fatal stabbings in England and Wales since records began. In 2019, knife crime was declared a 'national emergency' by MPs.
It is often hard to get a grip on what is happening. If you consider homicide rates across England and Wales, 2003 was a peak year, with 18 homicides per million in the population. By March 2019, that rate had fallen to 11.4 homicides per million. So when you consider national statistics, homicide is declining. In London, homicide in recent years has been comparatively rare compared to the early 2000s.
But that doesn't explain the prevalence of a particular kind of murder involving knives and young men or teenagers. An analysis of the murders in 2019 by the BBC revealed that the highest proportion of victims were males under the age of 20. The same analysis showed that 'the killings were actually more likely to be the result of rows settled under the influence of drink and drugs, rather than turf war'. The fact that such horrific violence can arise from trivial circumstances should be a huge cause for concern.
It seems that no amount of horror has the power to shock anymore. Jeremy Meneses was murdered in broad daylight by a group of men on Oxford Street last year. Three young men have been charged with his murder, which means that discussing the specifics of his case is very difficult. But these legal restrictions do not explain the relaxed attitude we appear to have taken to this nihilistic violence.
We seem to have become completely inured to these murders. We need a serious debate about how to tackle these crimes. It would help if we were still shocked that they were happening. Instead, these crimes are largely ignored.
Luke Gittos is a spiked columnist and author. His latest book, Human Rights – Illusory Freedom: Why We Should Repeal the Human Rights Act, is published by Zero Books. Order it here.
To enquire about republishing spiked's content, a right to reply or to request a correction, please contact the managing editor, Viv Regan.