Vaccine passports are a terrible idea
Coercing people into receiving the Covid vaccine is a mistake.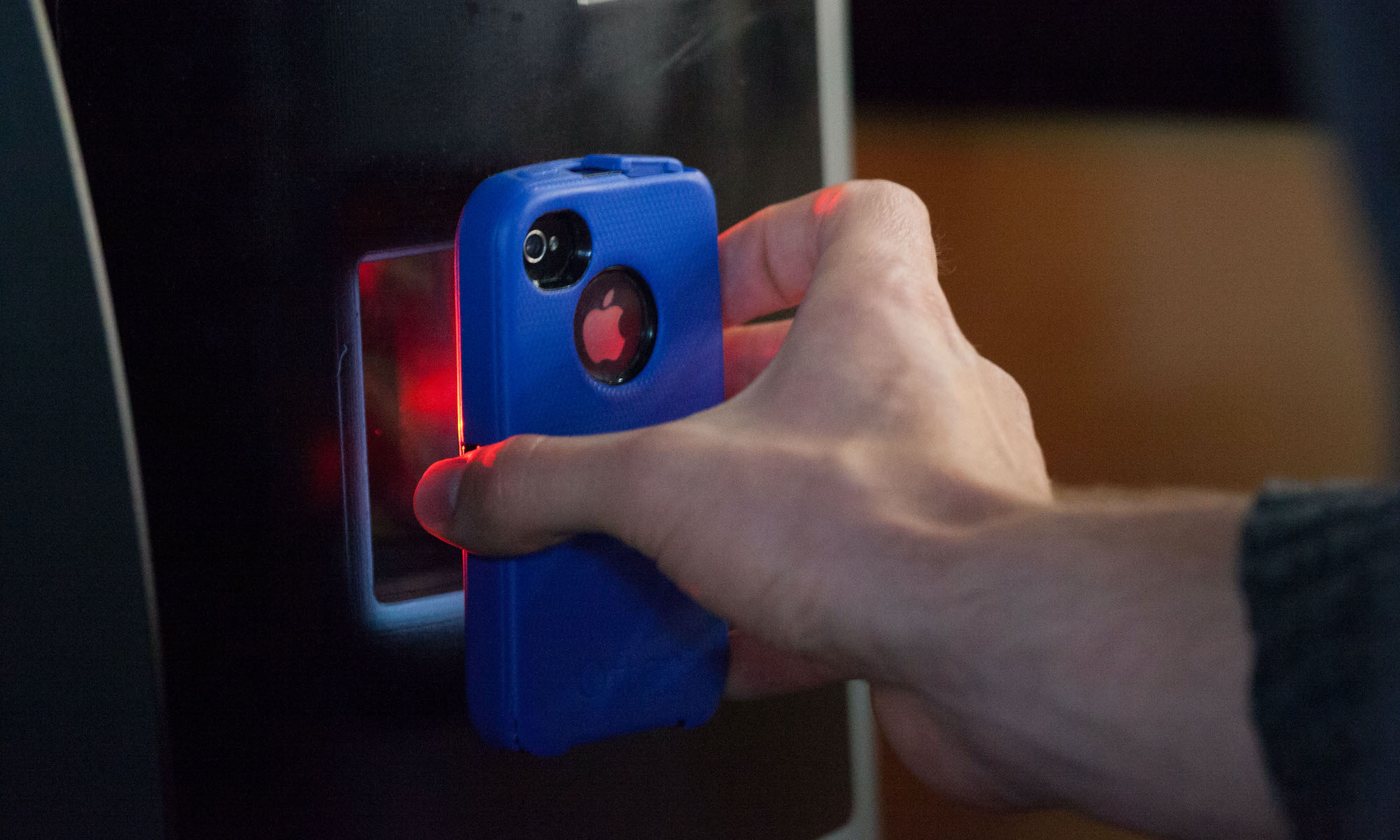 Everything the government has done to date in the name of Covid has been bad for civil liberties, but it was all done with the caveat that all our civil liberties would be restored to us intact. Eventually. If vaccine passports are introduced, that understanding will be broken once and for all.
You would think that anyone who has spent the past four years denouncing Donald Trump as a fascist would be screaming something right now. But if there's one thing Covid has shown us, it's that the media are so concerned about the danger of shouting 'fire' in a crowded theatre they wouldn't mutter 'fuck me but I fear we may be burned alive' if the orchestra was ablaze.
After being deprived of basic human rights for almost a year, the British government's vaccine programme is being presented to us as the only way to get them back, and those refusing to take it are being singled out as wreckers of the Stalinist five-year plan for eliminating Covid-19 from the world. So far the narrative, as regards such vaccine refusals, has concentrated on the need for education – which is a pretty offensive implication, since it seems to suggest some people suffer vaccine-centric mental deficiency (whether it's ignorance, madness or psychopathy).
Last time we checked it was one person, one vote in this country, and yet we lost all control over our government last year. Protest isn't legal, so the only thing you are still legally allowed to do – to register any sort of objection, peacefully and pointedly – is to refuse to take the vaccine, even though all our freedoms depend on it.
Lockdown was imposed thanks to a committee of unelected advisers, whose decisions cannot be questioned, and whose critics are traduced. Extraordinary headlines have resulted – such as the Daily Mail's query: 'Why did Covid fail to take off in India and has now collapsed? Mystery plunge in coronavirus baffles experts.' How the first draft of history can accuse a virus of 'failing' in any regard I don't know, but the experts do need to start answering all the questions that journalists have failed to put to them. Introducing a system whereby it's the vaccine or your life is highway robbery of our liberty.
There are valid reasons to refuse the vaccine, both medical and ethical. Fear of allergic reactions and worries about long-term implications as regards fertility shouldn't be dismissed, especially if they can be discussed to the point where those fears can be allayed. More importantly, to be anti-vaccine passport does not mean you are anti-vaccine. But I suspect introducing any form of vaccine pass or passport will be problematic for the vaccine itself, because many people will judge being coerced into getting the jab morally wrong, and some might refuse it as a result. People must have total agency over their own bodies. Anyone who has been pro-choice as regards abortion rights should understand that.
It upsets people when I make comparisons between everything our government has done over the past year and authoritarian dictatorships, so sorry and please consider this a trigger warning. I never felt I was living under an authoritarian government before, so you'll have to forgive me for getting overly upset about it. Dominic Raab states that even being denied entry to pubs and supermarkets, unless one has a vaccine pass, 'hasn't been ruled out'. His trouble with the concept? 'Of course you've got to make it workable.'
This will legitimise a situation that Big Brother Watch, a civil-liberties campaign group, highlighted when it shared a video of a man in a supermarket who refused to put on a sticker to mark himself out as having a medical condition, which would have allowed him to shop without wearing a mask. In the clip he tries to explain that it is perfectly legal for him to not wear a mask – or a sticker. If he refused the vaccine and had no vaccine pass, things would be very different – he wouldn't be allowed to shop.
Piers Morgan is so enthusiastic about the idea that he interrupted his own holiday to tweet: 'Love the idea of Covid vaccine passports for everywhere: flights, restaurants, clubs, footballs, gyms, shops, etc. It's time Covid-denying, anti-vaxxer loonies had their bullshit bluff called and bar themselves from going anywhere that responsible citizens go.'
He was moved to tweet this because Dominique Samuels (black, female, 22) had appeared on Good Morning Britain to argue against the idea of vaccine passports, and what I can't understand is why woke Twitter hasn't leapt to her defence. She's a young black woman, in the age of Black Lives Matter, fully aware of what went on before the civil-rights era in America, and feels that 'de facto mandating vaccines is a ridiculous idea, creates two classes within society and attacks individual choice'. It was later reported that GMB presenter Kate Garraway 'struggled to sleep after locking horns' with Samuels on air. Garraway's suffering due to Covid is clear, and hearts belong to her as a result, but there's something sickening about the spectacle of Samuels being roasted by the media for making white people in positions of power feel unsafe in their beds at night.
The truth is that vaccine passports will introduce a form of immunity apartheid. We cannot sleepwalk into this and wake up only when it's too late: a crucial liberty in a free country gone for good.
To enquire about republishing spiked's content, a right to reply or to request a correction, please contact the managing editor, Viv Regan.