Don't let them cancel Winston Churchill
Churchill led an Empire that was 'worse than the Nazis'? These are crazy claims.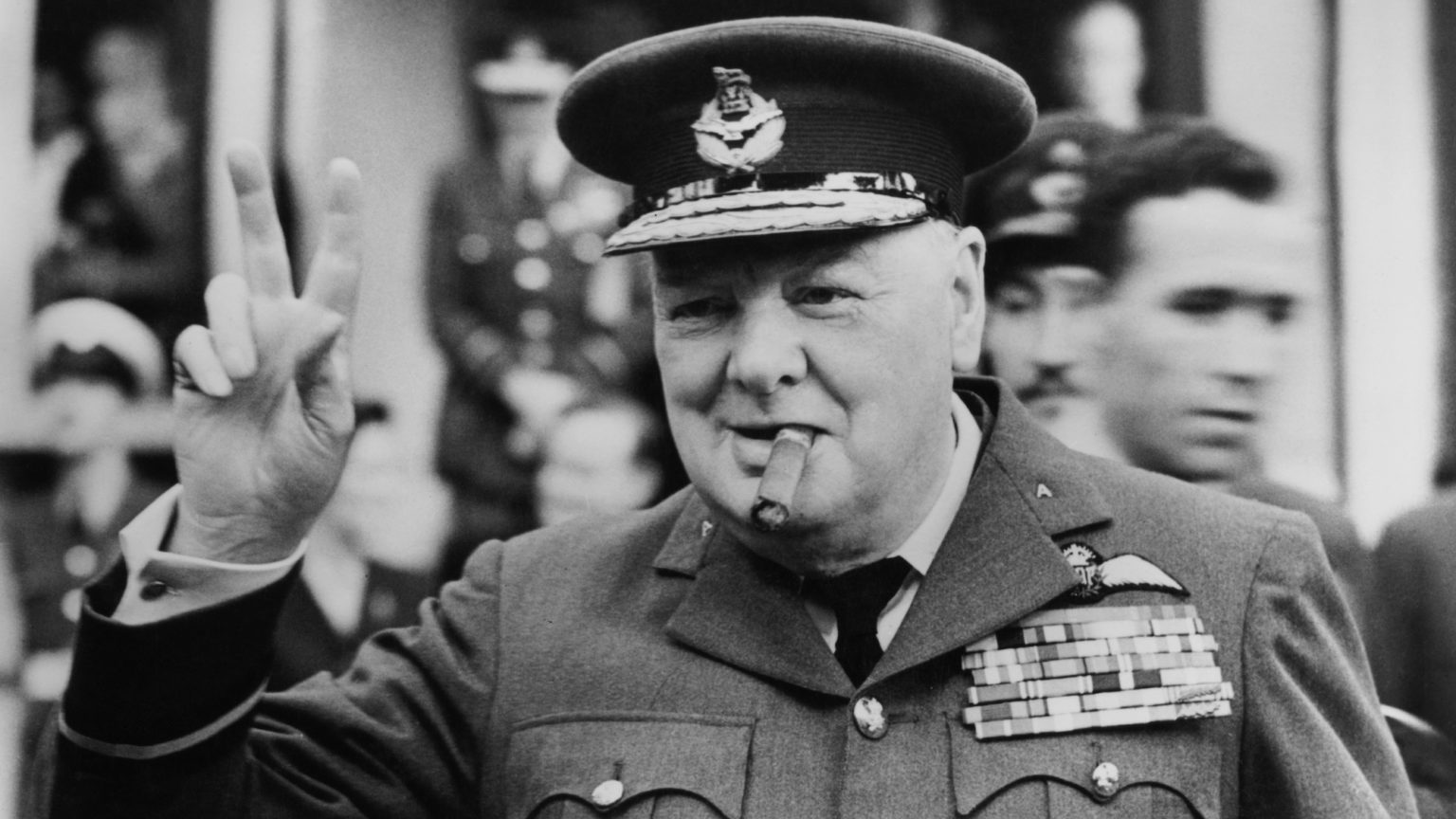 Over the past year we have seen statues being toppled, monuments destroyed, founding fathers and academic luminaries cancelled. And now, to top it off, Winston Churchill is being knocked off his pedestal in British history.
A school has dropped Churchill's name from one of its houses, after its students said he was 'a figure who promoted racism and inequality, unfairly imprisoning and torturing many'. In addition, an academic panel at the Cambridge University college named after him argued that Churchill was a white supremacist. He led an empire that was 'worse than the Nazis', they claimed.
This kind of revisionist history being pushed by woke students and academics could have terrible consequences for education. As someone with Pakistani heritage, I know very well what happens when a state decides to erase its past and enforce a monolithic curriculum to suit the political narrative of the time. It is usually disastrous; it results in creating a generation of people who feel disaffected and alienated.
Churchill expressed some grotesque views — views that were sadly very common during his time. But he was also a British hero and an incredibly important leader whose life should be taught. Engaging in debate about historical figures like Churchill is important. Demonising him and removing his name from the public realm is something very different — it is a betrayal of history and it seems designed to alienate Britain from its own past.
It is important, in education, that we acknowledge the role that past leaders played in our history. Churchill most definitely had flaws and held morally objectionable ideas. However, we need to see these failings in their context and seek to learn from them, not write Churchill off as an unspeakable figure, worse than the Nazis.
Churchill was immersed in a 'white supremacist philosophy' of which he was the 'perfect embodiment', said the panellists at that Churchill College discussion. This view is deceitful; it disregards Churchill's core historical legacy, which was to be the wartime prime minister who helped to defeat Nazism. Cancelling someone who made such a fundamental contribution to the history not only of the UK but also of the world is an insult to historical understanding. It is especially galling given that many woke activists claim to be fighting against 'Nazism' today.
Those who always show British history in a bad light, and who claim that Empire and colonialism continue to haunt us today, also play down the great progress that has been made with regards to anti-racism. Britain does not live in the shadow of 'white supremacy', whatever certain academics might claim to the contrary.
Some prominent progressive intellectuals from formerly colonised parts of the world are now condemning the woke activists of the West. In June 2020, during the height of the Black Lives Matter protests, a prominent academic from Lahore in Pakistan wrote an article titled 'Don't tear down the statues': 'I urge my iconoclastic liberal / left friends in the West to learn from Pakistan-India. In seeking purification by removing distasteful symbols of the past they risk cultural and aesthetic desertification.'
It seems that today's 'progressive' narrative is motivated by a very simple story: white supremacy infused British history and it still reigns today. Nothing could be further from the truth. The British Empire had little in common with contemporary British society.
The cancellation of historical figures whose comments or views we disapprove of sets a dangerous precedent. It is time that we got serious and realised that there is no pure past that was untouched by wrongdoing or the wrong kind of views. History contains tragedy and evil as well as good, and the people who played a role in that history deserve to be taken seriously, not dismissed as shameful figures.
Ramsha Khan is a journalist based in Manchester.
To enquire about republishing spiked's content, a right to reply or to request a correction, please contact the managing editor, Viv Regan.