Brits are not 'vaccine nationalists'
Most want to share Covid jabs with other countries.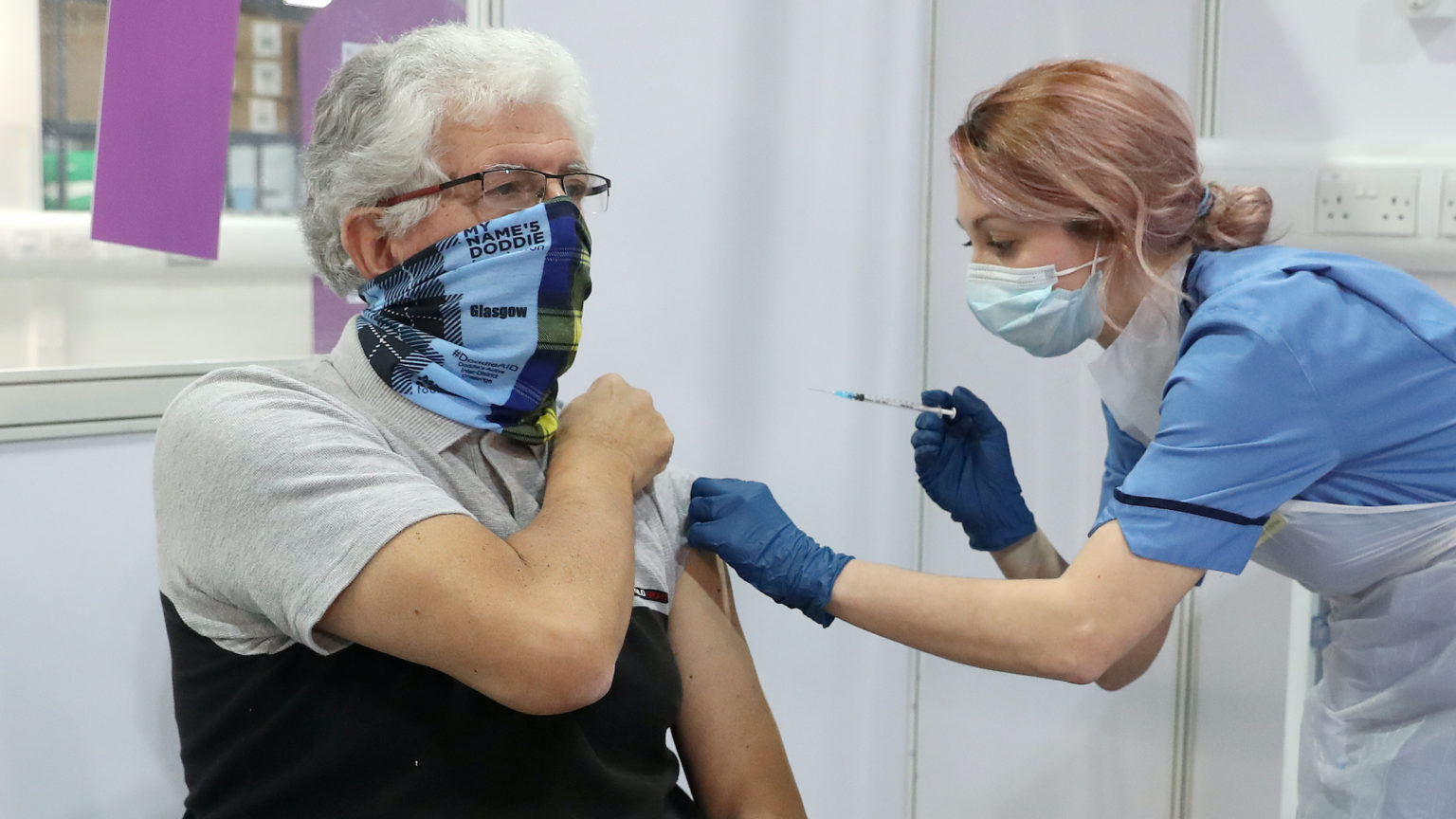 Most Brits think the UK should share its Covid vaccines with the rest of the world, a new poll reveals.
Only 7% of Britons think that Britain's vaccine supplies should be shared with the EU. Most people wanted to give poor countries priority https://t.co/BjKBs8zJA6

— The Economist (@TheEconomist) February 15, 2021
The Ipsos MORI poll for The Economist shows 54 per cent agree that the UK should share excess doses with other countries once it has enough to 'meet the immediate needs of protecting the UK population'.
It shows 47 per cent agree with sharing jabs once over-65s, the clinically vulnerable and health workers are vaccinated. Over half agree with sharing vaccines once these groups and all over-50s are vaccinated. And 68 per cent agree with doing so once all people in the UK are vaccinated. Clearly, Brits are keen to help those in need overseas.
The figures about which countries should get priority for excess British jabs are also revealing. Forty-two per cent of people think that when it comes to sharing vaccines, poorer nations should be put first. Thirty-three per cent think countries with high levels of the virus should top the list. In contrast, only seven per cent say we should prioritise the EU.
And 63 per cent think we should give excess doses to poorer countries for free, while making richer countries pay for them.
Clearly, ours is not a nation of Little Englanders. Brits are delighted that we have vaccinated so many of our own people, but are also keen to see other countries benefit from our success, too.
And they want the countries which are most in need to get top priority. Despite the claims of those attacking the UK for 'vaccine nationalism', it is clear that the British people do have a strong sense of international solidarity – and one that goes beyond the political ties of the EU.
It is fantastic that so many Brits have had the jab. Before the EU has even got its vaccine programme up to full speed, we may be shipping jabs across the world to those in need. It turns out we can look after British interests and help others too.
To enquire about republishing spiked's content, a right to reply or to request a correction, please contact the managing editor, Viv Regan.