The legal cretinism of the spy-cops debate
We should be subjecting intelligence agencies to moral scrutiny, not legal limits.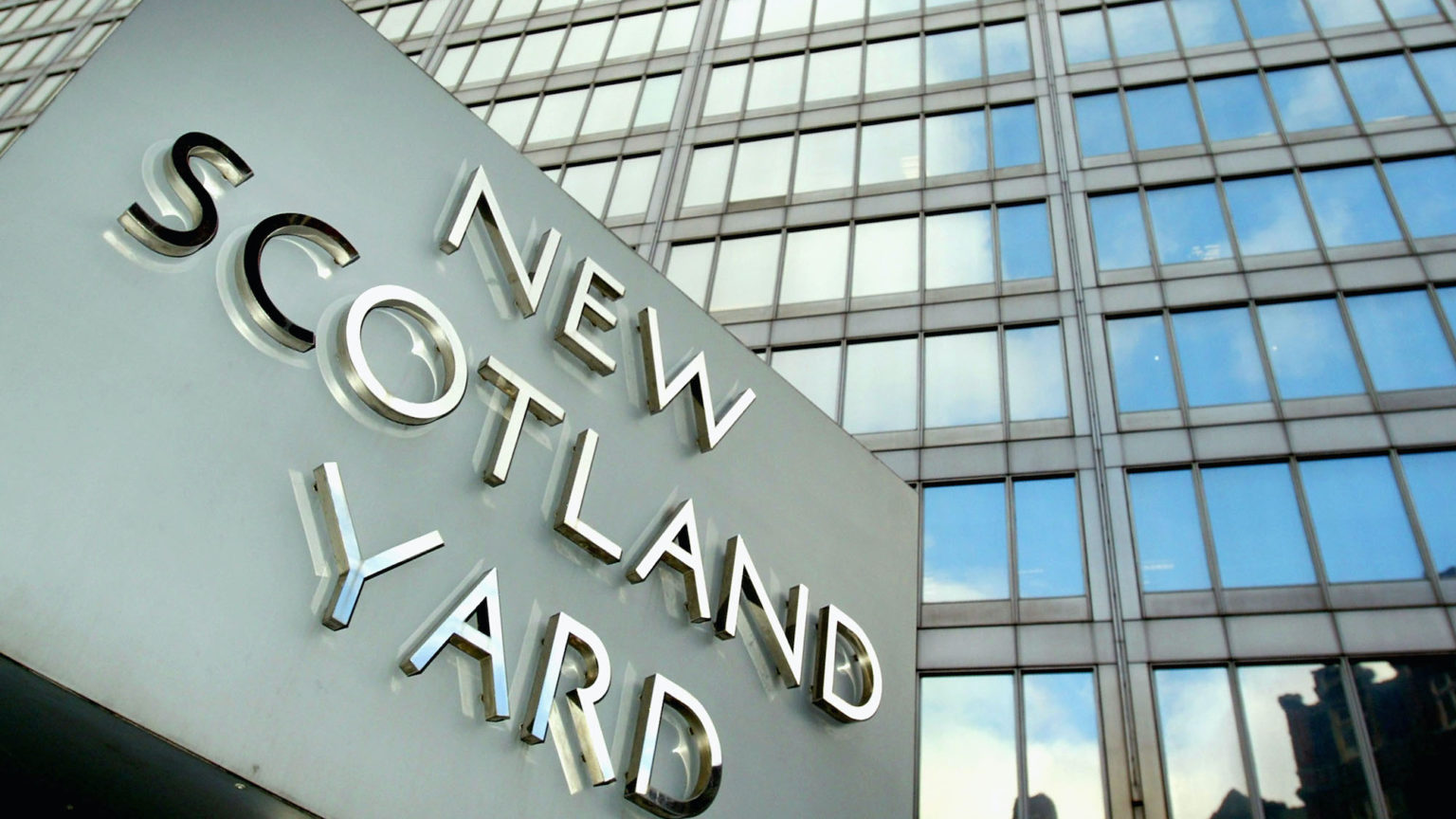 The Covert Human Intelligence Sources (Criminal Conduct) Bill (aka, 'the spy-cops bill') is making its way through parliament. Its purpose is to provide a legal basis for undercover agents to commit criminal offences.
On Wednesday, MPs voted down amendments to the bill introduced by the House of Lords. These amendments would have explicitly banned undercover agents from committing the most serious crimes, including murder and rape. The amendments would also have banned the use of children as intelligence operatives. The Scottish government looked set to reject the bill, with Scottish justice secretary Humza Yousaf saying the bill 'contains insufficient independent oversight and satisfactory safeguards'.
The government has argued that creating any statutory limits on what could be permitted would allow criminal organisations to identify undercover agents by asking them to do something which was forbidden by law. As I have argued previously, this bill arguably merely adds a new layer of bureaucracy rather than granting any new powers. And the House of Lords amendments look a little naive – it has been known for decades that the intelligence services carry out criminal acts. The murder of Northern Irish lawyer Pat Finucane in 1989 by the Ulster Defence Association, aided and abetted by 'agents of the state', as a government report put it, is just one example of the British intelligence services being complicit in the most serious of criminal acts.
The bill is certainly a wake-up call for those who thought that our intelligence services scrupulously obeyed the law. But the debate around the bill does feel like performative outrage. There are clear practical reasons why legally ruling out certain behaviour by state agents could make it easy for criminal organisations to root them out. So, even if the law did contain bans on particular conduct, you could be sure that the intelligence agencies would just ignore them, as they have done in the past.
The real problem here is that the debate on civil liberties has become mired in legalism. The outrage only comes when the law appears to permit some new draconian power. Of course, we should be vigilant about new laws and what they allow the state to do. But our scrutiny of the intelligence services should not be focused on whether agents obey the law or not. We should instead be asking whether their actions are morally justified. The problem with the outrage over this bill is that it pretends that the complex moral questions involved in intelligence gathering can be resolved in advance.
Instead of seeking to place arbitrary legal limits on the actions of these state agencies – limits that are likely to be ignored in practice – we should instead demand greater transparency and scrutiny of our intelligence services. The bill purports to create a series of 'safeguards' to ensure that criminal conduct is always carried out in the public interest. But it contains no provision to allow for greater transparency. Only this would allow us to judge the behaviour of the agencies purporting to act on our behalf.
Of course, state agencies should be able to conduct operations covertly. But, within reason, their actions should be opened up to public scrutiny once those operations are concluded. Legal limits on their powers are a poor replacement for robust public interrogation. It is only by opening up the decisions of these agencies to public judgment that we can consider them on moral terms, rather than narrowly legalistic ones.
The outrage over the spy-cops bill is starting to feel naive. The debate reminds me of the interminable argument over whether the war in Iraq was 'illegal'. Fundamentally, we seem to be missing the point. The actions of our intelligence agencies should not be judged on whether they are legal or not. These agencies will continue to flout the law, no matter what limits we try to apply. The actions of these agencies should be judged morally, by the public they purport to serve. No law can substitute for proper democratic questioning.
If we really want to place limits on the conduct of the intelligence services, we should insist on greater public scrutiny of their actions.
Luke Gittos is a spiked columnist and author. His latest book, Human Rights – Illusory Freedom: Why We Should Repeal the Human Rights Act, is published by Zero Books. Order it here.
To enquire about republishing spiked's content, a right to reply or to request a correction, please contact the managing editor, Viv Regan.