Workers must have a right to free speech
Restrictive workplace social-media policies give employers carte blanche to restrict their employees' speech.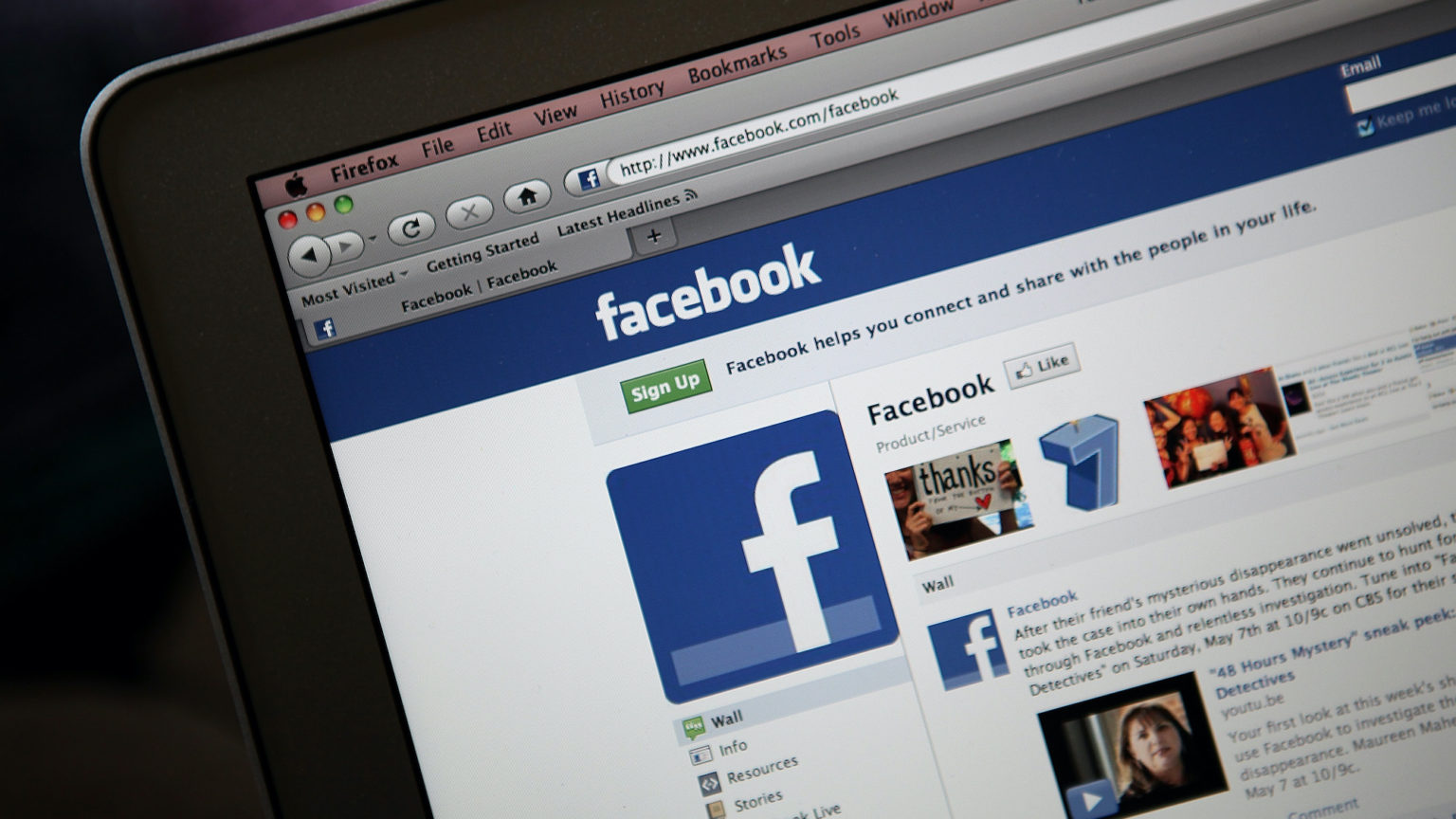 The policing of workers' private communications continues apace. The latest episode comes in a little-reported employment tribunal case from the north-east last week.
A Darlington classic-car dealer had a blazing row with his employee, Michael Austin, a paint-sprayer, over the way the business was run. Austin mentioned the spat on his Facebook page and complained of feeling low as a result of it. Numerous Facebook friends rallied round – all too enthusiastically, as it turned out. One suggested that Austin should punch his employer's face. Another, knowing the employer to be gay, called him all sorts of uncomplimentary names, including 'shirtlifter'. Despite having made no comment on any of these unedifying posts, Austin found himself unceremoniously sacked, apparently on the basis that he had broken his employer's policy on social-media posts and had brought the business into disrepute.
Austin went to the employment tribunal, and (for once in a freedom-of-speech case) won, taking away nearly £30,000. The Facebook exchange didn't, the judge said, seem to have had any serious effect on the employer's reputation beyond the Facebook circle concerned. And whatever restrictions the company's social-media policy might put on employees, it didn't cover stupid things that third parties said there.
Good news? Up to a point. We still need to worry. For one thing, it is depressing that any employer should regard it as acceptable to fire a worker in a case like this. Austin was sacked for a private posting on a private account in a private capacity – and not even for anything he said. The alleged sackable offence was, as far as one can see, one of omission – nothing more than failure to contradict what his friends said. Things are coming to a pretty pass when employees are at risk from what they don't say as much as from what they do. Whatever the ultimate result in court, no decent employer should even think of disciplining their workers in cases like this.
For another, we have to remember that in cases of this kind the outcome can very much depend on the employment judge, whose findings tend to be upheld on appeal unless they are clearly misguided. Austin, one suspects, was lucky. The judge he was allocated clearly saw the sacking for the piece of self-important pomposity and mountain-out-of-molehill-making that it was, and decided accordingly. But success wasn't guaranteed. It's not inconceivable that a different employment judge would have found that if he continued posting on Facebook without calling out what others said, he was implicitly approving their responses, and that there had been at least a danger that the comments would spread to the wider community of classic-car buyers. You are not, in other words, as safe as you think.
In the background, however, there lurks a further problem. Some European countries, such as France, regard it as beyond question that a person's right to freedom of speech – however defined – applies as much against his employer as it does against the state. (Indeed, the French courts are also, as a rule, pretty generous to the employee in this respect.) We ought to have a similar rule here, but we don't.
In the UK, subject possibly to the European Convention on Human Rights in very extreme cases (not even human-rights lawyers are quite sure about this), it is simply a matter of reading the contract of employment. If your contract – which in all but a handful of cases comes presented to you on a take-it-or-leave-it basis – says it is a sackable offence to post politically controversial matter on Twitter or make public comments on transgender issues, that's it. Matters of this sort automatically become the employer's business, whether they otherwise ought to or not. It is high time we had legal protection for employees' speech on private social media – and indeed in a private capacity generally, whatever a contract of employment might say to the contrary.
There is some hope that there may be progress here. The Joint Select Committee on Human Rights under Harriet Harman, currently looking at free speech in the round, recently asked for views on whether free-speech protection for employees was adequate. We shall have to wait for the outcome, though perhaps without a great deal of hope. (You have until 31 January to submit written evidence to the inquiry.)
Meanwhile, however, you can be sure of one thing. Employers' lawyers will have read about the Austin case. As you read this article, it is a racing certainty that some of them will be busy redrafting contracts of employment to say that employees must take reasonable steps to moderate their social-media feeds and thus make sure that if this ever happens again the employer will win. Until we have proper worker free-speech protections allowing workers to talk, there is, unfortunately, something else that most certainly will: employers' money.
Andrew Tettenborn is a professor of commercial law and a former Cambridge admissions officer.
Picture by: Getty.
To enquire about republishing spiked's content, a right to reply or to request a correction, please contact the managing editor, Viv Regan.