Localism limits rather than empowers people
All too often, it consists of narrow concerns about recycling and healthy eating.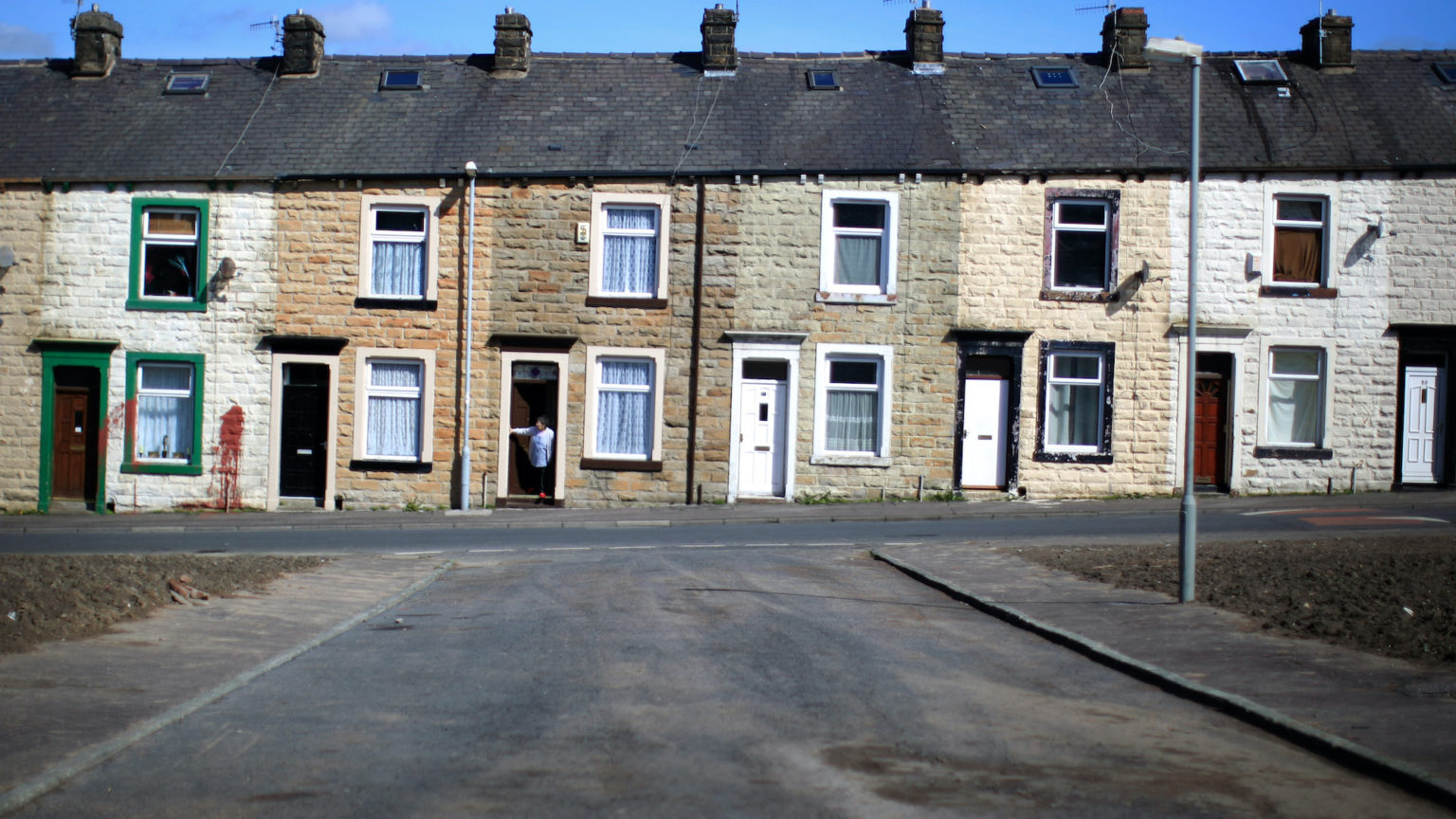 I have some sympathy with the Archbishop of Canterbury Justin Welby who, writing for the Daily Telegraph as the first lockdown was being lifted, expressed his concern about the 'rule of six' restrictions and what would become of Christmas. The government, he wrote, had 'determined the daily details of our lives' until now, but we must 'place our trust in the local'. Further to this, a source was quoted as saying, 'The heart of the Christian faith is to love thy neighbour, which is increasingly difficult when strict rules are imposed by the centre'. You don't have to be a Christian to agree with that.
There is no denying the importance of the local insofar as it refers to our relationships with each other against the diktats of the state, but what of localism? While it has taken many shapes over the decades, in the UK it acquired its most recent form during the Blair years, with the New Labour government's use of the rhetoric of empowerment and people power. Back in 2004, Labour MP Alan Milburn argued that localism entailed 'making services more locally accountable, devolving more power to local communities and, in the process, forging a modern relationship between the state, citizens and services'.
These themes would subsequently be taken up by the Conservative-Lib Dem coalition government in the guise of the Big Society (which was quietly abandoned by David Cameron after much initial fanfare). The bill that would become the Localism Act 2011 was first introduced to parliament 10 years ago this month, with the stated intention of devolving or transferring powers to localities, regions, individuals and communities. Some of these changes are now working themselves out in the form of Metro Mayors taking on the Westminster government in the tussles over tiers.
For its advocates, localism is all about the shifting of power, resources and decision-making from central to local government and, in turn, from local government to communities. According to the Local Government Association (LGA), public services are improved through engagement with residents; localism leads to 'better democracy' and greater accountability, and the building of 'strong, resilient and cohesive communities'.
Much of this is welcome, (even if one acknowledges the cynical ends to which the idea of localism is often put, with communities expected to take on the financial burden of meeting their own needs, in the context of shrinking budgets). It is good that localism encourages greater levels of deliberation about issues affecting people's lives. However, the scope and focus of those deliberations suggests problems of its own.
For instance, the LGA cites consulting residents about a recycling scheme; or 'engaging pupils in redesigning their school-meals service', so that they 'understand the importance of healthy eating, which helps the council to meet health targets'. These are very limited, middle-class notions of what constitute local concerns.
Of course, dealing with Covid-19 and, more so, the aftermath of lockdown, presents an opportunity to test what localism can do. There could hardly be a bigger challenge. Councillor Judith Blake, chair of the Core Cities group, argues that a 'centralised, command-and-control approach to easing lockdown restrictions simply will not work'. She continues: 'Successfully lifting lockdown relies on maintaining peoples' trust and local leaders are far better placed to do that.'
This is perhaps my biggest objection to the localist philosophy – the confusion of proximity with power. Government is government, whatever its level or locality. Westminster is no better or worse, necessarily, than Holyrood or Hull. And like its centralised equivalent, local democracy is held in low regard. According to a recent survey conducted by Ipsos Mori, 42 per cent of respondents trust local councillors and 37 per cent trust private landlords to tell the truth. It seems unlikely that the devolution of responsibility for the easing of lockdowns and the administration of Covid tiers will improve that rating. Especially if the suspicion grows that councils are as keen (if not keener) on implementing far from popular lockdown measures in exchange for more funding or power.
While appealing to the local is no bad thing if it means people making important decisions about their own lives, and having real influence over their neighbourhoods, there is often an implicit, troubling parochialism at work. The dictionary definition of localism gets it right for me: 'preference for one's own area or region, especially when this results in a limitation of outlook.' While there's nothing inherently wrong with wanting to support independent local businesses – especially when they're on their knees through no fault of their own – I must confess that my idea of locally sourced food is a trip to Tesco Express. The narrow focus on the small and the familiar, and the absence of a more ambitious, outward-looking worldview, can be inhibiting rather than empowering.
When we face some of the biggest challenges imaginable, this is surely a problem? Admittedly, if we want to roll back the Covid restrictions to which we have grown all too accustomed, we might ask whether we really want the centralised state to step back in to get us out of the mess it has created. It is undeniable that some decisions are best made at the local level, and it is vital that local democracy is revitalised so that people are able to influence, and, more importantly, control what goes on in their communities. But is this enough given the unprecedented scale and urgency of the problems created or compounded by the response to the pandemic? Is localism really up to it? It doesn't look like it.
Dave Clements is a writer and policy adviser working in local government. He also chairs the Academy of Ideas Social Policy Forum. Follow him on Twitter: @daveclementsltd
To enquire about republishing spiked's content, a right to reply or to request a correction, please contact the managing editor, Viv Regan.