Join the Freedom Babbleon
This Saturday join a top line-up of freedom fighters at WORLDwrite's free Zoom event.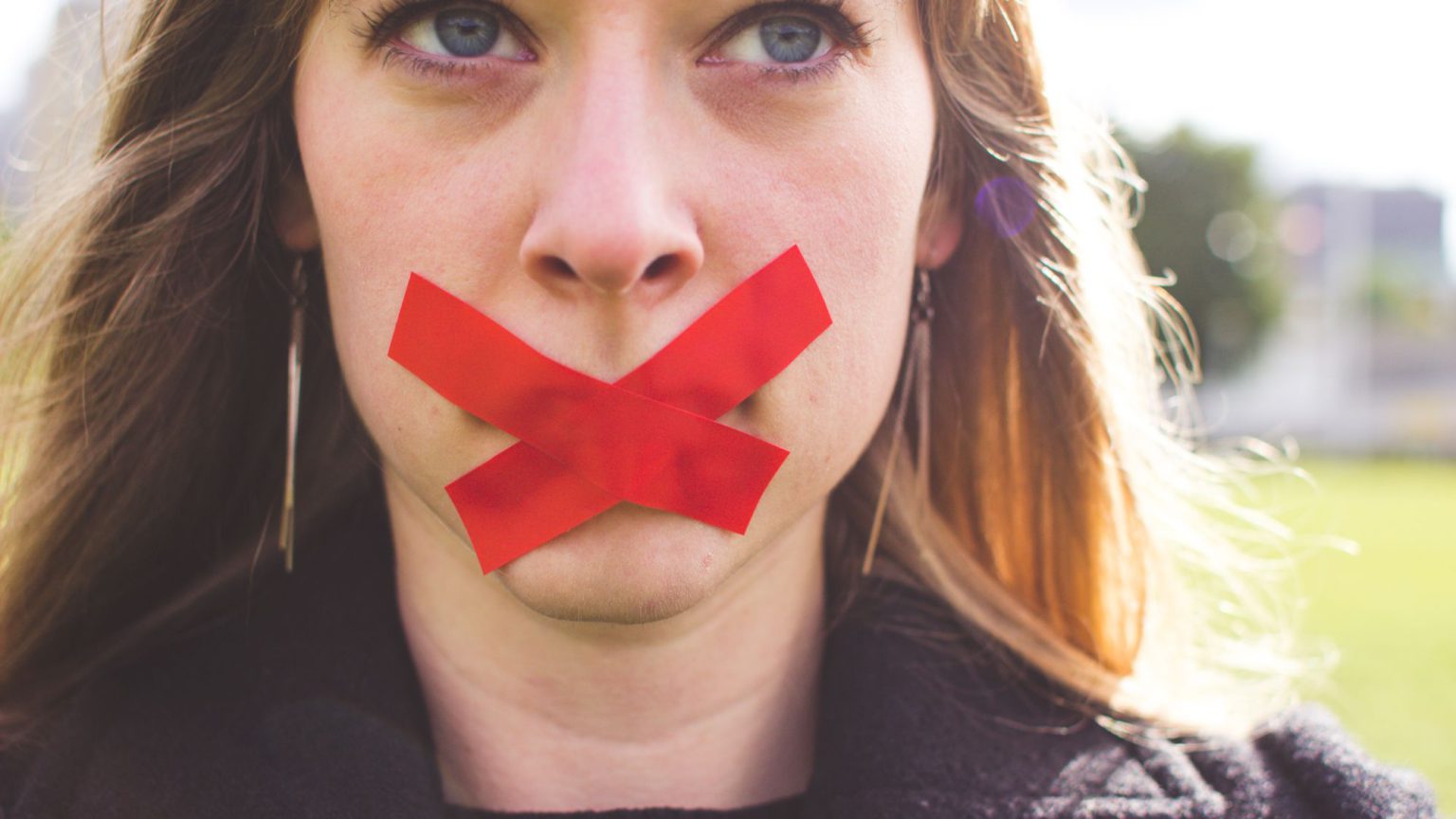 WORLDwrite, the education charity I run, is organising a pioneering event to put freedom back on the map as the precondition for a life worth living.
On Saturday 19 December, 100 contributors over eight hours, for four minutes a piece, will share their take on why freedom is essential for humanity to thrive at our Freedom Babbleon – a free event on Zoom.
An awesome line-up from all walks of life, including writers, activists, singers, professors, comedians and volunteers, will be sharing their tales, texts and songs to inspire a love of liberty.
In this year of the pandemic we have been told incessantly that we must put up with less freedom to safeguard our health. But it's clear to me, and to most people who don't inhabit ivory towers, that lives are put at risk by denying us our freedom.
My friends in Ghana tell me lockdowns meant literal starvation, as food could not move to urban centres and markets. 'I'd rather catch Covid than die from starvation', people in Accra cried.
Volunteers we work with from the Middle East have explained that, in some areas, asking questions will get you thrown out of university, and protesting will get you stoned (not in a good way) and even killed.
In the US, care providers for people with severe learning difficulties tell of institutions locking people away from family members for months on end due to Covid, on the instruction of New York governor Andrew Cuomo. For people who are not able to comprehend why they have been deserted, the cruelty is extraordinary.
Closer to home, we know the damage that lockdown, panics about NHS overload and the authoritarian tier system have done. These policies have led to deaths in care homes, postponed vital treatment, triggered mental illness, exacerbated loneliness, destroyed jobs, ruined educational prospects, ruined our social lives, split families, crushed creativity and left people to die alone.
This is what denying us our freedom has done. Has it stopped the virus? Evidently not. While we all worry about the virus, we know the restrictions make for an impossible way to live, which is why most people break the rules one way or another. People make myriad calculated transgressions just to manage.
In the space of a year the UK has become a place in which you can be issued with massive fines for gathering illegally, in which there are border patrols in Yorkshire. There are Covid marshals, snooping reporters and curtain-twitchers. We have been given a taste of the kind of authoritarianism that haunted Eastern Europe in the bad old days.
'Learn the rules like a pro, so you can break them like an artist', Pablo Picasso famously said. But of course creatively breaking the rules on the quiet won't change them. We need to challenge restrictions on our freedom in a big way, not put our necks on the line as lone individuals. And we need to push for a free and open debate about our predicament.
Indeed, debate about alternatives to lockdown has been chilled. As a TV executive taking part in the Freedom Babbleon will explain, media censorship on Covid in the UK is official and enforced by Ofcom. This prevents people from asking questions and is the antithesis of scientific methods of enquiry.
As all aspects of freedom have been put on the back burner for the past year, we have unfortunately been softened up. We have been made nervous, helpless and hopeless, in need of ever more detailed regulation on how to live. We have allowed those most removed from our existence to decide literally everything for us.
Among those taking part in the Freedom Babbleon not everyone agrees, and many of the contributions will tackle other aspects of the assault on freedom today. But what they all share is a recognition of the importance of liberty, and the need to make the case for it all over again.
We hope to see you there.
The Freedom Babbleon is taking place on Zoom with a live (and visible) online audience on Saturday 19 December. spiked's Brendan O'Neill will be the first contributor. More details and free tickets are available here.
To enquire about republishing spiked's content, a right to reply or to request a correction, please contact the managing editor, Viv Regan.