The lie of the 'green industrial revolution'
Boris Johnson's plans to ban gas boilers and rely on hydrogen are beyond crazy.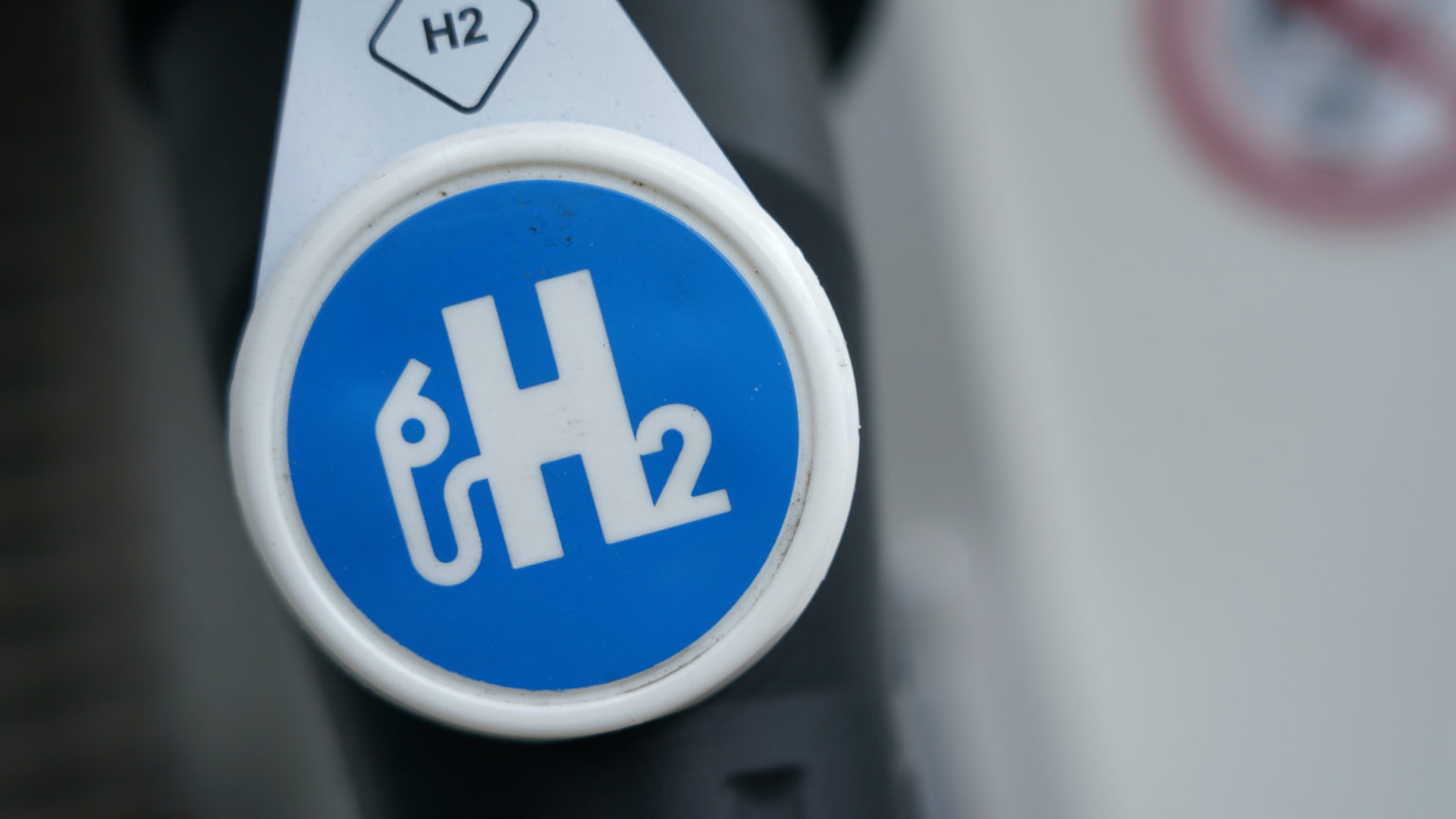 Following Boris Johnson's 10-point plan to advance the UK's 'green industrial revolution', the government is bringing forward its proposed ban on gas boilers in new homes from 2025 to 2023. The 10-point plan also requires replacement gas boilers to be phased out by 2035.
This leaves a huge question hanging over each and every home in Britain: how will they be kept warm? The fact that this question has no answer reveals the lie at the heart of Johnson's green industrial revolution. It is an anti-industrial revolution, and it is going to create great hardship.
Some 84 per cent of Britain's homes are connected to the gas network. It sounds obvious to say that they should just switch over to electricity. But the retail price of gas is less than a quarter the price of electricity per kWh. Heating a home with electricity is therefore currently four times more expensive than heating a home with gas. Moreover, switching simply defers the question of where Britain's energy is going to come from.
The abundance of gas, and the ease with which it can be stored, transported and used, makes it the cheaper and more convenient form of energy compared with electricity. Hence Britain's gas network transports nearly three times as much energy as the electricity grid (876 TWh vs 324 TWh). Furthermore, nearly 40 per cent of electricity is produced by gas-fired power stations. To replace gas with electricity implies scaling up the grid and generating capacity by more than five times.
This, and many other implications of Johnson's incautious 10-point plan, make it perhaps the most absurdly expensive political folly ever to have been inflicted on a population. But even more bizarre is the idea that hydrogen technology is going to rescue the government from its madness.
Point two of the plan is 'to generate 5GW of low-carbon hydrogen-production capacity by 2030 for industry, transport, power and homes, and aiming to develop the first town heated entirely by hydrogen by the end of the decade'. Unlike natural gas, hydrogen is not an energy source – it has to be produced. There are two ways to produce hydrogen: electrolysis and steam reforming of natural gas.
Electrolysis at grid scale is simply uneconomic – a highly conservative estimate of the requirements and costs of replacing natural gas with hydrogen produced by electrolysis and powered by wind energy would say that Britain would need 20 times as many wind farms, and the wholesale cost of electricity would increase tenfold.
Steam reforming of natural gas entails losing a third of natural gas's energy during the conversion process itself. And for this to conform to the Net Zero agenda, the greenhouse gasses it produces will have to be stored underground.
Carbon capture and storage (CCS) has long been seen as the holy grail for Britain's green technocrats. But despite over a decade of the government offering billions of pounds – and wasting hundreds of millions – Britain is no closer to economic, grid-scale CCS than it was when those same technocrats urged the government to set CO2 emissions-reduction targets in law. The only economically viable CCS plants in the world use CO2 to enhance the recovery of oil and gas from wells.
CCS and hydrogen are requirements of the Net Zero agenda. Yet, though they are technically plausible, they remain, economically speaking, 'unicorns'. They may never have grid-scale applications.
Boris Johnson may claim to be unleashing an 'industrial revolution', but contrary to past industrial revolutions, his plans will make things more expensive, more scarce, more difficult to use, and imply not new opportunities, but far greater restrictions on many areas of life. To base a policy agenda, with such far-reaching consequences, on technology which does not yet exist, is beyond crazy.
No doubt, advocates of a green utopia would want to quibble with my figures and judgement. But there remains to this day no democratic debate about Britain's green agenda, and no estimates of its costs and benefits. Green technocrats run from debate and respond to criticism of their plans only with smears against their critics. At best, the 'green industrial revolution' is a lie.
Ben Pile blogs at Climate Resistance.
To enquire about republishing spiked's content, a right to reply or to request a correction, please contact the managing editor, Viv Regan.