In defence of Kay Burley
Yes, she's a lockdown hypocrite. But no one should be suspended for having a birthday bash.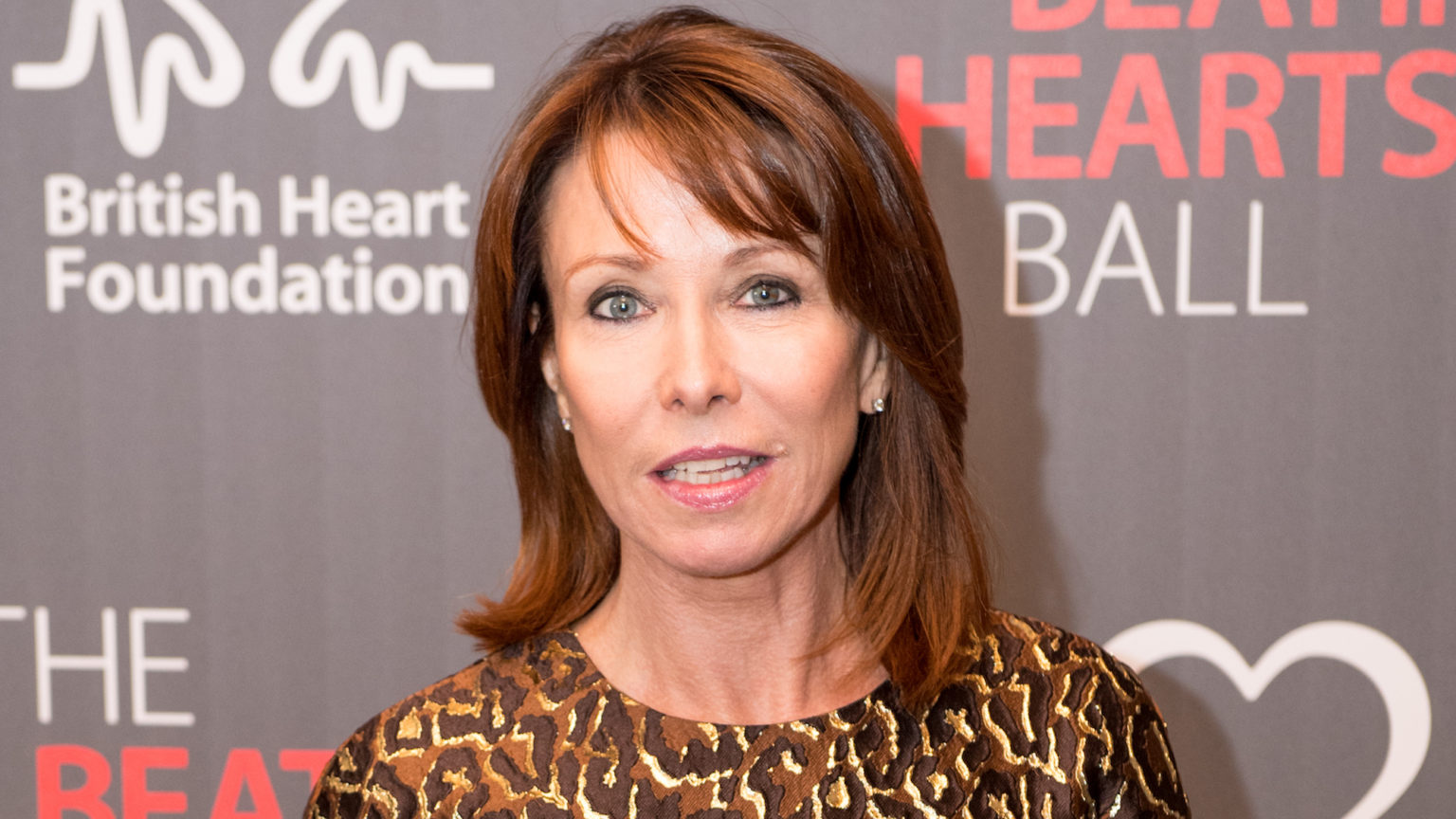 It is testament to how unhinged Covid-hit Britain has become that a birthday dinner has turned into a serious scandal. This is the news that Sky News presenter Kay Burley – along with political editor Beth Rigby, north of England correspondent Inzamam Rashid, and presenter Sam Washington – has been suspended until the New Year for throwing a 10-person birthday bash for her 60th, culminating reportedly in what was in effect an illegal gathering at her west London home.
The details are still a bit hazy. Burley, in her non-apology apology tweet, said all she'd done wrong was pop into a second restaurant for a piss. Much journalistic sleuthing is going on to work out whether at the first restaurant she and her friends – all from different households! – were illegally sat inside or legally sat on the heated terrace. Meanwhile, the claim that she brought four of her guests back to her home isn't really being disputed.
But rather than getting the wall maps out, let's remember what we're talking about here: a dinner, attended by consenting adults who in any sane nation would be allowed to judge for themselves whether or not having dinner and drinks is a risk worth taking. We seem to have become so drunk on lockdown moralism, on the desire to shame those who dare sunbathe, socialise or generally try to have fun in breach of the rules, that potentially sacking people over a night out seems completely legitimate.
Now, it is immensely difficult to sympathise in this case. I get it. Burley and Rigby have been active participants in the lockdown mania whipped up by the media. Since the early March press conferences, Rigby hasn't so much challenged the government as issued it with a series of demands – always for more and tighter restrictions. Like many of her colleagues, her line of questioning is only ever about why we aren't locked down yet, or, when we are locked down, why we didn't lock down earlier.
Both have also been scathing of others who have broken the rules. 'People are screaming at the telly saying it's one rule for us and it's one rule for them', thundered Burley to housing minister Robert Jenrick in the spring, after he was caught visiting his parents. 'How can you even countenance at the moment staying on and not resigning?', Rigby foghorned, at that mad rose-garden press conference with Dominic Cummings about his drive to Durham.
What's more, it speaks to just how implicated the media are in the project of lockdown, how many broadcasters essentially began advocating for the policy rather than holding the government to account, that journalists are being held to these insane standards. The media also have a lot to answer for in terms of whipping up the climate of Covid public shaming, with their endless Safari-like dispatches from beaches and parks, full of sunburnt, tattooed 'Covidiots'.
So yes, the double standards are breathtaking. But that's no reason to enforce a bad rule evenly. Let's lay off Burley and Co. Perhaps as an act of (voluntary) penance they could bail out all those students issued with exorbitant £10,000 fines for the crime of having their own house parties – that is, the real victims of this mad authoritarian climate that the media had a hand in making.
Tom Slater is deputy editor at spiked. Follow him on Twitter: @Tom_Slater_
Picture by: Getty.
To enquire about republishing spiked's content, a right to reply or to request a correction, please contact the managing editor, Viv Regan.