Why has it fallen to a child to defend free speech?
A 14-year-old girl is threatening legal action against the police for recording 'non-crime hate incidents'.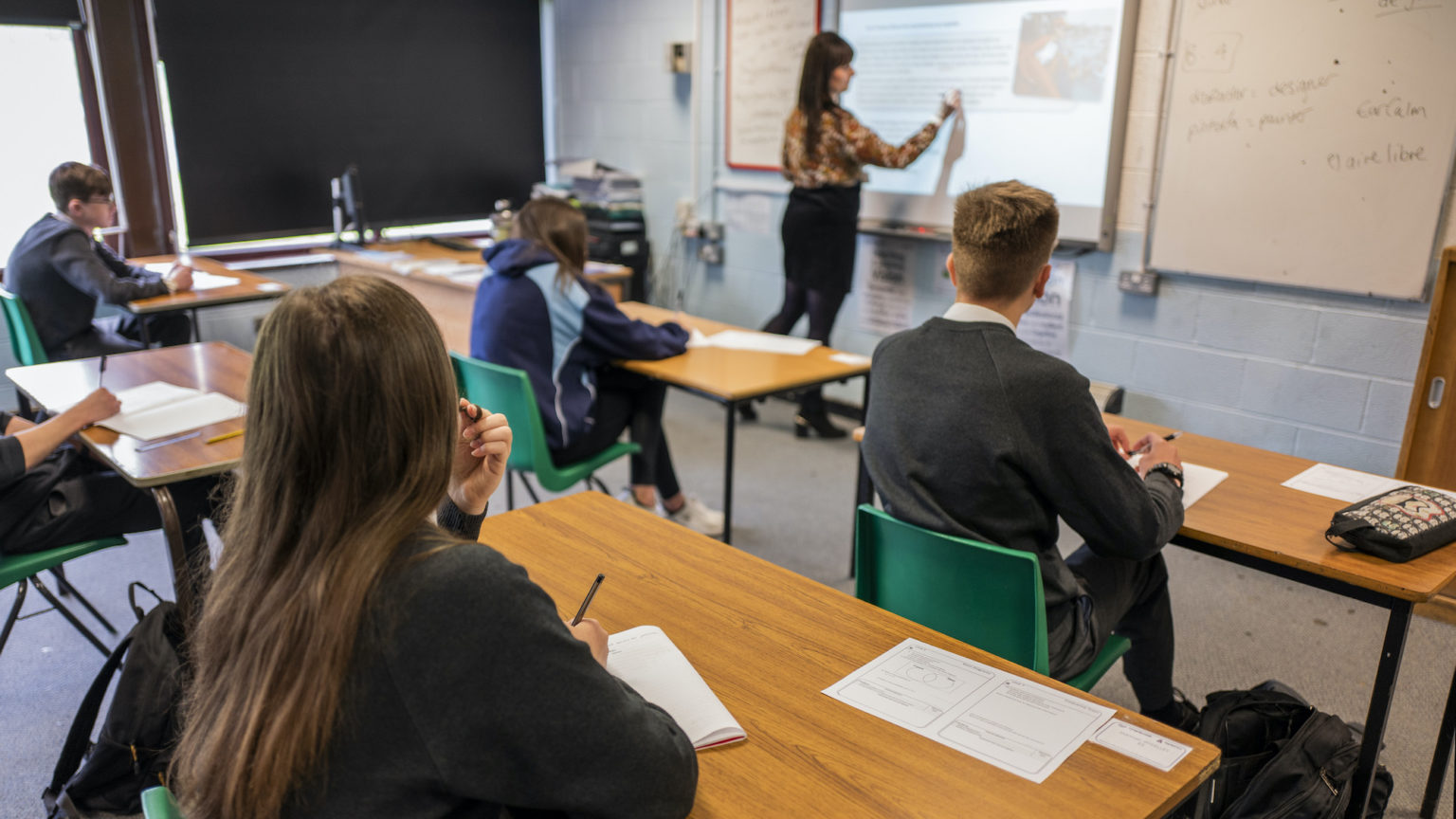 A teenage girl is threatening a judicial review against the police for their outrageous attempts to record non-crime 'hate' incidents involving schoolkids.
Girl, 14, takes on police over pupils' right to free speech https://t.co/tKDrfWPtsM | The Times

— School News (@schoolsontap) December 4, 2020
Guidance published by the College of Policing in October advises police to record 'hate' incidents even when they are not sufficient to warrant criminal charges. These recorded incidents could then appear on criminal checks later in an individual's life – checks conducted, perhaps, by potential employers.
The guidance states that if 'the victim or any other person perceives that the incident was motivated wholly or partially by hostility, it should be recorded and flagged as a non-crime hate incident'. In one example given in the guidance, a disabled child claims to have been called a derogatory name by another school pupil. The advice for this example is that 'police should record the incident'.
This is staggering. In essence, all that needs to happen for a child to have a black mark against his or her name is for anyone – it need not even be the supposed victim – to claim that that child has shown prejudice or 'hostility' based on race, religion, disability, sexuality or gender.
The solicitors for the 14-year-old, known as Miss B, have written to the College of Policing, saying that 'the consequence of this is that Miss B is inhibited from expressing her views freely within school and from contributing to important class debates on controversial issues'. No doubt, many other children will be made to feel the same by these draconian rules.
Police recorded nearly 120,000 non-crime hate incidents between 2014 and 2019. It is horrifying to know police were behaving like this toward adults. But it is even worse to know that children are now being subjected to this identitarian thought-policing.
Moreover, it should never have got to the stage where it has fallen to a child to stand up for free speech. That is surely a stark warning about the state of liberty in the UK.
Picture by: Getty.
To enquire about republishing spiked's content, a right to reply or to request a correction, please contact the managing editor, Viv Regan.