No, juries are not prejudiced against rape complainants
Critics say juries can't be trusted to decide rape cases. That just isn't true.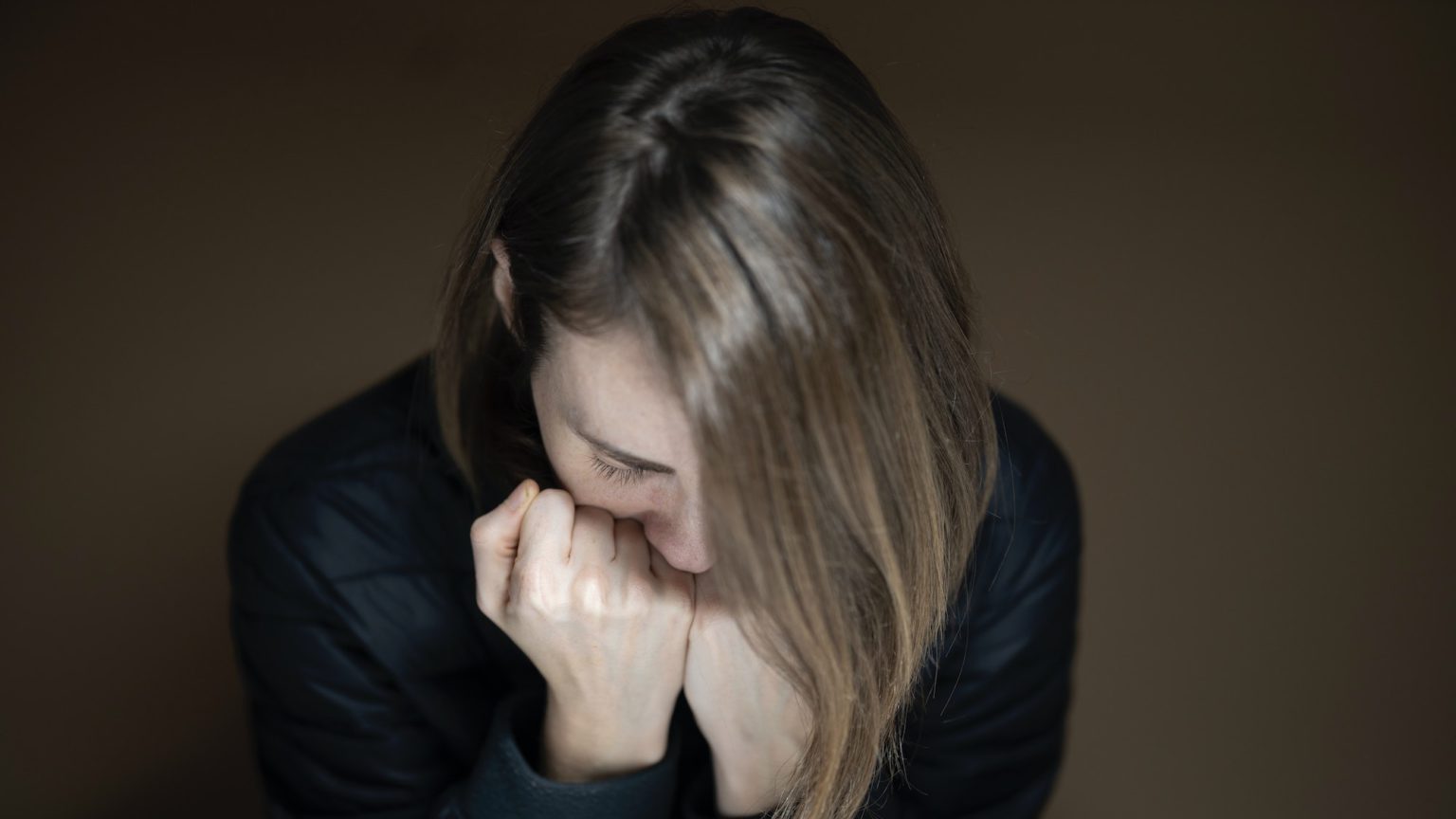 New academic research was published last week on juries in rape cases. Professor Cheryl Thomas, director of the Judicial Institute at University College London, surveyed jurors immediately after they delivered their verdicts across four regions in England and Wales between 2018 and 2019.
The research set out to discover the prevalence of preconceived attitudes towards rape that may unjustly be holding jurors back from finding defendants guilty. In the past, academics have expressed concern that jurors may be harbouring 'rape myths', such as that people are only ever raped by strangers, or that rape necessarily causes bodily injury.
Yet Thomas's research found that jurors perform their task well. 'The overwhelming majority of jurors do not believe that rape must leave bruises or marks, that a person will always fight back when being raped, that dressing or acting provocatively or going out alone at night is inviting rape, that men cannot be raped, or that rapes will always be reported immediately', she writes.
There were, as you might expect, some areas where jurors' understanding of rape could be improved. Most jurors correctly believe that a person is more likely to be raped by someone they know. Only five per cent incorrectly believe rape is most likely to be committed by a stranger. A third say they are 'not sure' about this. But when situated in the context of the wider report, Thomas's findings are, without doubt, good news.
The research cuts against received opinion. There is now a wealth of academic research into the prevalence of 'rape myths' among members of the public. These studies rely on self-selecting panels of mock jurors, which Thomas says risks distorting their responses. Yet the results of such research are routinely reported as if they were definitive. In July, the Guardian identified the supposed prevalence of 'rape myths' as an important reason for cases not being prosecuted. In 2018, Labour MP Ann Coffey called for juries to be scrapped in rape trials in the face of an apparently low conviction rate. Coffey claimed that 'research shows that stereotypes about how rape victims are expected to behave remain prevalent in society – and by extension in juries'.
Yet Thomas has shown repeatedly that juries are not the problem. In 2010, she published jury research which demonstrated that there were no biases among jurors against complainants in rape cases. She identified that the jury-conviction rate in rape cases was high compared with many other crimes. Thomas makes use of her access to real juries and she consistently shows that jurors are capable of judging cases fairly.
The 2010 research raised similar common misconceptions about the 'low' conviction rates for rape cases. Today, the conviction rate for rape is the highest on record, at 68.5 per cent. Some have focused on the fall in the overall number of cases being referred for charging and eventual prosecution, claiming that this explains why convictions have increased. But what the data really show is that evidentially weak cases are being removed from the system at an early stage. The alternative would be to prosecute more evidentially weak cases in order to artificially boost the numbers of people being charged. This might result in positive headlines for the Crown Prosecution Service, but it would almost certainly reduce the conviction rate, while risking serious miscarriages of justice.
There are still problems with how we deal with rape. The reporting rate continues to rise. There are limited resources available to investigate the tens of thousands of allegations that are made every year. But juries appear to make their decisions free from prejudice. We should remember this next time there are calls to curb jury trials in relation to rape. As Thomas has shown, juries are one part of our legal system that consistently performs well.
Luke Gittos is a spiked columnist and author. His latest book, Human Rights – Illusory Freedom: Why We Should Repeal the Human Rights Act, is published by Zero Books. Order it here.
To enquire about republishing spiked's content, a right to reply or to request a correction, please contact the managing editor, Viv Regan.