Ethnic minorities don't want identity politics
Only one in five ethnic-minority Brits think a politician's race is important.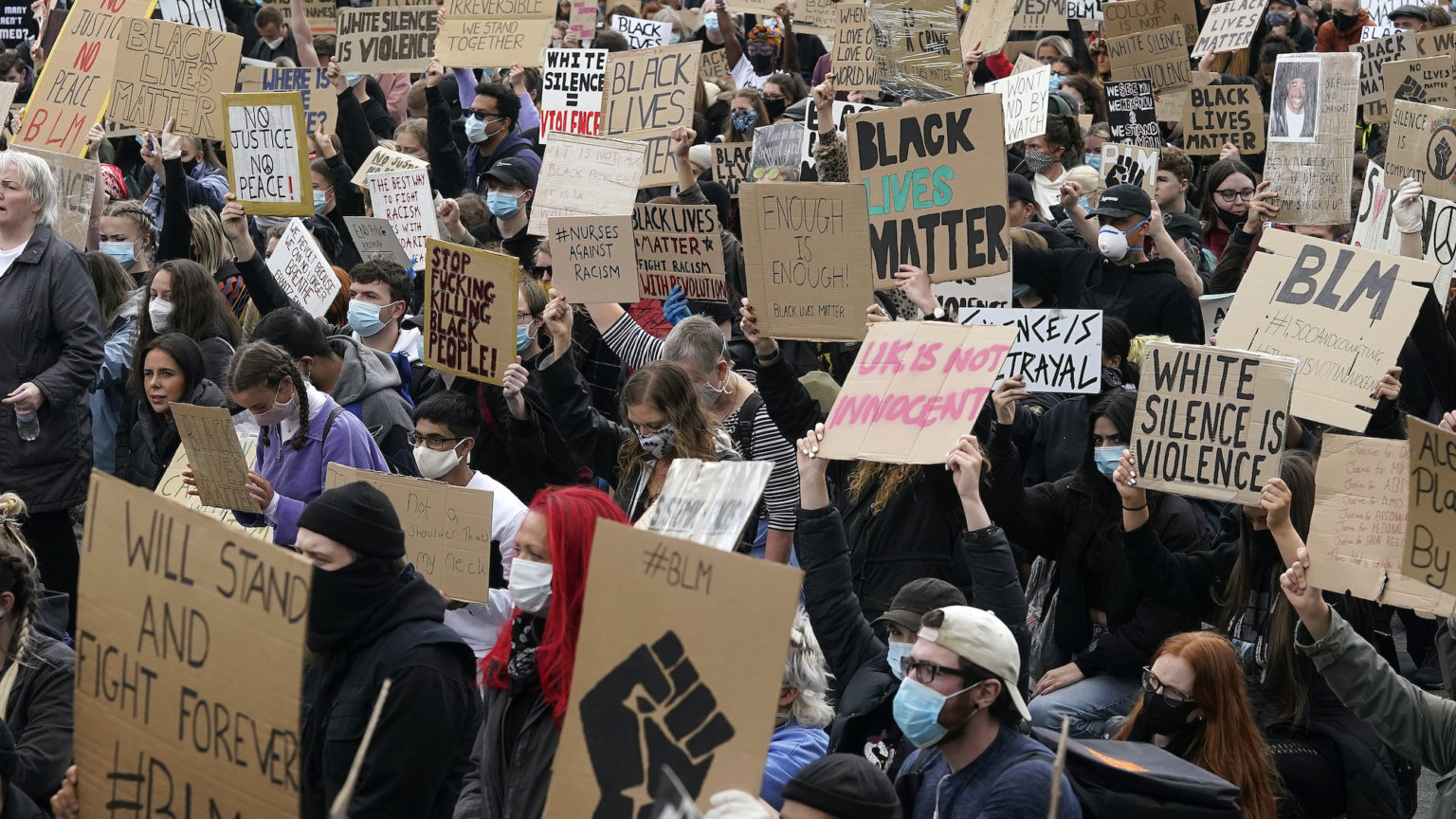 The woke left's obsession with race is not shared by ethnic minorities.
New research by YouGov has found that ethnic-minority Brits place little importance on political leaders' racial backgrounds. Only one in five minority Brits view politicians' race as 'very' or 'fairly' important, while 73 per cent think it is either 'not very' or 'not at all' important.
What attributes do Britons from ethnic minorities see as important in political leaders?

Political record – 82%
Qualifications / professional experience – 75%
Educational background – 63%
Background or upbringing – 47%
Age – 33%
Race – 20%
Gender – 17%https://t.co/9p2c43jdGj pic.twitter.com/hYs1rt99fr

— YouGov (@YouGov) November 30, 2020
In contrast, 82 per cent of minority Brits think that politicians' records matter most, and 75 per cent value qualifications and professional experience. And while 36 per cent said a BAME prime minister would make things better for ethnic minorities, 35 per cent said it would make no real difference.
A separate poll by Opinium has revealed that 44 per cent of ethnic-minority Brits believe that Black Lives Matter has increased racial tension in the UK, with only 22 per cent disagreeing.
This all confirms what we already knew: the identitarian movement is out of touch with the people it claims to represent. Both activists and the media paint a picture of minority Britain that is as woke as they are, which pines for a more diverse parliament and unquestionably supports identitarian movements like Black Lives Matter. In truth, white, middle-class activists who think they are 'amplifying black voices' are largely just amplifying their own views.
Ethnic-minority people did not ask for race to be put at the centre of politics. It comes as no surprise that so many reject a politics that places so much value on skin colour, instead of respecting people as individuals and as equal citizens.
Picture by: Getty.
To enquire about republishing spiked's content, a right to reply or to request a correction, please contact the managing editor, Viv Regan.