Britain was right to take back control over vaccines
We have approved a Covid vaccine weeks ahead of the sluggish EU.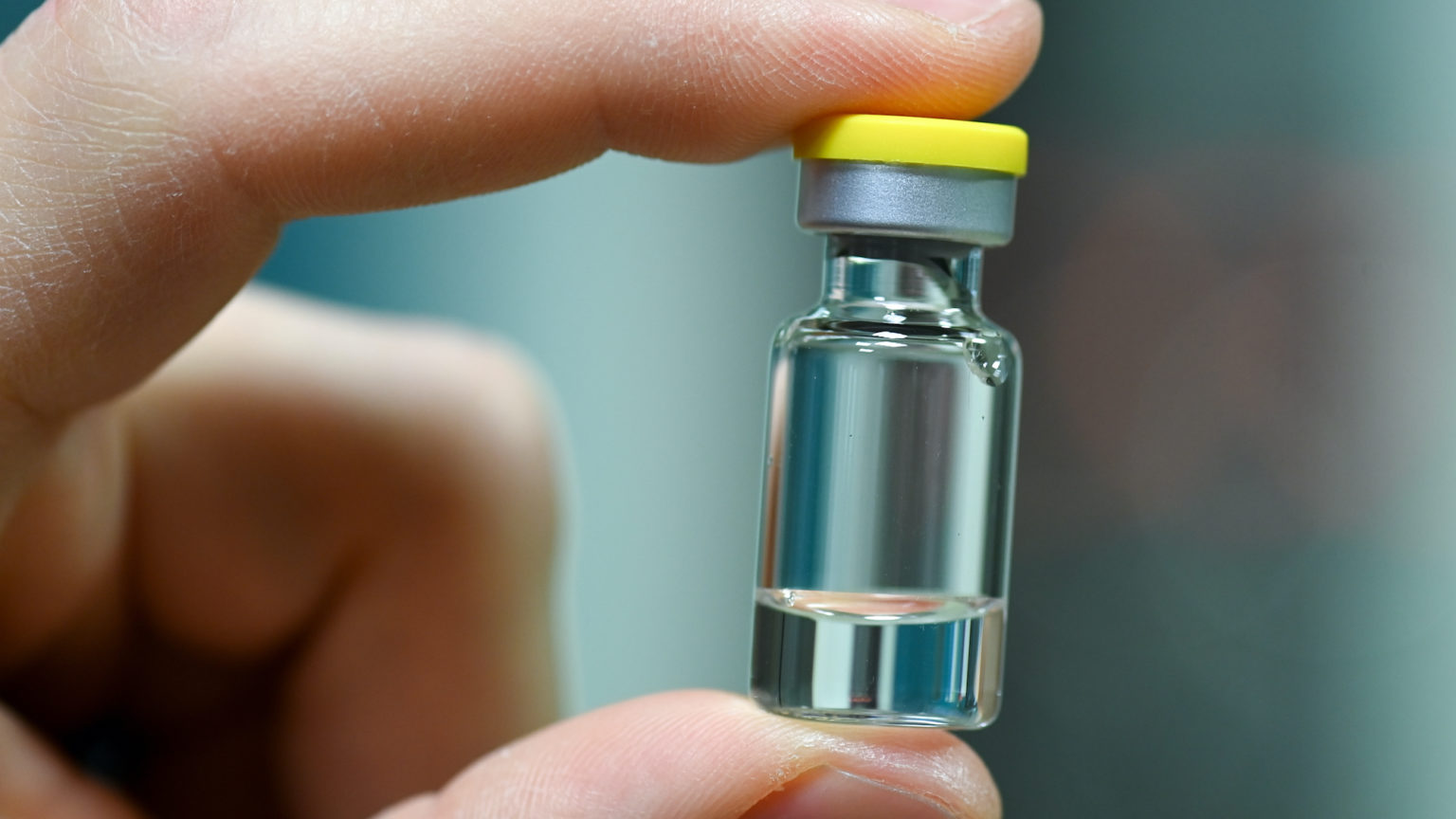 'Tell me one single benefit of Brexit and going it alone?!', whinge media Remainers, ad nauseam, often after you've already listed several. Well, now we can add another.
The UK has become the first Western country to approve a Covid-19 vaccine, racing ahead of the ever-sluggish European Union.
Some 800,000 doses of the Pfizer / BioNTech vaccine will be available as early as next week in Britain, after Britain's medicines regulator gave it the all-clear. In all, 40million doses have been ordered, which will cover 20million people.
UK approves Pfizer/BioNTech Covid vaccine for mass roll out https://t.co/GjlLCphEmQ

— BBC News (UK) (@BBCNews) December 2, 2020
Meanwhile, the EU's medicines regulator says it may not finish its approval process for the vaccine until the end of the month, meaning the UK has, as one Whitehall source put it, a 'head start'.
When the UK opted not to join an EU vaccine distribution scheme in July, critics wailed that it was putting politics before the interests of the people. Lib Dem health spokeswoman Munira Wilson described it as 'unforgivable'. Fellow Lib Dem Layla Moran said the government was putting 'Brexit over vaccines'.
But the approval of the vaccine in Britain suggests the government was right not to wait on EU rules and regulators.
The UK is tied to the decisions of the European Medicine Agency until 1 January 2021, at which point the agency's jurisdiction over the UK will end for good. But, thankfully, the government decided to pass regulations giving British regulators the powers to approve Covid vaccines before that date, independently of European regulators.
As the Guardian admits (no doubt with some regret), supporters of the government will be 'likely to seize on [British regulators'] ability to act at speed and alone for the first time, without waiting for the rest of Europe'.
But it is not just government supporters who benefit from the rapid roll-out of the Pfizer / BioNTech vaccine. Everyone benefits from this great news, and we should all be pleased to hear it.
Already, taking back control is paying off.
Picture by: Getty.
To enquire about republishing spiked's content, a right to reply or to request a correction, please contact the managing editor, Viv Regan.