The bizarre ban on Black Pete
Public libraries in the Netherlands are removing children's books depicting the 'racist' character.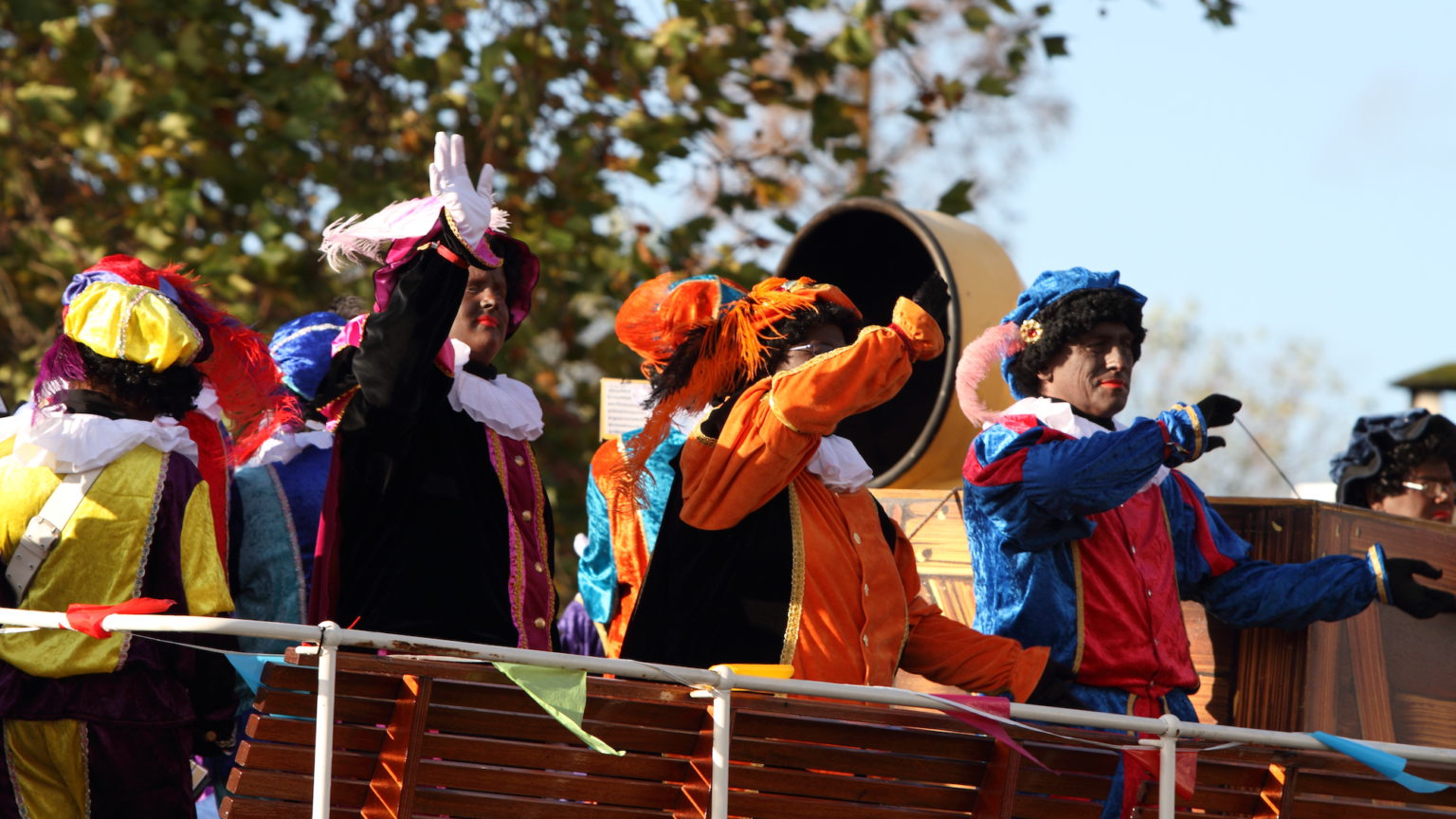 After many years of national debate, public libraries in the Netherlands are ditching kids' books which include the 'racist' character Black Pete.
Public libraries in Netherlands remove children's books depicting St Nicholas' sidekick 'Black Pete' https://t.co/IsUagvUDN0

— Daily Mail Online (@MailOnline) November 15, 2020
As part of traditional Dutch Christmas celebrations, it is common for people to dress up as St Nicholas and be accompanied by others dressed up as Black Pete. For many, this is just harmless fun. But for woke types, it's different, because the Petes have blacked-up faces and curly wigs.
Accordingly, some have called for Petes to ditch their offensive make-up and kit. Just last month, a Belgian publisher reportedly destroyed 7,000 books featuring the character. Now Dutch libraries are joining in the effort to expunge Black Pete from the history books.
Speaking to the Dutch newspaper Het Algemeen Dagblad, Anton Kok, director at the Association of Public Libraries, said Black Pete is 'contrary to good morals'. Having no time for Black Pete's defenders, he then went on to say: 'Some people also like fascism. And yes, that sounds crude, but I mean that a tribe cannot determine our policy.' So there you have it, children's books featuring Black Pete are like fascism, apparently.
The tradition of Black Pete is certainly old-fashioned – but that is the whole point of traditions.
Dutch journalist Marco Visscher explained on spiked that the caricature has no racist intent. Usually, it is outsiders – including officials from the UN – who insist that Black Pete is racist. Even Dutch PM Mark Rutte was once willing to defend Black Pete against the charges of racism. 'Well, Black Pete is black… There's not much we can do about that', he said nonchalantly back in 2013. A year later, he revealed that he had himself dressed up as Black Pete. But this year, he said he expected the tradition to die out.
Over the years, calls to ban Black Pete have become their own annual tradition. It is sad to see them finally succeed.
Picture by: Sander van der Wel, published under a creative-commons license.
To enquire about republishing spiked's content, a right to reply or to request a correction, please contact the managing editor, Viv Regan.