Turning parents into criminals
Scotland has turned even mild physical discipline into a matter for the police.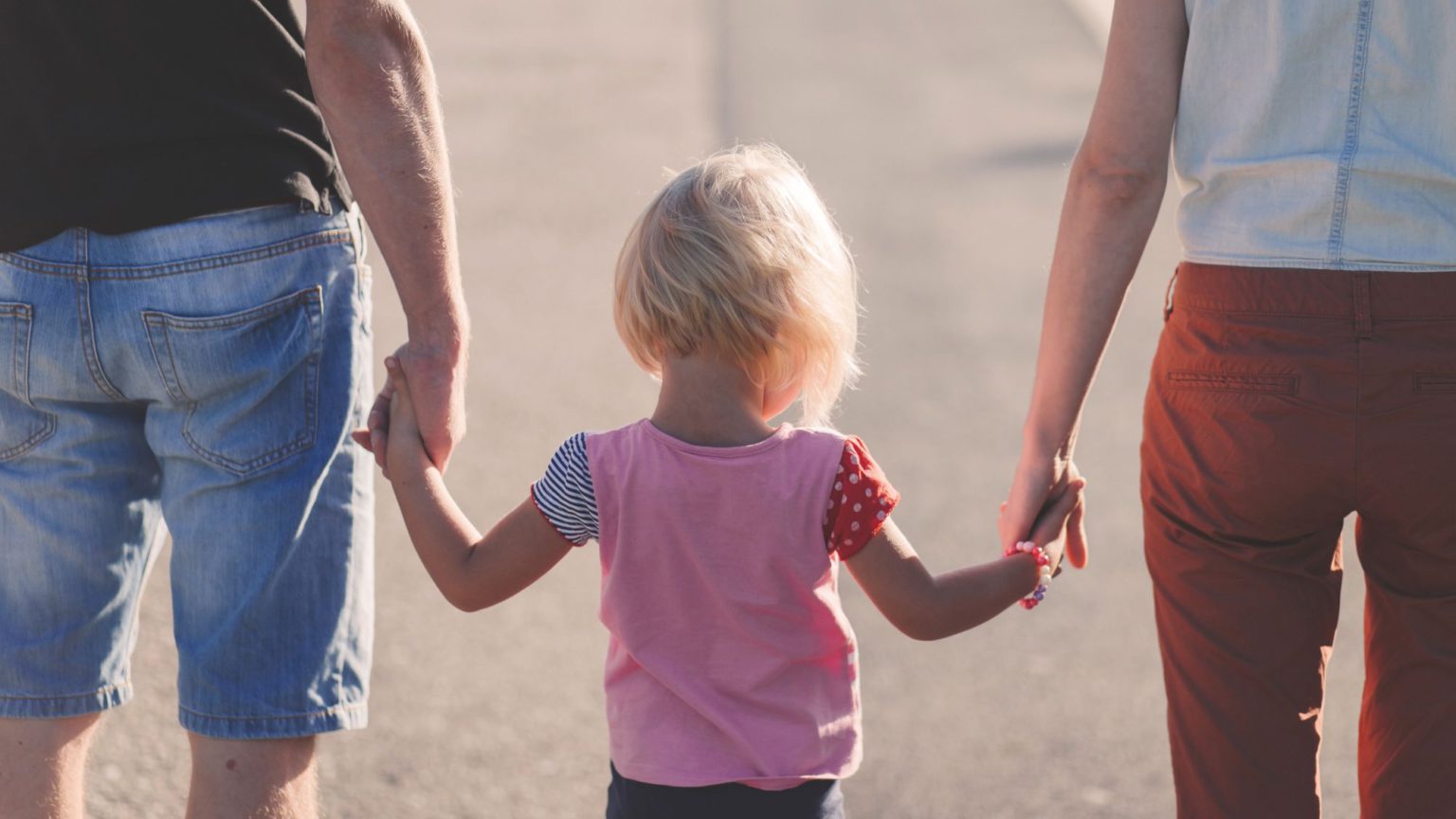 Scotland's smacking ban came into force on Saturday 7 November. From now on, even the mildest physical discipline by parents – a tap on the hand or a smack on the bum – will be a criminal offence.
There was no public clamour for this change in the law. It is not a response to some glaring injustice. The change comes at the behest of a small but well-connected cabal of activists, self-appointed 'experts' and opportunistic politicians.
As many have noted, it is not Holyrood's comfortable middle classes who will be affected by the smacking ban. Instead, it is the poor, the vulnerable and the marginalised in Scottish society who will feel its effects. Working-class families, immigrants and single mothers will shortly be having their collars felt for daring to smack their kids.
From the start, the campaign that led to the smacking ban was a masterclass in cynicism and misleading rhetoric. Indeed, misleading rhetoric was built into the very wording of the smacking bill, now the Children (Equal Protection from Assault) (Scotland) Act. The title of the legislation implies that children in Scotland did not have adequate protection from violence under previous statutes. This is totally disingenuous.
The law as it stood strongly protected children from violence. If it had not, there would have been an outcry from child-protection professionals long ago. It also sensibly stated that while children must be protected from abuse, loving parents who use very mild discipline should not be treated as abusers.
It was this moderate discipline, common in many loving families, that campaigners could not abide. They wanted every parent in Scotland to stop using physical discipline and instead adopt their own de rigueur parenting techniques. In order to ensure this outcome, they pursued changes to the criminal law.
Another example of misleading rhetoric was evident in the repeated assurances by smacking-ban proponents that the move was 'not about criminalising parents'.
In 2017, John Finnie, the Greens MSP who introduced the legislation, told Radio Scotland: 'This isn't about criminalising anyone. This is about supporting parents.' This sentiment was echoed by minister for children and young people Maree Todd two years later, as the government signalled its support for the smacking bill: 'I assure members that our intention is not to criminalise parents.'
These statements are demonstrably untrue. The removal of the reasonable chastisement defence – a provision in criminal legislation – means all physical discipline by parents must be treated as a criminal assault, with no exceptions.
The police have clearly stated that reports of physical punishment in future will be investigated and will lead to a number of 'disposal options', including cautions and, ultimately, prosecutions.
The anti-smacking campaign also involved a glossing over of key evidence on the 'harms' of physical discipline.
During parliamentary scrutiny, MSPs received evidence from experts including Professor Tommy MacKay, a past president of the British Psychological Association and expert witness in child-abuse cases, who argued that no reliable evidence exists to show that moderate physical discipline is harmful to children.
Professor Robert Larzelere, a world-renowned expert in child developmental psychology, echoed this point, saying scientific studies on smacking are 'not methodologically sound enough'. He complained of 'confirmation bias' in academia and existing evidence being twisted to suit political aims. Despite these statements, proponents of the ban claimed time and time again that the science was on their side.
Police officers argued against the change, too. One officer, who served on the National Child Abuse Investigation Unit, said: 'I have never come across a case where I felt the law as it stands is inadequate for any investigation into child abuse. Conversations with similarly experienced detectives suggest this is a universal view.'
Other officers and social workers warned that resources would be spread too thinly as child-protection officials are asked to investigate perfectly decent parents across Scotland, while also trying to identify and tackle genuine abuse. Their warnings were simply ignored.
Perhaps worst of all, proponents of the smacking ban completely disregarded the views of Scottish citizens.
Polling on the issue consistently showed that more than two thirds of Scots do not want to see parents who smack their children criminalised. Evidence received by parliament in a public consultation also overwhelmingly opposed a change in the law. The views of constituents were considered irrelevant by many MSPs.
The cynical campaign behind the smacking ban should be noted as the law comes into effect. Many are dismayed at the way the law was introduced, against the advice of experts and against the will of a majority of Scots.
Public condemnation of the law will only increase as it begins to take root in society over the next few years. Families across Scotland can expect robust and unwarranted intervention from the state if they continue to use physical discipline.
Those who do not know about the change, due to a woeful lack of awareness-raising over the past 12 months, will not be let off the hook. Perhaps the negative experiences of loving parents in years to come will be the wake-up call required to see this dreadful legislation repealed.
Jamie Gillies is a free-speech and pro-family campaigner.
To enquire about republishing spiked's content, a right to reply or to request a correction, please contact the managing editor, Viv Regan.