Remoaners are as bad as Trump
The People's Vote crew have a lot in common with the president they love to hate.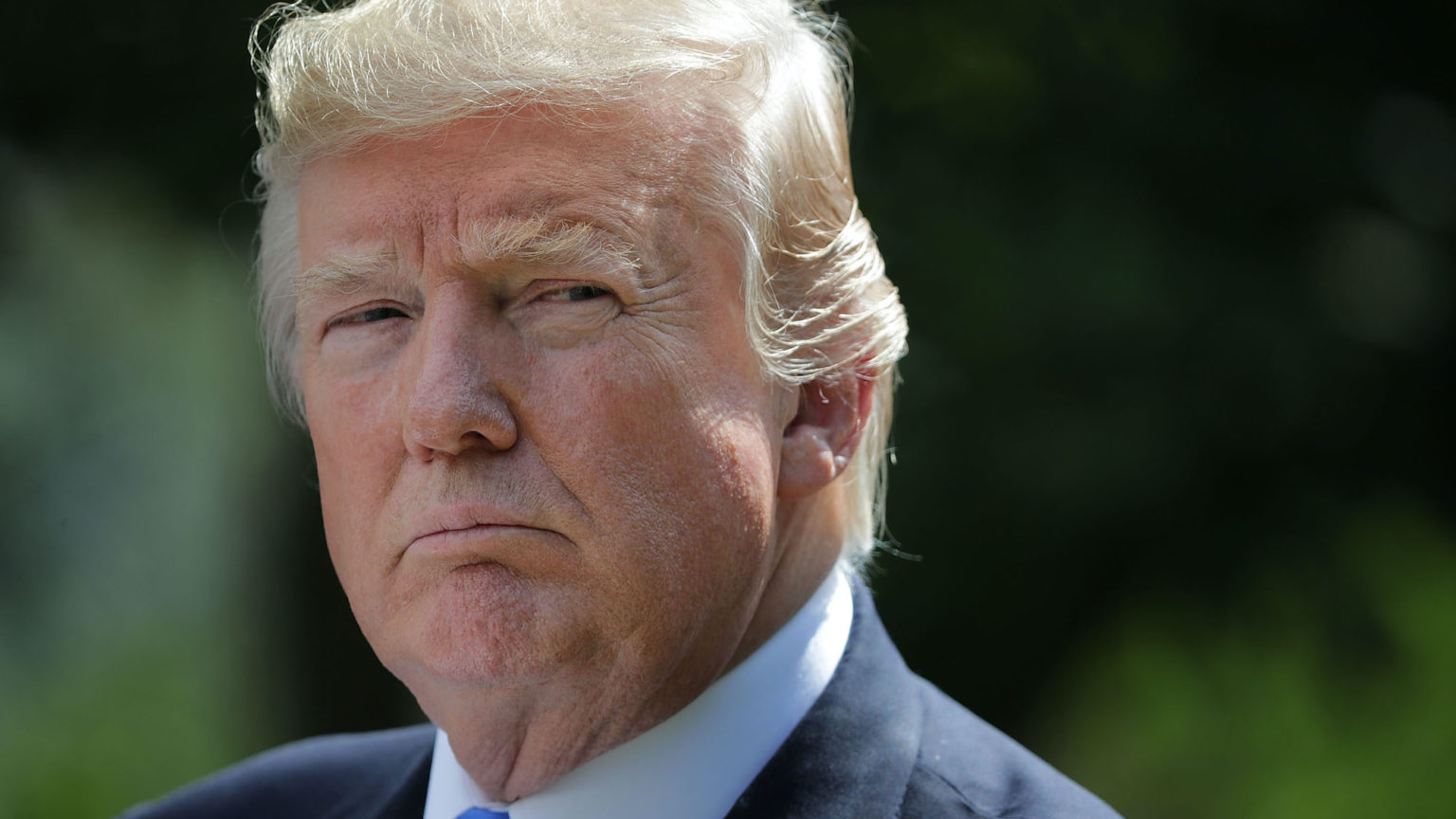 The hypocrisy of British Remoaners has reached staggering new levels.
Following the result of the 2020 presidential election, many criticised Donald Trump for refusing to concede to his rival, Joe Biden. They have rightly presented his intransigence in the face of an overwhelming vote for his rival as anti-democratic.
But these people appear to have extremely short memories. As recently as last year, many of them were still campaigning to overturn the democratic vote for Brexit. And their tactics were remarkably similar to those now employed by Trump – allegations of malevolent electoral interference prime among them.
And now, Remoaners have reacted with childish rage to those pointing out their equivalence to the Bad Orange Man they so love to hate.
On Wednesday, the Twitter account for the usually anti-Brexit BBC comedy show Have I Got News For You mocked Remainers' 'disgust' at Trump's response to a 'democratic vote that he didn't win'.
Remainers react with disgust as Donald Trump refuses to accept result of democratic vote that he didn't win.

— Have I Got News For You (@haveigotnews) November 11, 2020
Replies to the tweet furiously try to deny any similarity. One commenter said, 'the [Brexit] referendum was lies and BS, not the same thing at all', while another claimed Remainers did not, in fact, 'refuse to accept the result' of the 2016 vote, but simply took issue with 'the shady tactics and dishonesty' that made it possible.
Others claimed the referendum's 'advisory' nature meant the two situations were different.
Meanwhile, notorious Remoaner lawyer Jessica Simor QC argued that the comparison is 'grim, grotesque, sickening', because, unlike Trump, Remainers 'fought democratically' in opposition to their enemy.
The comparison being drawn by many journalists between what Trump is doing and those who have campaigned and fought democratically for four years to try to stop Brexit is the final insult. Grim, grotesque, sickening.

— Jessica Simor QC (@JMPSimor) November 11, 2020
This is absurd. Everyone can see the similarity between Trump's behaviour and that of the Remoaners.
Someone should explain to them how democracy works. If you lose a vote, you must accept it – not try to overturn it with claims that it is fraudulent or illegitimate. It really is that simple.
Picture by: Getty.
To enquire about republishing spiked's content, a right to reply or to request a correction, please contact the managing editor, Viv Regan.