Now they're No Platforming videogames
Journalist Helen Lewis has been dropped from a game because of her 'offensive' views on trans issues.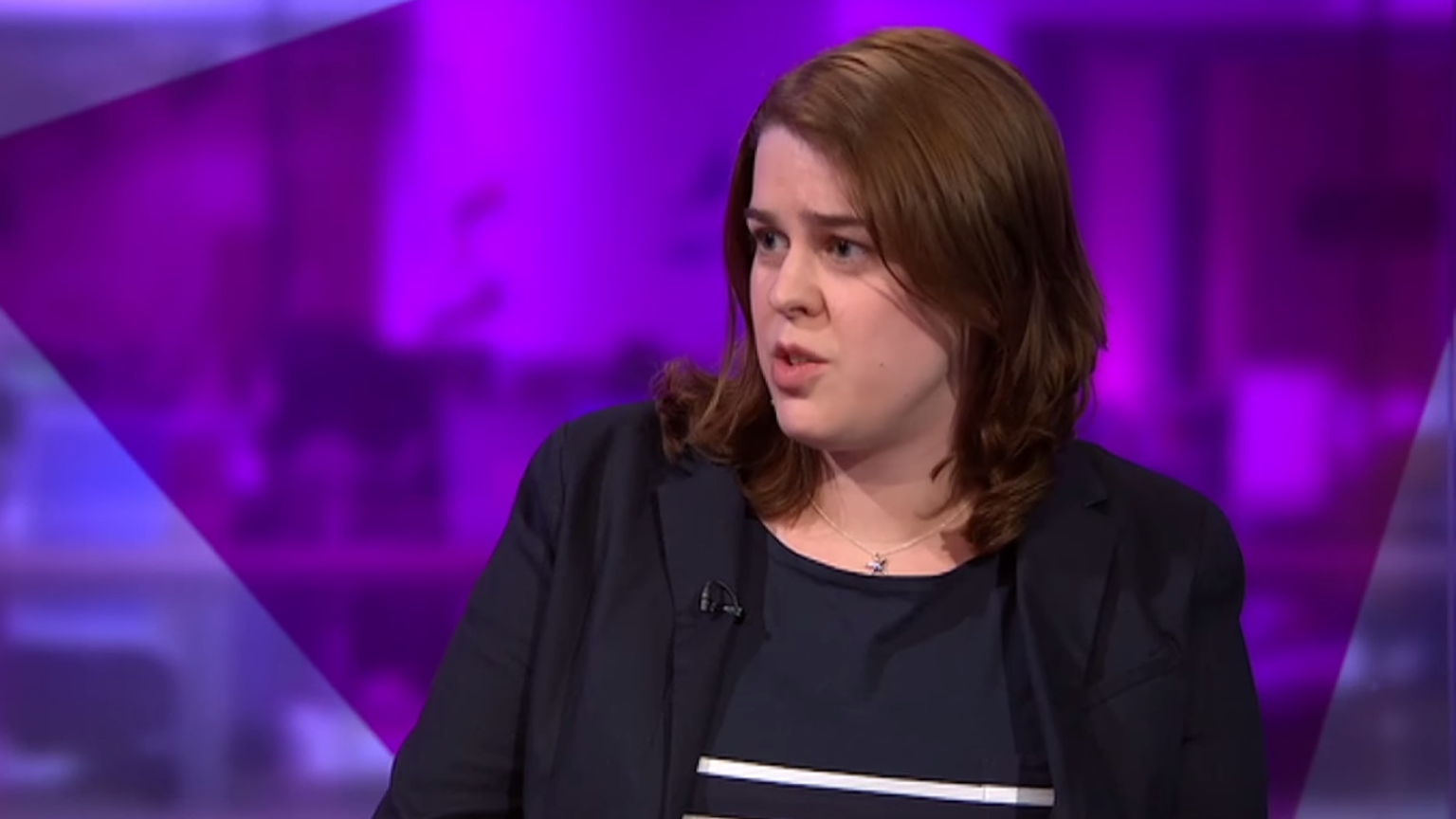 As if it hadn't already gone far enough, the virus of wokeness has now spread into the world of videogames.
The voice of journalist Helen Lewis is featured in the game Watch Dogs: Legion. But now that the game's producer, Ubisoft, has become aware of her past 'controversial remarks' on transgender issues, it is ditching her voice from the game.
This is really creepy. @Ubisoft erases Helen Lewis from a voice role in a game because of her writing on gender. A disturbing number of people in media want exactly this: anyone w/'controversial' (to them) views should be deprived of ANY platform anywherehttps://t.co/VU26O5zDch

— Jesse Singal (@jessesingal) November 7, 2020
Lewis has previously criticised plans to make gender transitioning easier. She wrote an article for The Times headlined: 'A man can't just say he has turned into a woman.' 'What the government proposes is a radical rewriting of our understanding of identity… Being a woman or a man is now entirely in your head', she wrote.
Lewis has also written in support of 'gender critical' feminists.
Ubisoft distanced itself from Lewis, telling gaming website Kotaku: 'Neither Ubisoft nor the game reflect this journalist's viewpoints.'
The plot of Watch Dogs: Legion centres around a group battling against a police state. How ironic that its producers are now trying to police wrongthink.
Ubisoft's move is an assault on free expression. It seems that holding perfectly reasonable views, which are shared by large numbers of people up and down the country, has become a cancellable offence.
Picture by: Getty.
To enquire about republishing spiked's content, a right to reply or to request a correction, please contact the managing editor, Viv Regan.