Ordinary people know what's best for them
Policymakers imposing ever-more restrictions will never understand the complexities of our lives.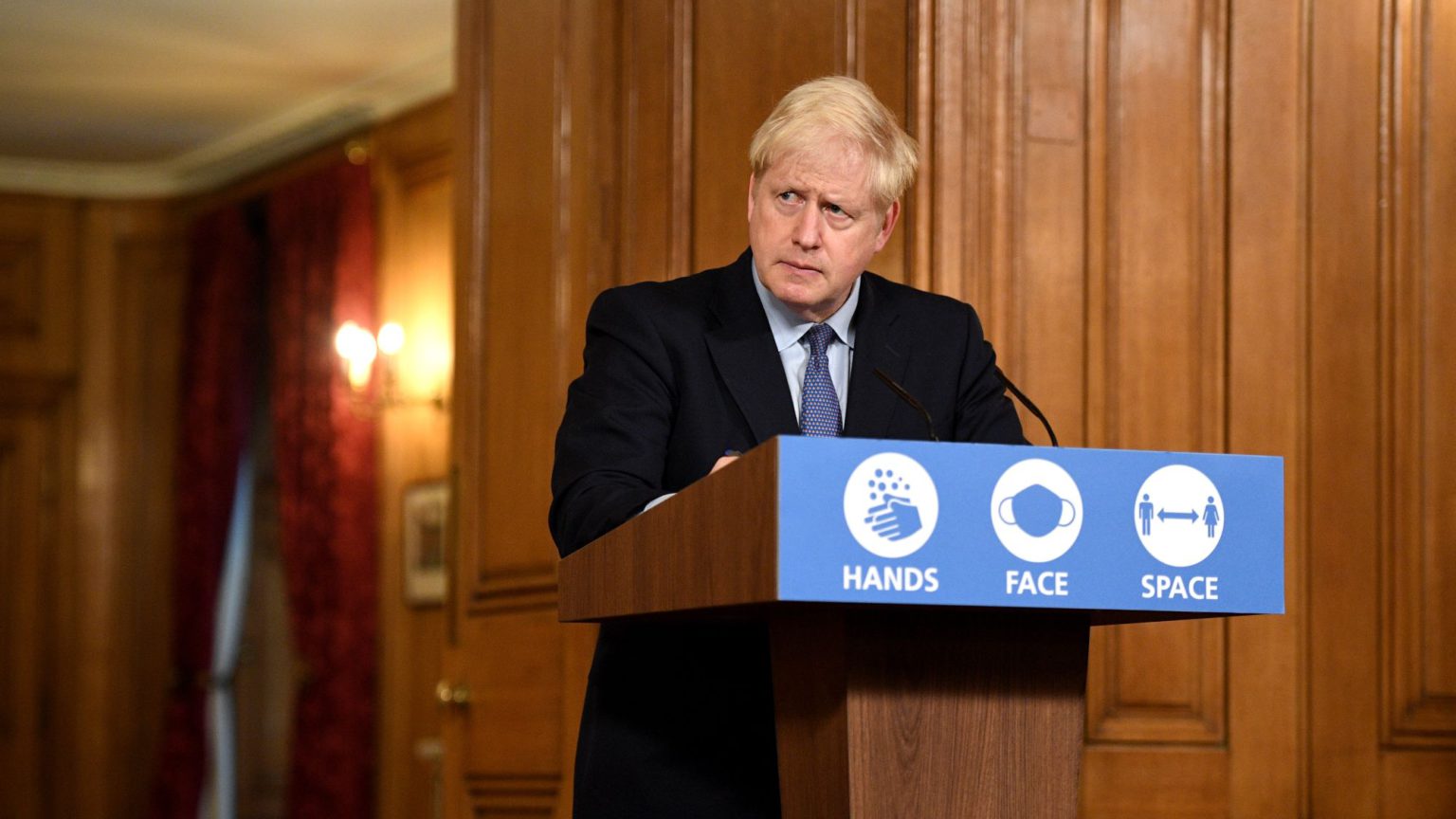 What is the exit strategy for lockdown? This question is being asked more and more as people want to get on with their lives.
The British public came together at the start of lockdown in March to control the spread of the virus and to prevent hospitals from becoming overwhelmed. The streets were completely emptied of people as they heeded the government's message to 'protect the NHS'. But it is simply unsustainable to remain indefinitely in a stop-start cycle of lockdowns. The world is too complicated to expect millions of people to conform to an onerous, blanket policy that has no end in sight.
People know what is best for them and their communities. That is what keeps a complex, thriving society going. An incalculable number of decisions are made every day by millions of people about their lives, their work and their futures. National leaders can never replicate that – if they tried they would most certainly fail. This is why command-and-control economies have historically never prospered.
It's no surprise, then, that we are seeing an increasing pushback against the restrictions. Take the example of Nick Whitcombe, a gym owner in Liverpool. He has been fined £1,000 for refusing to close his gym when the government put the city under lockdown. But he was quite right to say that if he shut his business he wouldn't have anything to come back to when he can open it again. He also said it was a valuable part of his members' lives. If he lost his business it wouldn't just affect him, it would have a ripple effect on his customers, all the people he employs and all their families.
No one person exists as an island; we all live in a dense web of communal ties that is impossible for a national policymaker to totally grasp. This is why ordinary people are the best judges of what is good for them.
Resistance is growing. Local leaders in the north of England have spoken out against the government's tiered lockdowns. In Germany last week, a court case overturned a curfew on bars and restaurants in Berlin. In a similar vein, Pure Gym in the UK is considering legal action over the Liverpool lockdown.
Unfortunately, once governments have embarked on a certain radical policy direction they rarely change course. Instead, they tend to double down in a vain attempt to guard their political legacies or to avoid any blame.
The lockdown has had very real consequences for people and their lives. The government needs to put its faith back in ordinary people and trust them to do the right thing.
Candice Holdsworth is the founder and editor of Imagine Athena.
Picture by: Getty.
To enquire about republishing spiked's content, a right to reply or to request a correction, please contact the managing editor, Viv Regan.