How to defeat white identity politics
We must challenge identitarianism in all its forms.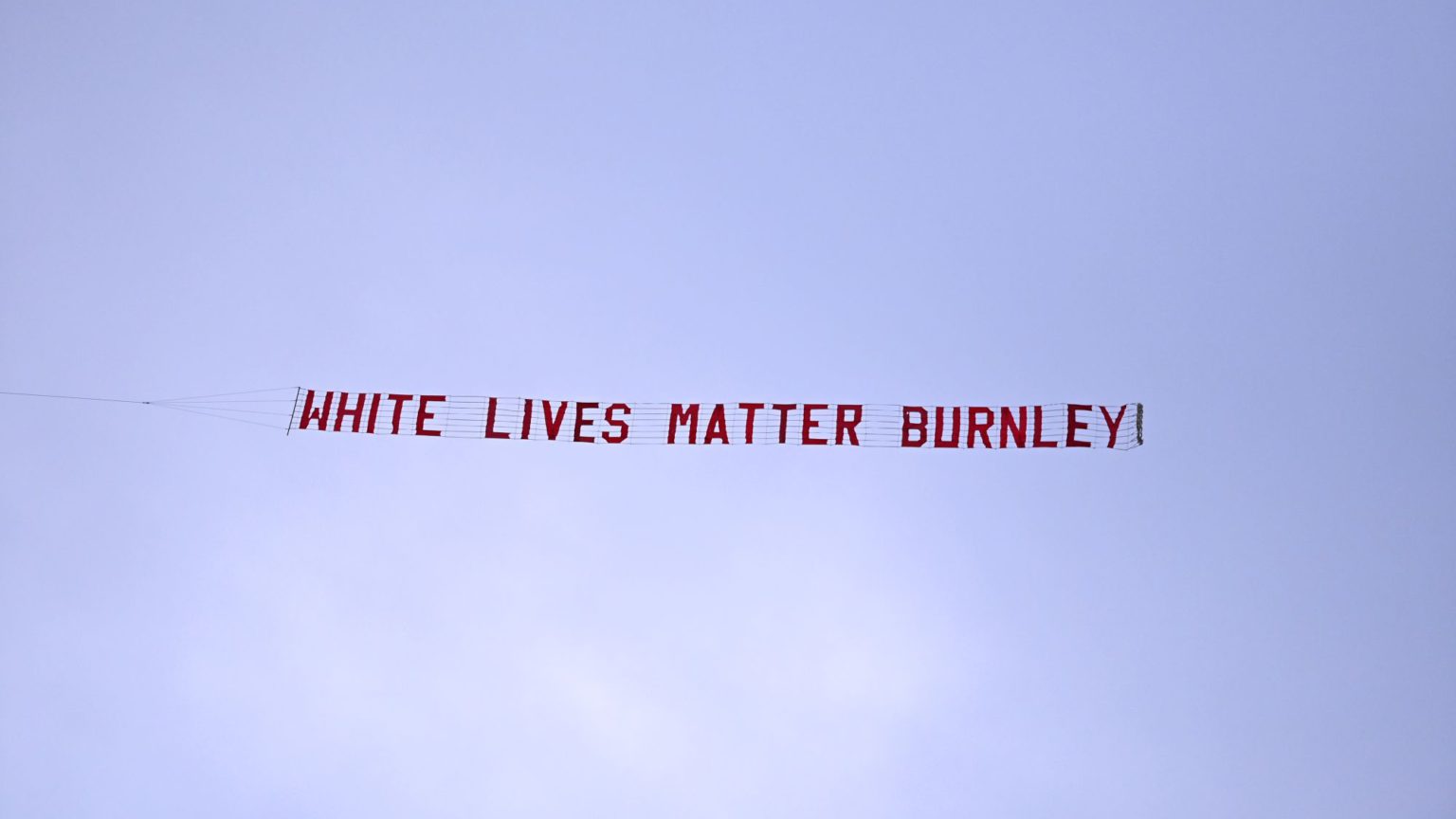 With the recent rise of the Black Lives Matter organisation in the UK, and the shouts of 'black power' emanating from the US, a near silent whisper can be heard within sections of the white working-class community: it whispers 'white power', and it should alarm us all.
I have felt a palpable change within specific sections of society since BLM hit our collective consciousness in the summer. Most recently, this change has manifested itself as a wave of complaints to Ofcom over Britain's Got Talent and its perceived support for BLM. Complaints have been made in response to dance routines, necklaces and even jokes. The show has become a lightning rod for the backlash towards BLM in the UK.
The vast majority of those criticising Black Lives Matter have reasonable and genuine concerns about its divisiveness. But, at the fringes, I fear that Black Lives Matter, and the uncritical embrace of it in elite circles, is kindling a resentment that could easily be exploited. The rise of left-wing identity politics could fuel a rise of right-wing identity politics.
This should be understood against a particular backdrop. Britain's white working class has been on the receiving end of abuse for years. Just like Hillary Clinton's 'deplorables', they have been told that they are racist, homophobic and Islamophobic. They have been told that they are privileged due to the colour of their skin, even though their lives are hard and often disappointing. They have endured decades of contempt from politicians, the media and academics.
The backlash to Brexit was a great example of this disdain for the white working class from supposedly enlightened individuals – those who are happy for ordinary people to vote and to have their say so long as they vote in the way they are instructed.
Identity politics is slowly tearing us apart as a society. I see it with my friends and people I speak to. There is anger in the air, a feeling of injustice, pent-up emotion and some despair. If we are to continue to be forced into tribes, then tribal warfare awaits us.
What happens when people feel under threat, when they think the system treats them unfairly, when they are fearful to express their views? If people feel their leaders and politicians do not represent them or understand their concerns new leaders will be sought out. Where will these leaders be found? The potential answer to this question terrifies me.
Imagine the arrival on to our national stage of a charismatic, politically astute individual who speaks directly to these concerns. Now imagine this individual has a black heart, believes in identity politics, and intends to lead people on a crusade to ultimate victory over all other groups. We have known such characters before in history.
What can we do to stop this from happening? The simple answer is: don't fall for the identity-politics trap. Because it is a trap. A white fisherman from Cornwall would probably have more in common with a black fisherman from Whitby than he would with me. Remember that you are an individual, with a unique combination of thoughts, beliefs and experiences. Do not allow others to define you.
If a handful of red ants and black ants are placed in a large glass jar together, they remain dormant. But if the jar is then violently shaken, they immediately start to fight to the death, as both sides conclude the other was responsible for the act of violence. It is easy to blame what is in front of you.
The answer to the cries of black power is not cries of white power. But I fear some people at the margins are starting to think that it is.
Nick Buckley is a writer and founder of a Manchester-based charity.
Picture by: Getty.
To enquire about republishing spiked's content, a right to reply or to request a correction, please contact the managing editor, Viv Regan.