Is Covid more deadly than fire?
Self-isolating students at York have been told to wait behind in the event of a fire to let others evacuate first.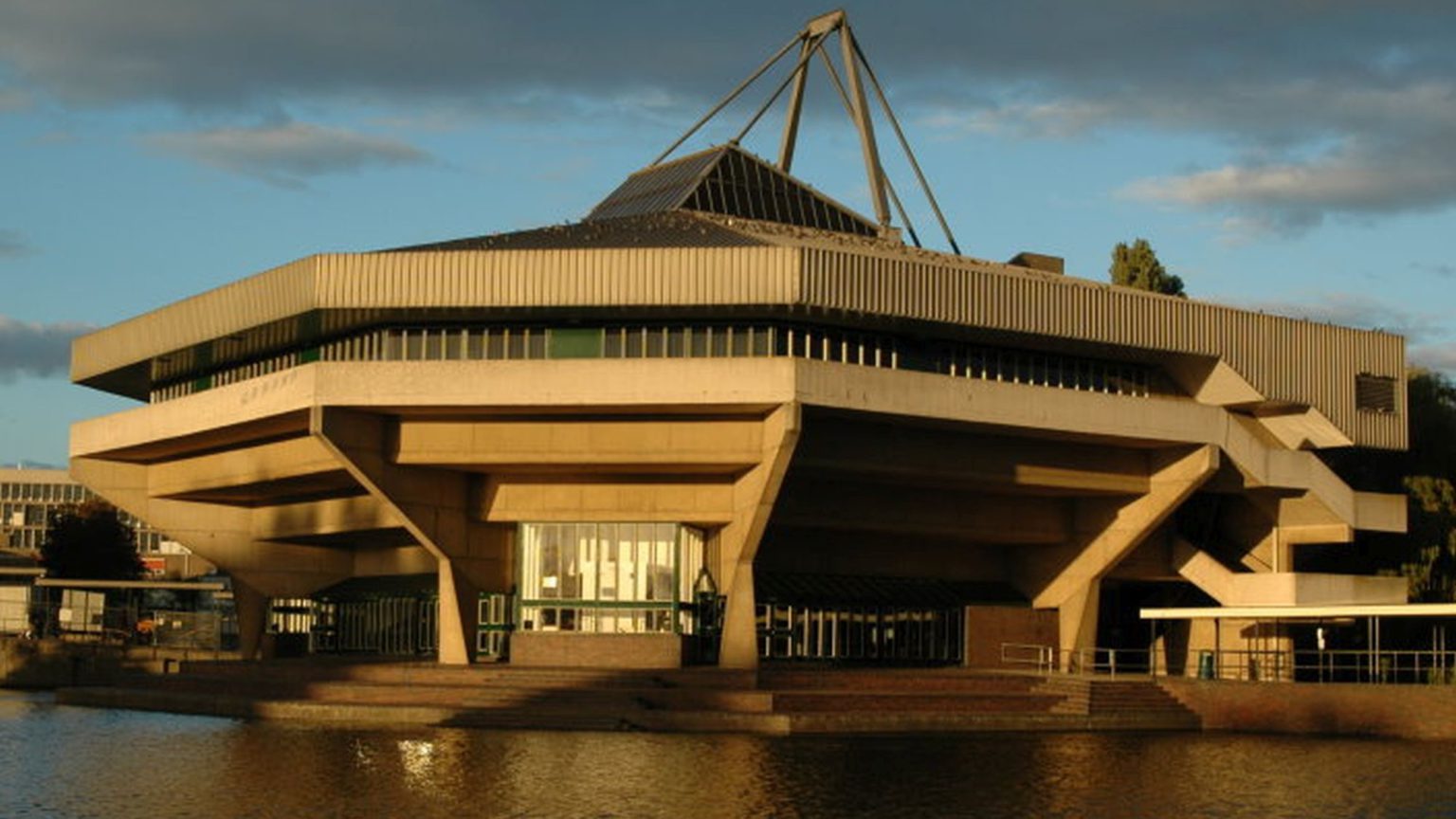 Covid hysteria is reaching worrying new heights.
According to the BBC, the University of York has advised self-isolating students that, in the event of a fire, they should wait behind in their rooms to let others evacuate first.
Covid: York self-isolating students told 'wait behind in fire' https://t.co/zIMZXU0wXh

— BBC Radio York (@BBCYork) October 15, 2020
Self-isolating students were sent an email, telling them to 'stay in your room for one minute' if fire alarms go off, allowing those who are not self-isolating to exit the building. Following this, it went on, self-isolating students should head for 'the nearest refuge', where they could contact university security who would advise whether or not they need to leave the building.
Amazingly, the email told students these measures were in place 'to ensure your safety'. The university says it has now updated its guidance, though it remains unclear if its previous advice to self-isolating students still stands. Regardless, it is remarkable that an email like this was sent out in the first place.
These students were essentially told to risk their lives so as not to risk infecting others with Covid. While Covid poses a tiny risk to young people, making them wait for a minute in their rooms, or await instructions in a refuge, in the middle of an actual fire could be the difference between life and death.
It seems being 'Covid secure' trumps everything else these days, including fire safety. And it's not just York that has done something like this. Manhattan College in the US has distributed similarly mind-boggling advice telling students to maintain social distancing when evacuating.
The bureaucrats who drafted these guidelines seem to think that coronavirus is more deadly than fire. This is where Covid hysteria leads us.
Picture by: Alexander P Kapp, published under a creative-commons license.
To enquire about republishing spiked's content, a right to reply or to request a correction, please contact the managing editor, Viv Regan.