Don't blur the line between science and politics
The more scientists breach into politics, the more they risk damaging their credibility.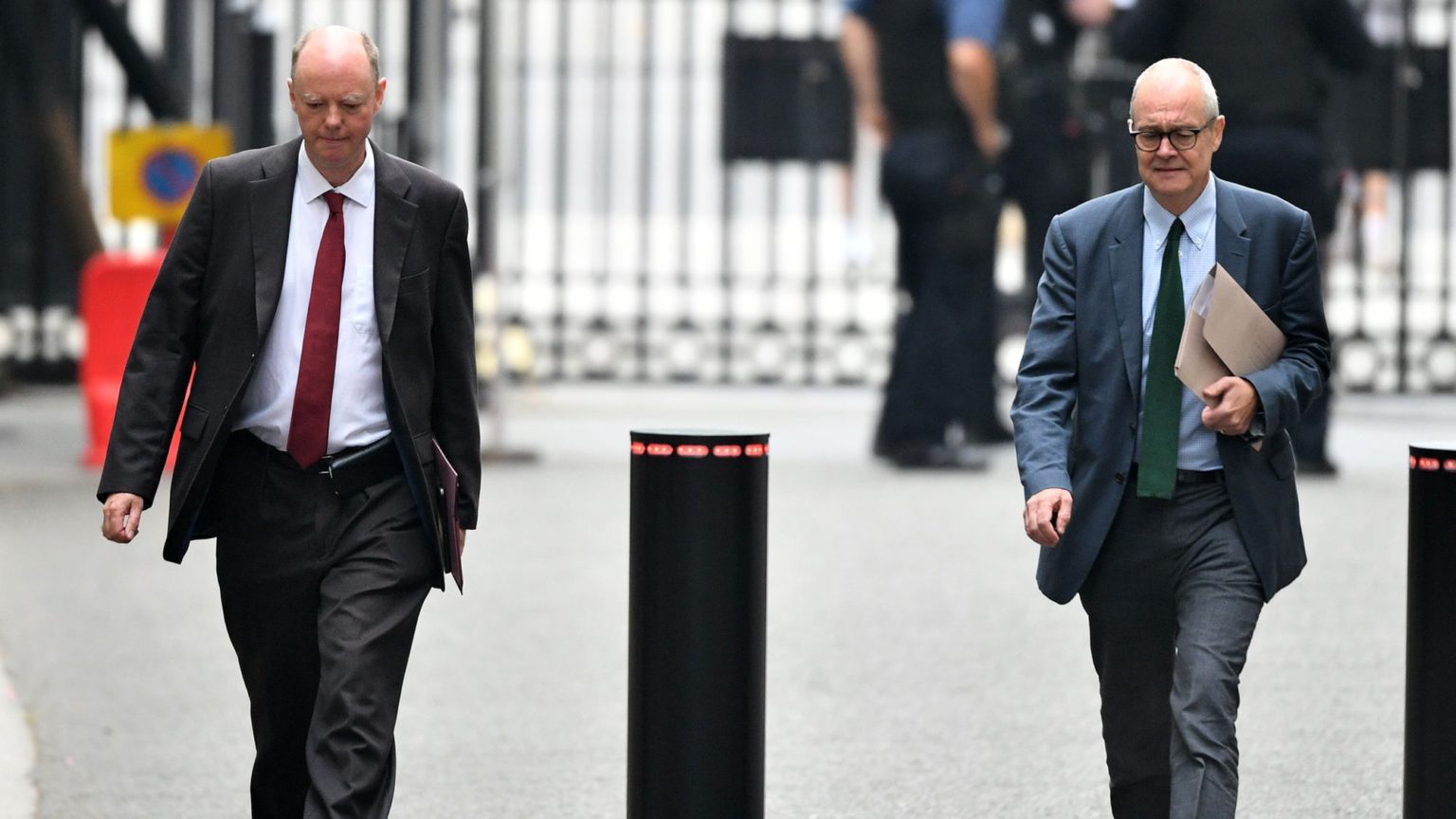 For a government administration, communicating scientific advice is deeply challenging. The frantic pace of the 24-hour news cycle and competition from social media mean the bandwidth through which complex ideas must be relayed to the public is very narrow. Also we have a parliament composed largely of graduates of the humanities and social sciences, for whom the quantitative methods of physical science have always been something of an afterthought.
This is not to excuse the government's erratic Covid-19 response. But the incentive structure of our broadcasters is such that a catastrophising 10-second soundbite will gain greater traction than a level-headed exposition of the likelihoods, advantages and challenges of various competing strategies.
It is only reasonable to expect some degree of sensationalism on the part of the media when addressing the pandemic. What we should not expect, or excuse, is when the government's scientific advisers and spokespersons, funded by the public purse and bearing considerable social responsibility, provide cynical interpretations of data, of questionable validity, and drawn from a weak evidence base, all in order to justify further restrictions.
The government's scientific advisers have, in an unprecedented manner, served as a go-between during the pandemic, taking government policy and relaying it to the public through a series of press conferences. The positions of chief medical officer and chief scientific adviser have rarely been required to venture into the fray of public debate. But the curious interface of science and policy which now shapes our lives has given these positions an authoritative platform. The influence they now hold over the minutiae of our public and private lives is unprecedented.
Policy should broadly be based on common sense and an understanding of human incentives. When policy must regulate matters involving human behaviour, this is tricky. Covid has thrown an additional element into the mix, which considerably complicates things: an invisible pathogen whose biology, replication cycle, transmission behaviour and susceptibility factors are, in many respects, still unknown.
We therefore have shifted into realms in which most politicians would best tread carefully, if at all. Science should serve as a guide here, explaining what is required to navigate such perilous terrain. In turn, it is of the highest importance that those scientists involved act with integrity, uphold the ideals of the scientific method, and keep out of politics.
Scientists, we must remember, are human beings. They do not act with perfect impartiality and are susceptible to the same cognitive and moral failures as the rest of us. This is precisely why the scientific method prizes replicability, openness and scepticism. Science should be a meritocracy of people and ideas. But scientists do not exist in a social vacuum, and groupthink can easily take hold. This is why science and politics should be kept separate.
But the line between the two has been blurred. The recent press conference, at which a graph projecting 50,000 new infections per day by mid-October was presented, is a case in point. Chief scientific adviser Patrick Vallance stressed this was not a prediction, and indeed we are nowhere near that level now, but that scary graph was bound to dominate the headlines, and it served the purpose of rolling the pitch for further restrictions to be announced by the government.
What we have here, then, are exercises in political communication, not scientific communication. The leading scientific advocates of lockdown present a carefully curated set of projections to suit a predetermined narrative. Instead of weighing up likelihoods and considering alternative hypotheses, a single, catastrophic outcome is waved at us.
This merging of science and politics may well outlast the coronavirus. The existence of a credibility gap between politicians and the public is an accepted and healthy part of a sceptical, democratic society, but the formation of a credibility gap between the scientific community and the public would be a disaster for science.
Rob Sutton is a junior doctor and recent graduate of the University of Oxford Medical School. Follow him on Twitter: @DrRobSutton
To enquire about republishing spiked's content, a right to reply or to request a correction, please contact the managing editor, Viv Regan.