No, British TV is not racist
David Olusoga's claim that the TV industry is structurally racist is a denial of reality.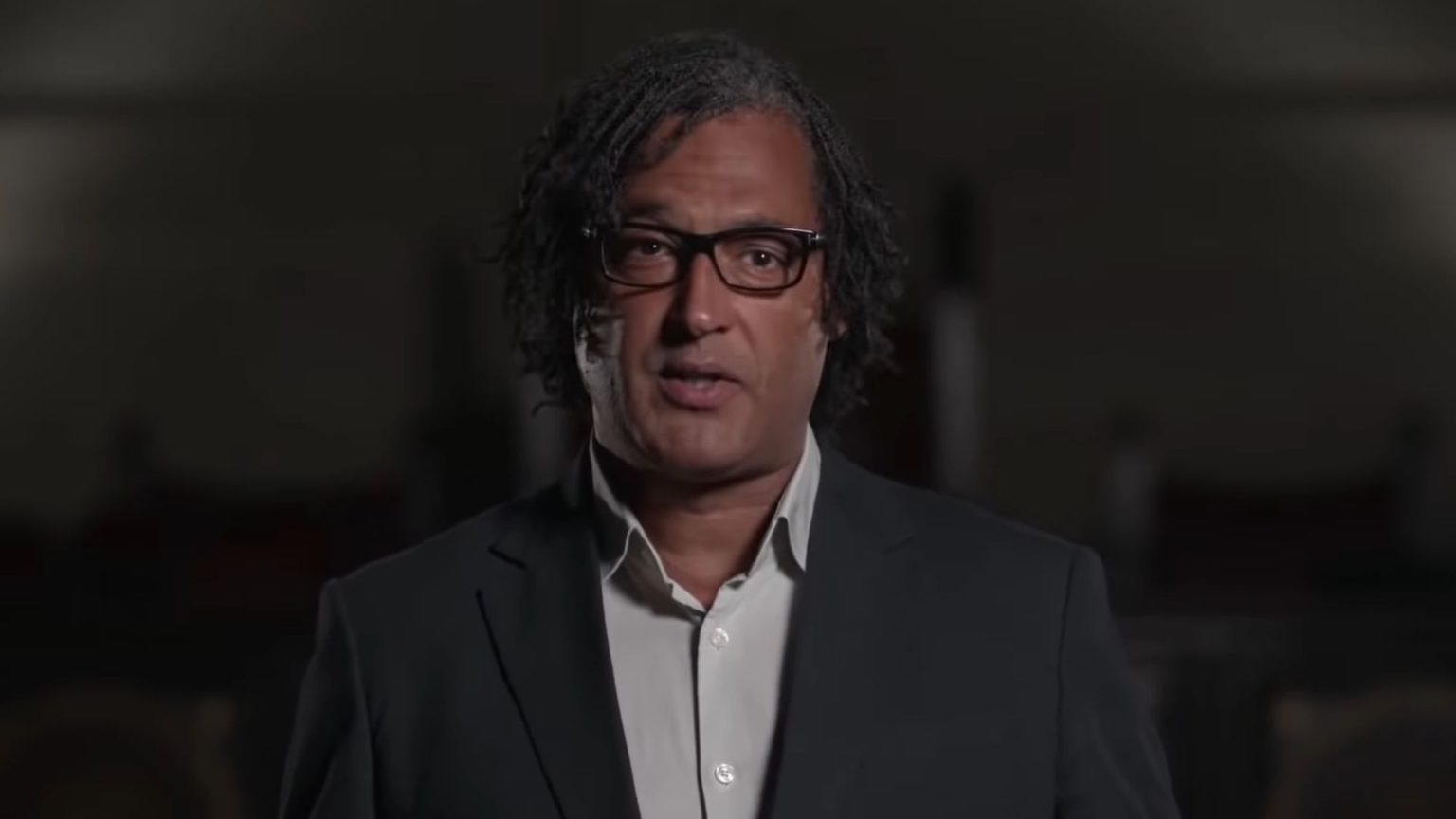 Over the past few months, it appears there is one area of British life that has not had its endemic racism exposed: the television industry. That was until the intervention of broadcaster and historian David Olusoga, who has decided to school us on just how racist the world of TV really is.
At this year's virtually held Edinburgh TV Festival, Olusoga was nominated to give the keynote MacTaggart Memorial Lecture. He made a powerful speech, in which he addressed the hurdles he had to overcome to make it in a television industry, which, at the time, had little appreciation for black talent.
Powerful and eloquent though his speech was, Olusoga did make some rather bold claims. Among them was his assertion that the British television industry suffers from structural racism, which systematically impedes aspiring black producers and content creators. This, according to Olusoga, explains the under-representation of ethnic minorities among directors, and the 'exodus' of ethnic minority talent from the industry.
Just as surprisingly, he said that black people risk 'being rendered unemployable' if they speak out about racial discrimination in TV, and talked of the 'catastrophic' cost to their reputations of bringing up such issues with their superiors.
Many have since praised Olusoga's heroism. Guardian columnist Afua Hirsch, for example, wrote of Olusoga's bravery, given 'it was genuinely unknown to him if, at the end [of his lecture], he would still have a career'.
Really? I will take a guess here, and say that David Olusoga will still have a career in TV. And he will do so for a very long time. Indeed, if his Edinburgh Festival moment has any effect on his career, it will most likely cause it to flourish still further.
This is not to say Olusoga's protest against racism in the TV industry was a cynical exercise in career advancement. He is likely sincere in his beliefs. But to call talk of racial discrimination edgy, and those talking about it heroes, is surely stretching it.
That is not to say people's TV careers are not endangered if they express certain opinions. Take the case of Laurence Fox, the British actor and star of the recent Netflix series White Lines. Appearing on BBC 1's Question Time in January, Fox argued that, far from being a victim of our country and its media's racial bias, Meghan Markle's departure from the UK, and her fallout with the Royal family, likely had more to do with her own egoism. Afterwards, Fox was called a 'disgrace to our industry' by Equity, the actors' union.
Or take radio broadcasting, and the case of Nigel Farage. He effectively lost his job as an LBC presenter after he likened the statue-destroying actions of Black Lives Matter to the Taliban. Or recall the Twitter hounding and calls for cancellation dished out to Jodie Comer, the star of Killing Eve, after it emerged she was dating – horror of horrors! – a US Republican and supporter of President Trump.
In fact, to accuse the TV industry of structural racism ignores its reality. As Fraser Myers has pointed out, the TV industry is already incredibly diverse. And it looks set to become even more so, with the BBC announcing in June that £100million will go towards 'diverse and inclusive content', and that 20 per cent of its talent will come from 'diverse' or 'under-represented' groups. Channel 4 has also announced plans for something called the Black Takeover Day in 2021, which aims to showcase black talent.
I wouldn't wish to dismiss an accomplished broadcaster's account of his experiences in TV. But, having lived in Britain for my entire life, and knowing it is not a particularly racist country, the idea that its TV and broadcasting industry is structurally racist is very difficult to believe. Moreover, stating that it is, as Olusoga has done, does much more to divide than unite us.
Patrick Hess is a writer.
Picture by: YouTube.
To enquire about republishing spiked's content, a right to reply or to request a correction, please contact the managing editor, Viv Regan.