In defence of city life
Cities are wonderful hubs of creativity and chance encounters – we cannot lose them to lockdown.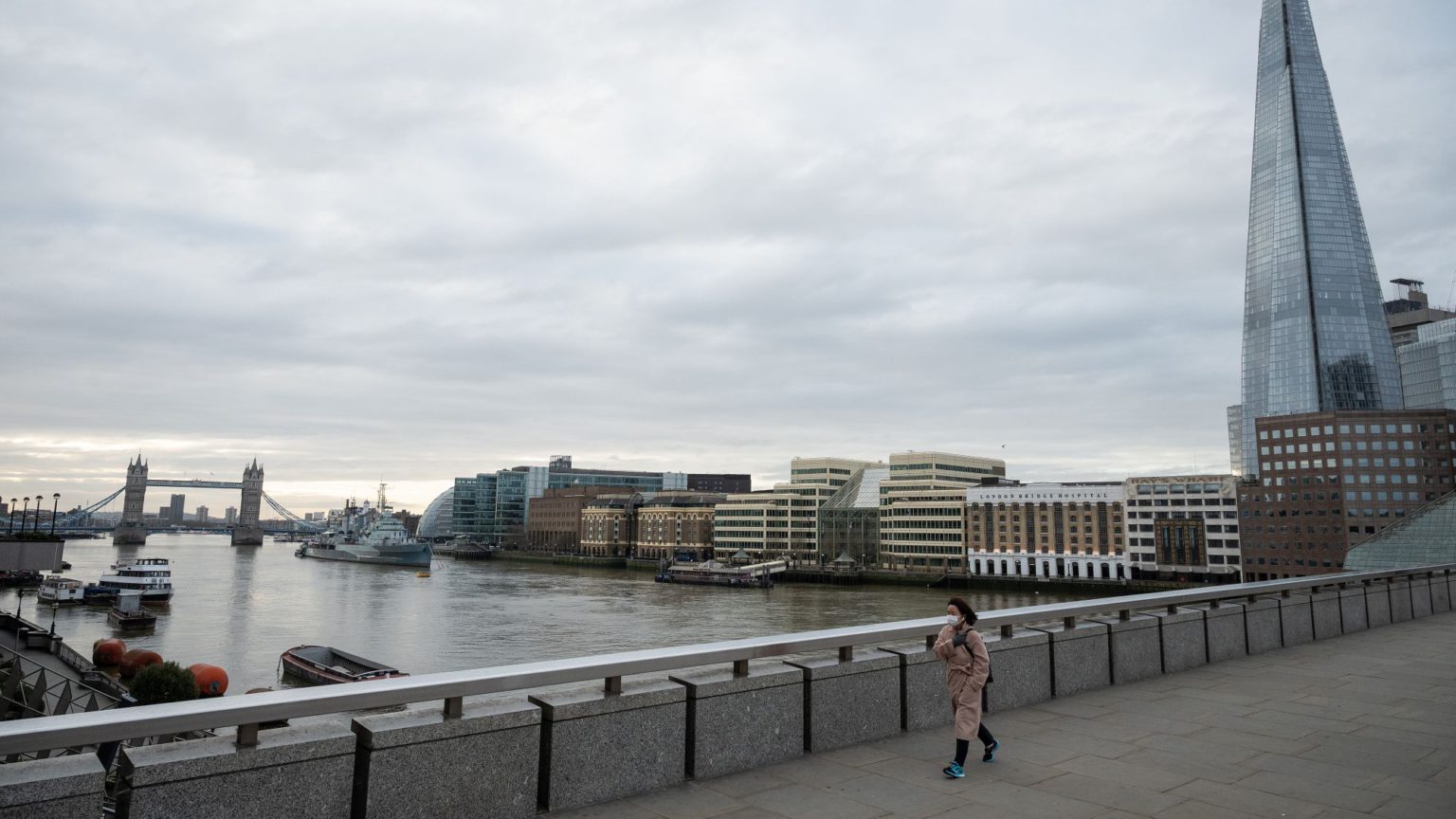 There is a very specific sort of person in British political discourse – the 'inevitabilist'. This species, invariably drawn from the upper echelons of society, has an almost manic belief in the unavoidability of social transformation. Whether it be immigration, or offshoring, or political correctness, these individuals take a gloating, manic pleasure in declaring any and all change to be 'inevitable', while living in a way that insulates them from the effects of this change.
Their latest target is cities. Multiple writers and businesspeople, no doubt safely ensconced within their large country homes, are using the present coronavirus pandemic as a convenient excuse to shut offices and encourage us all to work from home. The message seems to be sinking in – central London is a ghost town, while rents are plummeting as people flee for the suburbs.
There is, of course, a financial case to be made that this trend is pernicious and dangerous. The argument can be made that businesses will struggle to perform well with a geographically dispersed workforce, that human interaction is the lifeblood of good business, and that video-conferencing technology is still not developed enough to permit effective working from home.
But in truth there is far more than an economic calculation in this discussion. Cities are areas of cultural and creative intensity, a necessary by-product of thousands of people living in close proximity. They enable chance encounters and close interaction in a way that is simply not possible in less dense areas such as towns or suburbia.
Whether it's Shakespeare moving from Stratford-upon-Avon to London to begin his career as a playwright, or Carl Barat and Pete Doherty chancing upon each other as they drifted through Camden and Hackney, the dynamic is eternal and unchanging. Creative activity requires collaboration, and collaboration requires density. Towns can never compare to a city for a creative milieu in which to find kindred spirits.
There is more, though, to the value of cities than the arts. Cities are also loci of broader human interaction. They bring together disparate people from all around the country, and sometimes even the globe, and force different opinions and viewpoints to be juxtaposed. This is not the 'diversity' beloved of progressives, which focuses purely on outward characteristics; the true diversity of cities comes from the myriad modes of thinking they contain.
Towns, by contrast, are necessarily parochial. They are designed to offer a comfortable life for families – and rightly so. Families deserve a comfortable place to live and to raise children, one which is clean, safe and spacious. But the flipside of this demographic homogeneity is that they tend to encourage stability, security and groupthink. Again, there's nothing wrong with these things, but they often aren't conducive to personal development and self-actualisation. Coming to an opinion by process of experience and reasoned thought is one thing; holding that opinion because of a lack of exposure to alternate ideologies is very different.
To live in a city is to be bombarded with activity, culture, cuisine and all other manner of human interaction. It is not for everyone. But – critically – the option of city life ought to be there. For it is not only great art and music that is formed in these chaotic melting pots. Business also works best when businessmen are able to meet, work together, exchange ideas and make deals. The mixture of money, professional services, a talented workforce and governmental bodies all in one place makes cities uniquely attractive places to do business.
The attack on cities by the inevitabilists serves only them. Of course city living is undesirable if you know your alternative is a pleasant house in West Sussex or Shropshire; for young people, city life is much more attractive. If a retreat to the countryside takes place en masse, we will have betrayed our youth. We will have consigned them to a future that is duller and less intellectually stimulating than the one their parents enjoyed. They will grow to become more isolated and less bold, surrounding themselves with friends who think and act alike. Not only is this a bad outcome for them – it will also lead to a less energetic and dynamic Britain. Entrepreneurial and creative vigour is vital to the welfare and growth of any nation, and it will be sorely lacking in a country with withered cities and a dispersed population.
So hurrah for cities – for winding alleyways and soaring towers; for chaos and crowds; for the businesses, friendships and marriages that spring from chance encounters. Long may they remain hubs of disorder, creativity and dynamism: it is from them, like them or not, that this country's growth and energy stem.
David Verghese is a trainee solicitor based in London.
Picture by: Getty.
To enquire about republishing spiked's content, a right to reply or to request a correction, please contact the managing editor, Viv Regan.