Now companies are banning MAGA hats
A Goodyear tyre plant has forbidden staff from political expression at work – unless it's pro-BLM or pro-LGBT.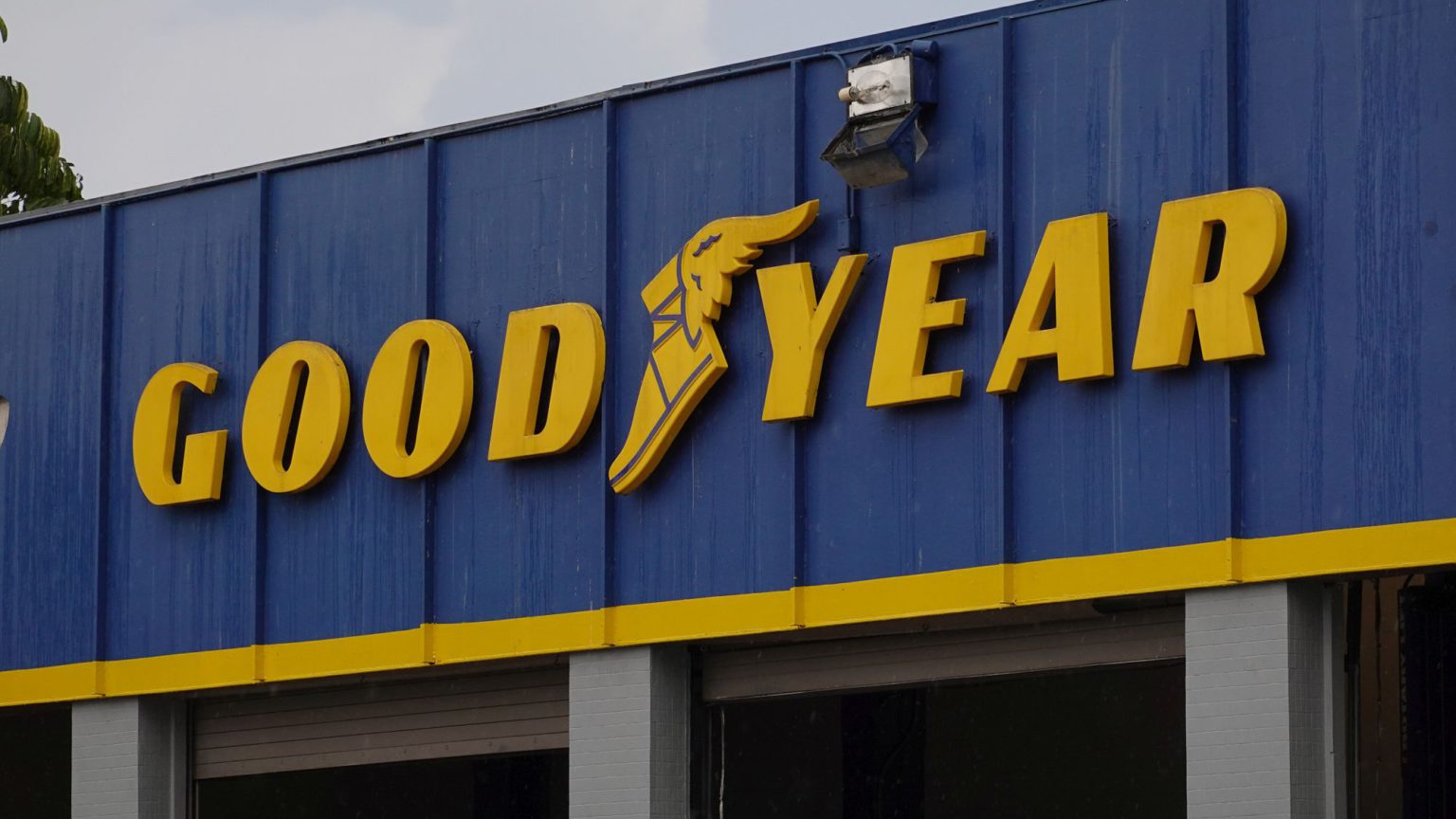 A tyre plant run by American manufacturer Goodyear has banned political expression at work – unless that expression is in support of Black Lives Matter or LGBT Pride.
A picture of a presentation given at the company's plant in Topeka, Kansas, explains what kinds of political attire are acceptable. 'MAGA' merchandise and clothing promoting 'All Lives Matter' or 'Blue Lives Matter' fall under the 'unacceptable' category, whereas BLM and LGBT Pride attire is deemed 'acceptable'.
In a bizarre irony, this is all part of the company's 'zero tolerance' policy toward political expression in the workplace.
President Donald Trump has called for a boycott of Goodyear tyres in response.
Goodyear says the slide was not produced at its headquarters. However, its statement suggests the policy outlined at Topeka is fully in-line with the company-wide approach.
Yesterday, Goodyear became the focus of a conversation that created some misconceptions about our policies and our company. Goodyear has always wholeheartedly supported both equality and law enforcement and will continue to do so. pic.twitter.com/oO6jUg2rTR

— Goodyear (@goodyear) August 19, 2020
Company policy is that staff members are asked to 'refrain from workplace expressions in support of political campaigning for any candidate or political party, as well as similar forms of advocacy that fall outside the scope of racial justice and equity issues'. So it's one rule for woke staff and another for everyone else.
This incoherent policy shows that yet another company has aligned itself with wokeness. Goodyear's cowardly refusal to apply a fair and universal approach is an attack on workers' right to free speech.
If the firm really wants to foster an 'inclusive, respectful workplace' it should treat all views equally, rather than kowtow to the latest virtue-signalling trends.
Picture by: Getty.
To enquire about republishing spiked's content, a right to reply or to request a correction, please contact the managing editor, Viv Regan.