Ben & Jerry's woke hypocrisy
The ice-cream firm claims to stand for migrants, but its suppliers have treated its migrant workers like cattle.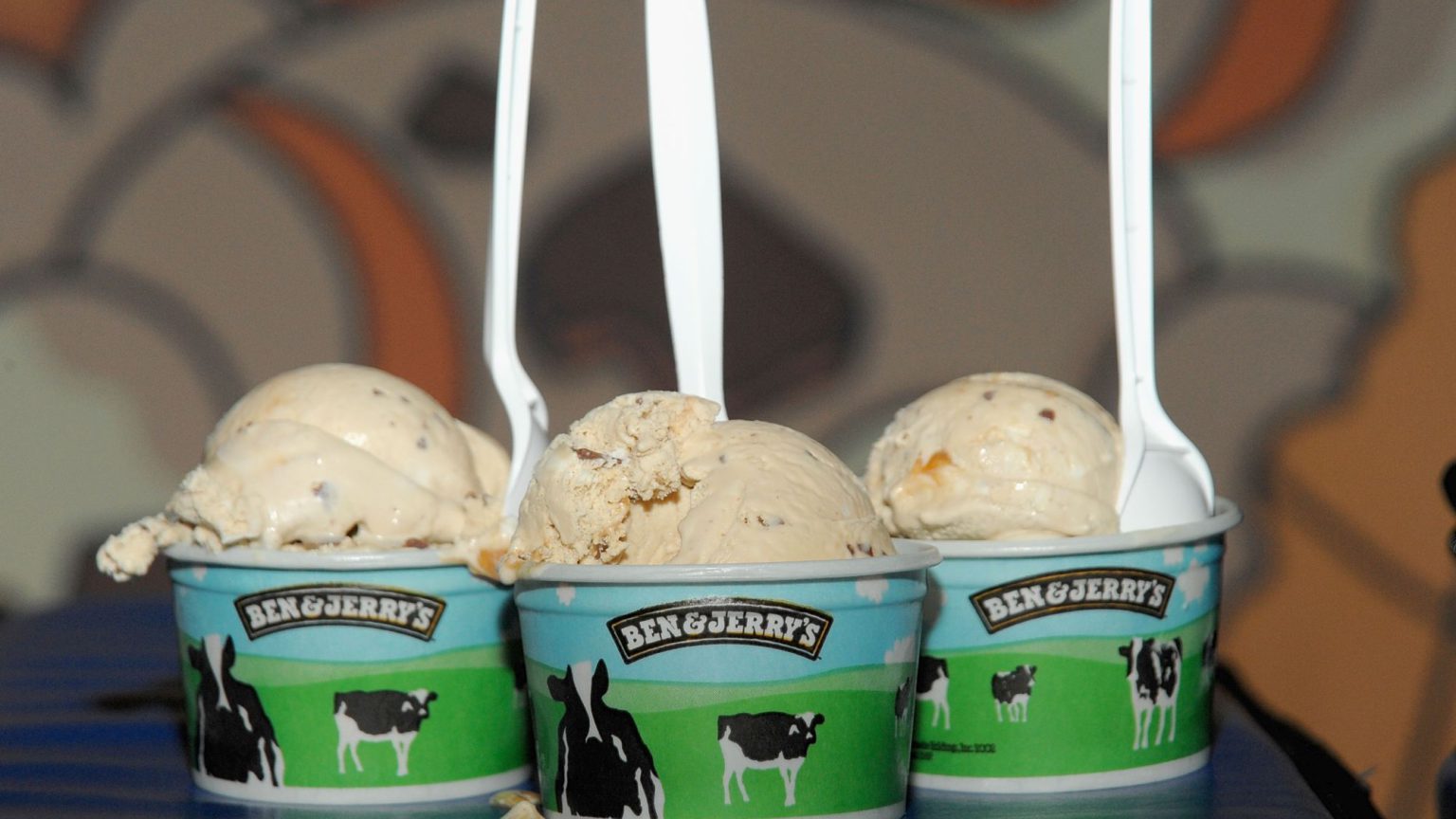 Just when it seemed 2020 could not get any more absurd, the Ben & Jerry's social-media team has waded into the row over migrant boats in the English Channel.
The UK wing of the ice-cream company – which is owned by international conglomerate Unilever – compiled a list of criticisms of home secretary Priti Patel, which it shared on Twitter.
Hey @PritiPatel we think the real crisis is our lack of humanity for people fleeing war, climate change and torture. We pulled together a thread for you..

— Ben & Jerry's UK (@benandjerrysUK) August 11, 2020
The dairy do-gooders announced that 'PEOPLE CANNOT BE ILLEGAL'. It also said that 'People wouldn't make dangerous journeys if they had any other choice.' This is an especially strange take when we remember the migrants are crossing the Channel from France, a safe and wealthy country. They are not fleeing war or disease.
A Home Office source responded that if Patel's intention to stop the crossings 'means upsetting the social-media team for a brand of overpriced junk food, then so be it'.
As if it wasn't bizarre enough that a 'junk-food' chain is now lecturing a senior member of the UK government on immigration policy, what really takes the biscuit is the fact that Ben & Jerry's has used suppliers who have exploited migrant labour.
As highlighted by the Guardian in 2018, the US branch was the target of a campaign by migrant workers on dairy farms which supplied Ben & Jerry's – some of them illegal immigrants – over poor working conditions. Workers were housed in barns and unheated trailers and reportedly worked 12 to 14 hour days. Basic rights such as real beds (rather than straw piles) and payment of the minimum wage had to be fought for.
It takes some nerve for a company whose suppliers treated migrants like cattle to engage in moralistic grand-standing on migration. Ben & Jerry's corporate virtue-signalling is nauseating.
Picture by: Getty.
To enquire about republishing spiked's content, a right to reply or to request a correction, please contact the managing editor, Viv Regan.