The‌ ‌Covid‌ ‌c*ckblockers‌
Bristol University has banned students from one-night stands as part of new coronavirus measures.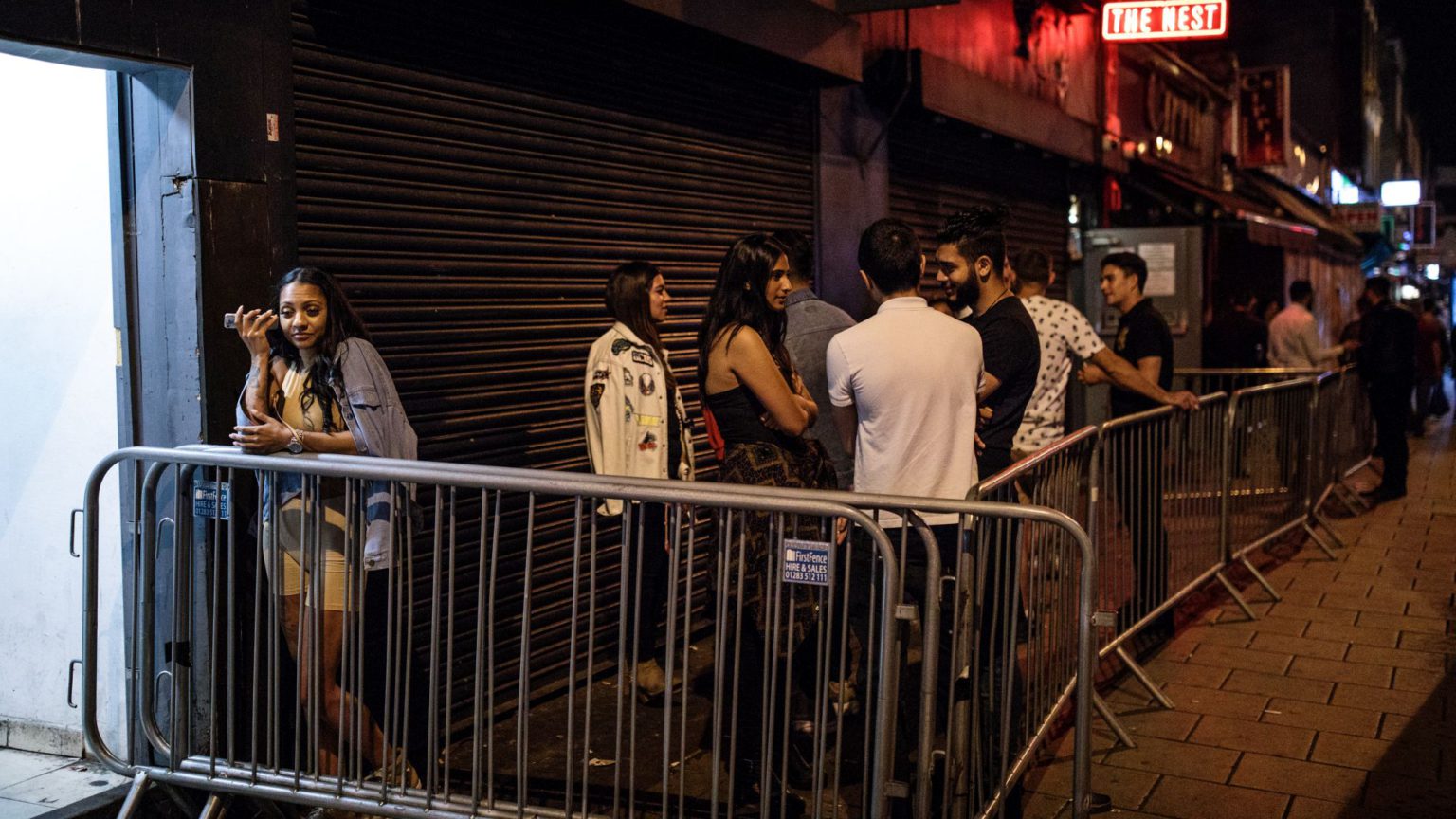 Students at Bristol University won't have much to look forward to this year's Freshers' Week. As part of the university's ludicrous coronavirus measures, students have been banned from having one-night stands and from hosting parties.
Freshers barred from having one night stands risk £800 fines if they break rules https://t.co/UwNLeV9X39 pic.twitter.com/QAnEUnRdrE

— Daily Mirror (@DailyMirror) August 7, 2020
In fact, Bristol's undergraduates will not be allowed to have any external guests in their households.
Students will be expected to stick to a bubble of 12 to 15 people sharing their accommodation. They will even have to practice social distancing from their flatmates for the first two weeks of their degrees.
Anyone breaking these new rules will face a fine of up to £800.
This is ridiculous. Young people are at the lowest risk from Covid-19 of any age group. What's more, the virus is currently at a very low level in the UK population as a whole. The idea that it poses a serious threat to students is absurd.
These measures are unnecessary and outrageous. Concerns about Covid-19 do not warrant such an extreme intrusion into the the private and love
lives of students.
As Joanna Williams wrote recently on spiked, universities seem intent on destroying themselves with ever-more ludicrous rules and practices on Covid – some are banning international students, others are banning in-person lectures.
But Bristol's bonking ban takes the biscuit. University is not just about the academic experience — it is also where young adults go to grow up and to let themselves loose away from parental supervision.
Let's hope students don't take this lying down.
Picture by: Getty.
To enquire about republishing spiked's content, a right to reply or to request a correction, please contact the managing editor, Viv Regan.