Are worms victims of racial oppression?
A bizarre Twitter spat between scientists reveals there are no limits to woke idiocy.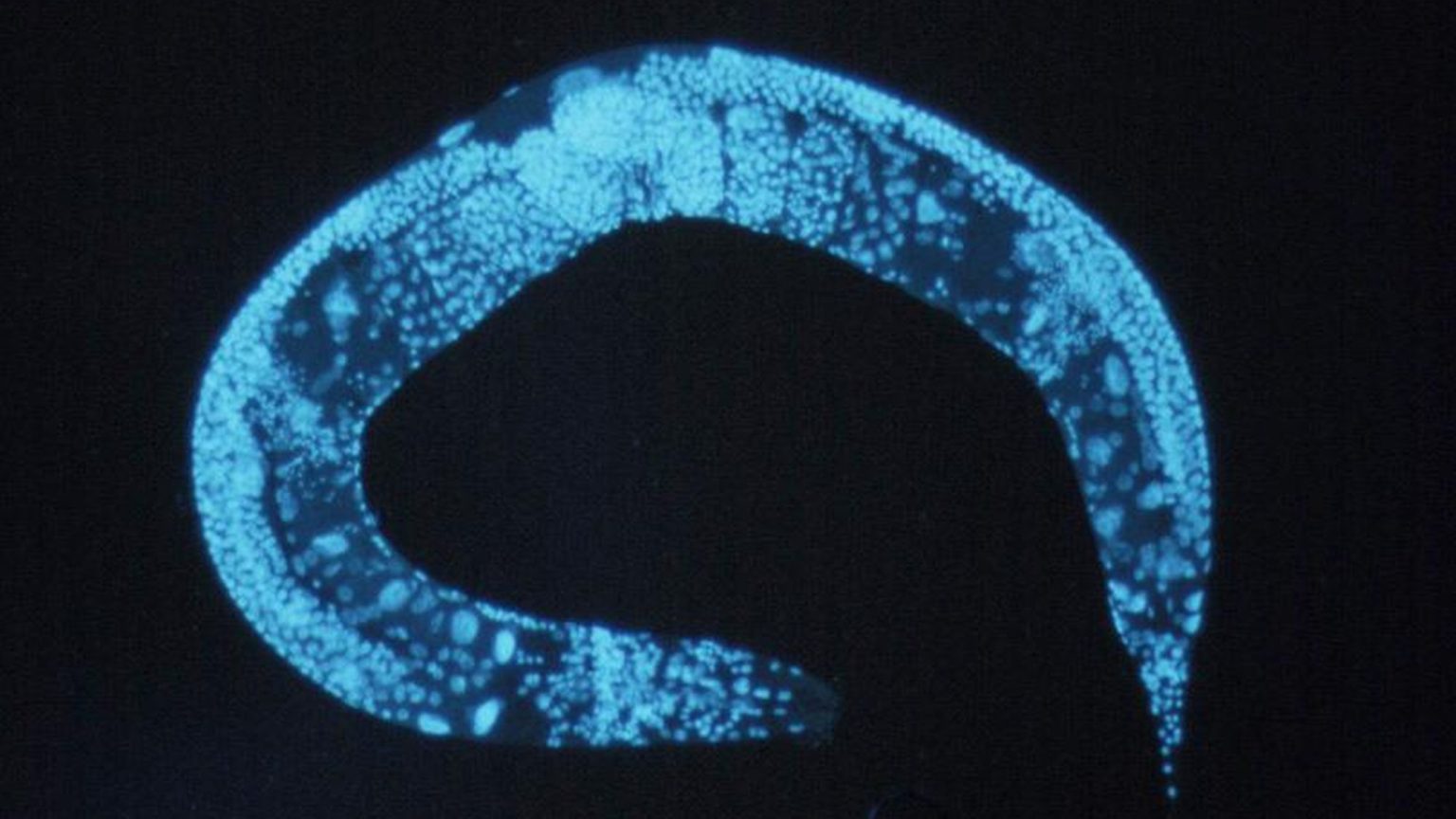 Worms are an oppressed group.
This is the latest discovery to come out of 'Science Twitter', which recently became embroiled in a bizarre row after an editor disparaged our dear, wiggly friends.
The Daily Beast covered the story, which all began with a tweet from the 'animal review podcast', Just the Zoo of Us.
The tweet asked followers, 'What is the most overhyped animal?'. Michael Eisen, editor of the well-regarded science journal eLife, playfully responded that the roundworm – known officially as Caenorhabditis elegans – was his answer. Why? 'They wiggle forward. They wiggle backwards. And occasionally they fuck themselves', he joked.
C. elegans. They wiggle forward. They wiggle backwards. And occasionally they fuck themselves. That's it. https://t.co/wYyXXViciJ

— Michael Eisen (@mbeisen) July 19, 2020
This is when things started to turn sour. One scientist said that in the wake of Eisen's comment, she was 'really reconsidering the submission' of a paper (presumably to eLife).
A professor at the University of Utah referred to Eisen's tweet as 'something a frat boy would say', and expressed bemusement that Eisen did not understand 'why people are complaining he swore'. Apparently, swear words are a no no among biology nerds.
One worm specialist, Irini Toaplidou, declared, 'The worms got hurt, I got sad and lost my enthusiasm for eLife'. Scientist Maureen Barr said: 'I was really disheartened that lockerroom talk remains acceptable and defended in the academic Twitterverse.' Lockerroom talk? Seriously? He was hardly saying 'grab 'em by the pussy' – even if he was mocking worms' sex lives.
One expert – who had the obligatory pronouns listed in her Twitter bio – suggested that attitudes like Eisen's had led to people missing out on research grants. She drew attention to the fact he did have such funding, implying some kind of privilege.
The aforementioned Utah professor said it was a question of 'a position of power'. It seems Eisen is guilty of white academic privilege – though he also said he had failed in proposing research papers about flies.
So far, so stupid. But the argument really became toxic when people decided to bring up discrimination against humans. Yes, that actually happened. Among those playing the race card was Irini Topalidou, who made one of the most bizarre comments of the whole saga.
The worm community has the right to be sensitive over these issues the same way that any other community that has received unfair criticism has the same right. Political correctness can't be partial or we decide not to apply it at all

— Irini Topalidou (@irinakitop) July 20, 2020
'The worm community'. What world are we living in? One journalist reacted aptly: 'I can't tell what's satire anymore.'
Indeed, it is hard to distinguish comedy from sincere sentiment in the long Twitter threads stemming from Eisen's original tweet. But it seems that a number of scientists were genuinely outraged by his comment.
Some rejected the claim Eisen had just made a harmless joke. One scientist drew parallels to racist and sexist jokes: 'It's just a joke… women and POC [people of colour] have heard that one before.' Biologist Ahna Skop said, 'Jokes are often microaggressions. Meant to be funny, but in turn hurting others.' Skop also claimed the fly-versus-worm debate among scientists 'is an allegory' demonstrating 'what we are all up against in the fight against systemic sexism and racism'. 'It's not a joke about worms', she added, 'it's about…the bystander effect'. It is a joke about worms though, isn't it?
The attempt to connect worms to racism is one of the strangest things to have emerged from social media in recent years. The idea that those who do not speak out in support of worms are bystanders akin to those turning a blind eye to real-world discrimination is utterly deranged.
It appears wokeness knows no limits. Even the corridors of nerd power are seen to be dominated by anti-worm fascists, who are equivalent to actual bigots. It is believed there is no hope for the oppressed unless we unite anti-racists with anti-animalists to form a united woke front.
At times like these we can only hope that when the worm revolution comes, we tyrants are spared, and welcomed as late-comers to the rebel fold. We will have to join in with the chorus sung by the oppressed zoo population in George Orwell's Animal Farm:
'Beasts of England, Beasts of Ireland,
Beasts of every land and clime,
Hearken to my joyful tidings
Of the Golden future time.'
To enquire about republishing spiked's content, a right to reply or to request a correction, please contact the managing editor, Viv Regan.