The folly of Iraq
Once Upon A Time In Iraq offers a firsthand, harrowing account of the cruel and pointless Iraq War.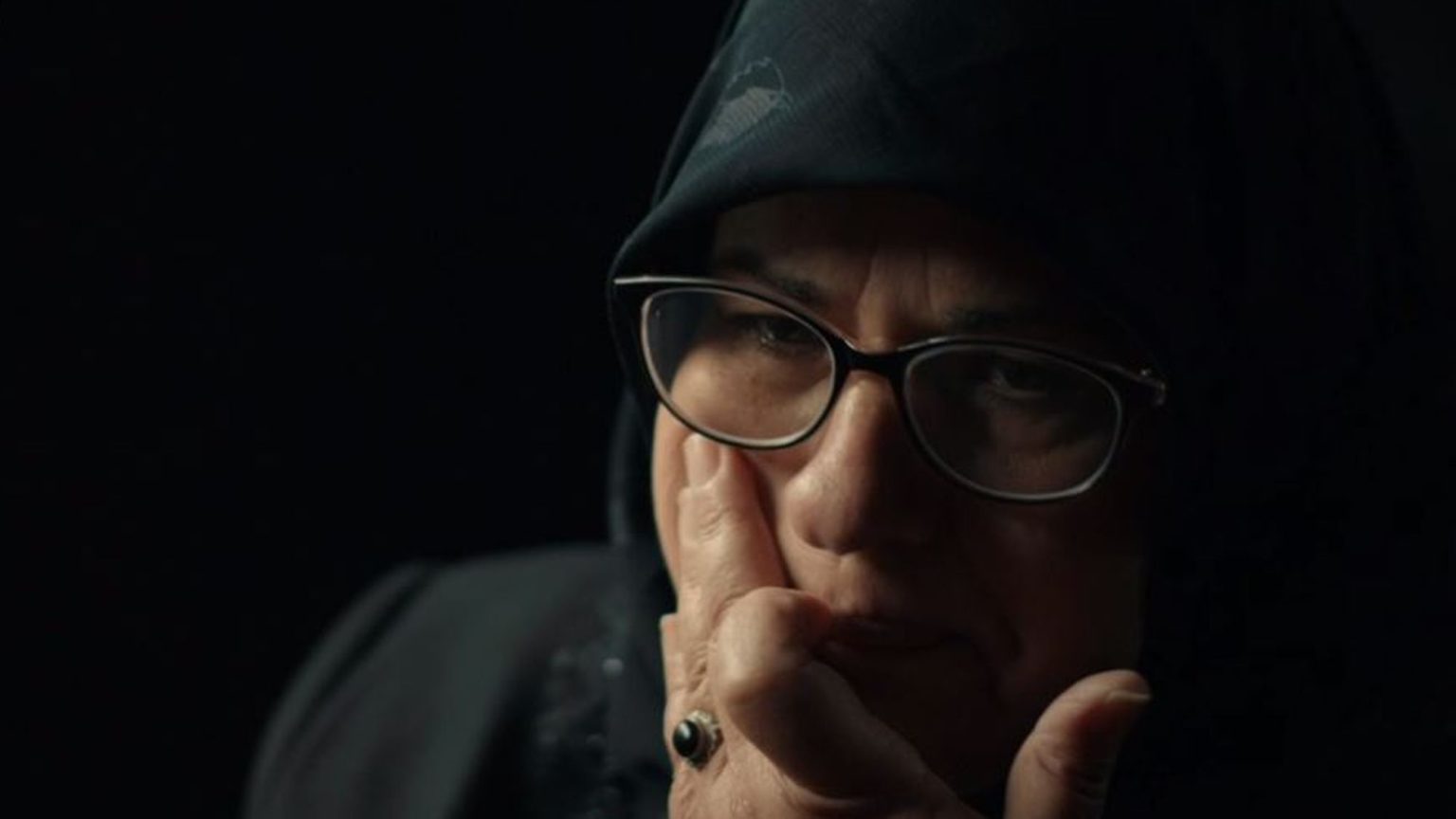 If you haven't yet watched the BBC's Once Upon A Time In Iraq, you are missing out. It is a superb overview of the doomed 2003 war. It explores life under the despot Saddam Hussein, and the violent chaos that was the war and its aftermath.
Unlike conventional documentaries, it is narrated by people who were there. Director James Bluemel and producer Jo Abel wisely leave pronouncements to those who witnessed the carnage firsthand – civilians, translators, journalists, members of the armed forces.
An Iraqi translator, Waleed Nesyif, is the most magnetic presence. He talks about how he loved the West. He formed a heavy-metal band before the war. Even though everyone involved knew Saddam was a murderous dictator, the band always had to dedicate a song to him in their gigs because anyone – an audience member, a friend, a brother, – could be an informer. We learn what happened to people Saddam deemed enemies – one distressed, thin man in physical restraints was dragged to a sand dune by a soldier, dumped, and then, from a safe distance, blown up with a bomb planted on his person.
During the invasion, Waleed worked as a translator for journalists. One day he and his colleagues were approached by a Bedouin Arab who claimed his family had been blown up in the desert by three US helicopters. Initially sceptical, Waleed and the camera crew accompanied the man to the desert, where they found the remnants of the man's home: bloody, ripped rugs; broken dolls; a girl's shoe; a child's geography book. The whole family was obliterated save for the man and his brother.
A young woman, Sally, explains that she was six at the time of the invasion. She gave a soldier a flower and then ran off because she was shy. Another time, she asked them if they were Teenage Mutant Ninja Turtles because of the rucksacks they wore on their backs. The influence of the West was everywhere. Back at home, her mother had locked the front door because she was afraid.
We see the toppling of the statue of Saddam, and the jubilation that followed. Then we find out that only a couple of miles away, Saddam himself was making an appearance in front of an adoring crowd. This was truly a country divided, though affection for the despot was almost certainly tinged with fear at what he would do if he survived the invasion. This, after all, was the man who, years before, slaughtered 80,000 of his own people – Shias who had risen up to object to Sunni domination of positions of power. And that's without even mentioning what he did to the Kurds.
We see the soldiers standing around while every government building other than the oil department was looted. The oil department was the only one guarded in any way. We can't blame the soldiers. They were following orders. Plus, they were not trained to be police. If they had tried to restrain the euphoric crowd, the crowd may have turned on them. One can't even be too harsh on the looters (other than those who looted schools and hospitals). As Waleed says, when people have lived in poverty for so long, they are going to take what they can when it's available. We later learned that some people in the villages didn't have food for weeks and were reduced to eating chicken grain.
We hear from people who regret the loss of Saddam. When he ruled, you might have been in danger if you said a word against him, but you weren't likely to be blown up by a car bomb or by terrorists. Um Qusay, a farmer's wife from a village near Tikrit, lost a loved one in the war, as did so many of the participants. But just as pain can wreak destruction – as seen by the PTSD among the survivors – it can also spawn selflessness. Qusay risked her life to shelter many young men fleeing ISIS's attempts to massacre them.
New York Times journalist Dexter Filkins and photographer Ashley Gilbertson provide harrowing testimony about how the West's battle for hearts and minds was lost. Despite the best efforts of the US army officer, Lieutenant Colonel Nate Sassaman, to liaise and bond with locals, it was not surprising that seeing his men killed would soon lead to him becoming inured to the plight of the locals. Gilbertson is almost in tears as he relates how his own insistence on taking a photo of a sniper in a minaret led to a soldier losing his life.
Filkins shakes his head in despair remembering a village which was cut off by the US army with barbed wire, trapping the locals. Sassaman recalls warning locals in Fallujah, which had been captured by insurgents, to leave. We hear from a mother who explains that that option was not open to those without transport or money – with devastating consequences.
There are no easy answers in war. The premise of the war – Saddam's weapons of mass destruction – was wrong. The attempt to link Iraq with 9/11 was a desperate lie. An elite US marine, Rudy Reyes, recounts the many civilian deaths that occurred. When US soldiers put up a sign in Arabic telling all cars to turn back, they didn't reckon with the fact that not many people could read. They killed everyone who went past the sign.
'Grandpas, mothers, kids.' He is asked if it was worth it. 'Yes', he says, his words contradicting his body language. And then, 'It has to be worth it… What's the alternative?' Later we see him drinking alone in a bar. His eyes are glazed. Sometimes a man has to do what it takes to forget.
Leyla Sanai is a writer.
Picture by: BBC.
To enquire about republishing spiked's content, a right to reply or to request a correction, please contact the managing editor, Viv Regan.