Now even NASA has gone woke
The space agency is to drop 'insensitive' and 'harmful' nicknames used for cosmic objects.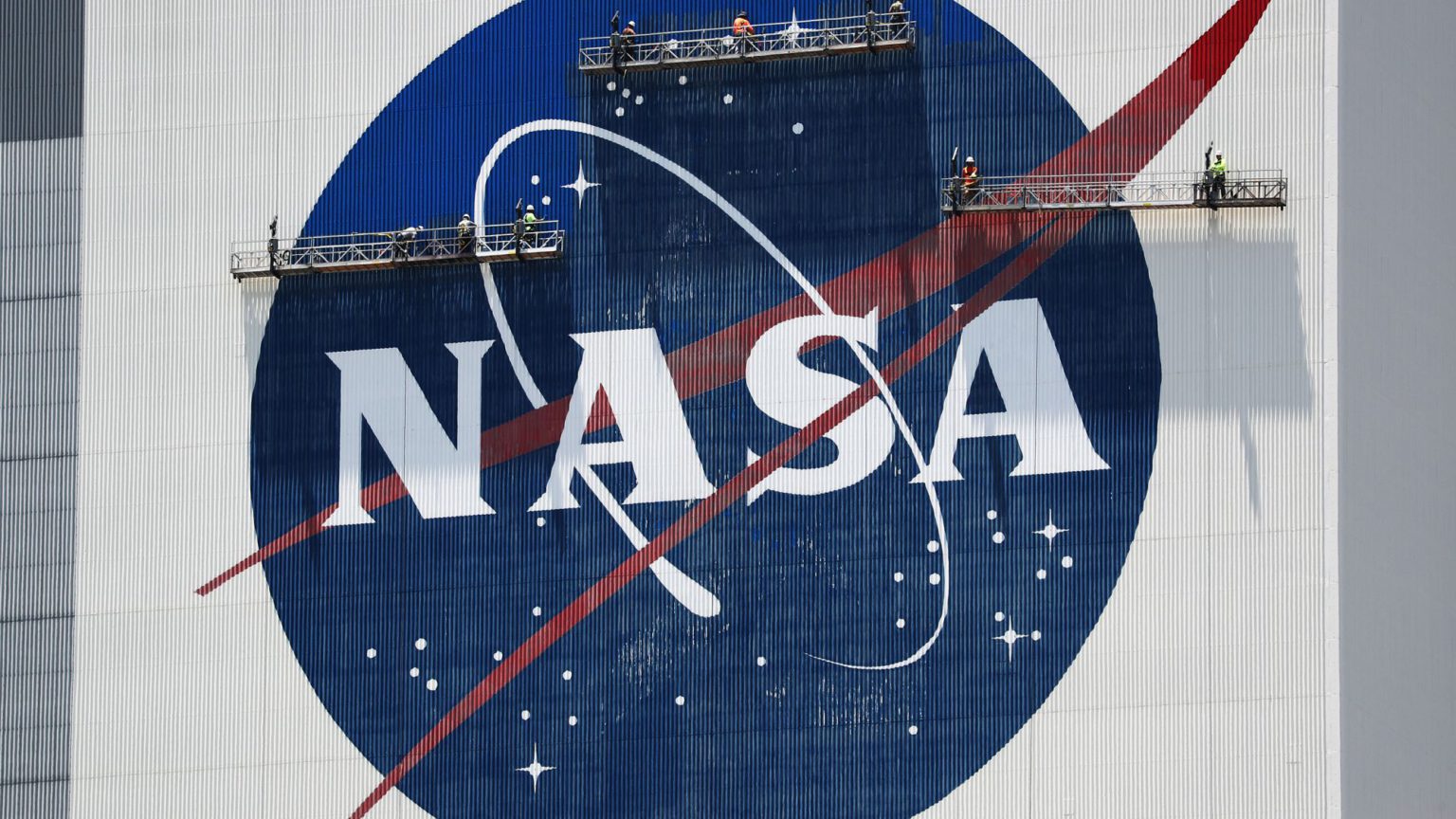 Wokeness is spreading so far and fast that it has even gone intergalactic.
NASA, once the pride of the American nation, has fallen to the woke blob. The space agency that put the first man on the moon says it will stop using nicknames for 'cosmic objects' that may be 'insensitive' and 'actively harmful'.
As we work to identify & address systemic discrimination & inequality in all aspects of the scientific community, we are reexamining the use of unofficial terminology for cosmic objects which can be not only insensitive, but actively harmful. Read more: https://t.co/ZNicp5g0Wh pic.twitter.com/jDup6JOGBd

— NASA (@NASA) August 5, 2020
Unofficial names to be dropped with immediate effect include 'Eskimo Nebula' (NASA describes the word 'eskimo' as 'a colonial term with a racist history') and 'Siamese Twins Galaxy'.
'In cases where nicknames are inappropriate', it says on its website, 'NASA will use only the official, International Astronomical Union designations'. But NGC 2392 isn't quite as catchy or easy to say as 'Eskimo Nebula', is it?
Stephen T Shih, NASA's associate administrator for diversity and equal opportunity (some title), said: 'Science depends on diverse contributions, and benefits everyone, so this means we must make it inclusive.'
Nobody asked for these changes. It is utterly ludicrous to imply anyone could be put off working for NASA because of unofficial names used for planets and other features of the cosmos. The idea that a single person has been harmed by such terminology is equally absurd.
Here's hoping NASA is not looking to hire astronauts who can be so upset by casual space language. Somehow, you doubt such people would have what it takes to lead the exploration of the final frontier.
Picture by: Getty.
To enquire about republishing spiked's content, a right to reply or to request a correction, please contact the managing editor, Viv Regan.