How to defend free speech on campus
Gavin Williamson has every right to put pressure on universities to defend freedom – but will it work?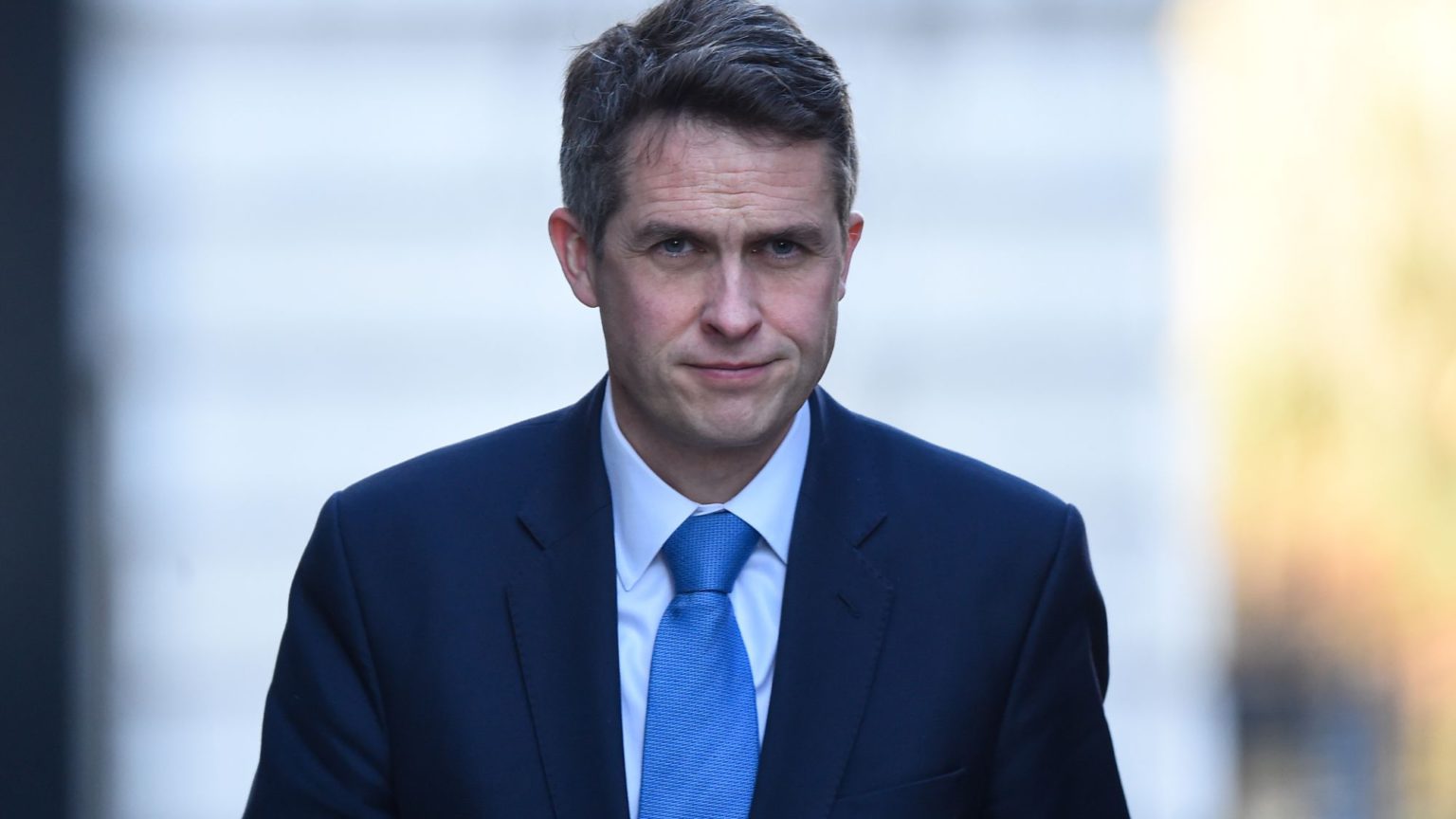 It is truly a sad state of affairs when a government has to insist that universities that need bailouts to manage the economic impact of Covid-19 will first have to 'demonstrate their commitment' to freedom of speech.
The education secretary, Gavin Williamson, has said that his government's decision to provide financial support for struggling English universities will depend on the universities' willingness to uphold free speech.
What is happening here? Throughout modern history it was the university that sought to uphold free speech against encroachment by governments. Until relatively recently, the commitment to freedom in all its forms was far more robust on campuses than in any other part of society.
When I began my career as an academic in 1974, I had no doubt that we enjoyed a wide degree of freedom to express even the most controversial of views. We felt reassured that the freedom to argue and debate was seen as being integral to academic life.
That was then. Today, in relation to freedom of expression, the relationship between the university and the world outside has been reversed. Linguistic policing and the ethos of censorship are flourishing on campuses. Indeed, these trends are now far more deeply embedded in the academy than in the rest of society. An academic with controversial views is far more likely to get a fair hearing in a pub or at public gatherings than inside many senior common rooms.
Tragically, higher education in the UK has become estranged from the values of freedom. When I was a student, many of us devoted considerable effort to testing the prevailing intellectual boundaries and to widening the scope for freedom. Today, many student activists seem to devote far more energy to the goal of constraining free speech. And yet, despite this, many members of the academic community have managed to convince themselves that the 'free-speech crisis' on campus is a myth.
There have been numerous reports about the scourge of No Platforming and cancel culture in universities. But a far more insidious development has been the growing tendency among students and academics to censor themselves. The fear of saying the wrong thing or using the wrong words has encouraged far too many sensible people to keep their heads down. Time and again I receive emails from academics praising me for taking a stand on free speech but also saying that they are reluctant to voice their views because of the possible negative consequences.
It is unlikely that Gavin Williamson's measure of attaching funding to freedom of speech will have the desired consequences. Illiberal sentiments are deeply embedded in contemporary campus culture. There are no quick-fix solutions for encouraging people to embrace the value of free speech.
Nevertheless, at least Williamson is sending out a signal that, in a democratic society, freedom of speech, a foundational value of democracy, ought to be taken seriously by academics. Perhaps more people on campuses will be prepared to open their mouths if they feel that their institutions are at least formally committed to free speech.
Governments cannot impose freedom on institutions that have little appetite for it. Nor should they attempt to do so, for official intervention in academic life could further undermine the integrity of university life. However, in principle, governments have the right to insist that institutions that expect public funding should have a responsibility to uphold values that are integral to democratic public life. No doubt academics will rightly resent being lectured by government, but this is a problem of their own making
In the end, the future of free speech on campus depends on the attitudes of those in the academic community. The question at stake is this: are they going to squander the precious legacy of freedom and tolerance fought for by previous generations, or are they going to take matters into their own hands and reaffirm the core values of academic life?
To enquire about republishing spiked's content, a right to reply or to request a correction, please contact the managing editor, Viv Regan.