Anything can be 'white supremacy' now
A senior curator was accused of white supremacism for saying he would still collect artworks from white artists.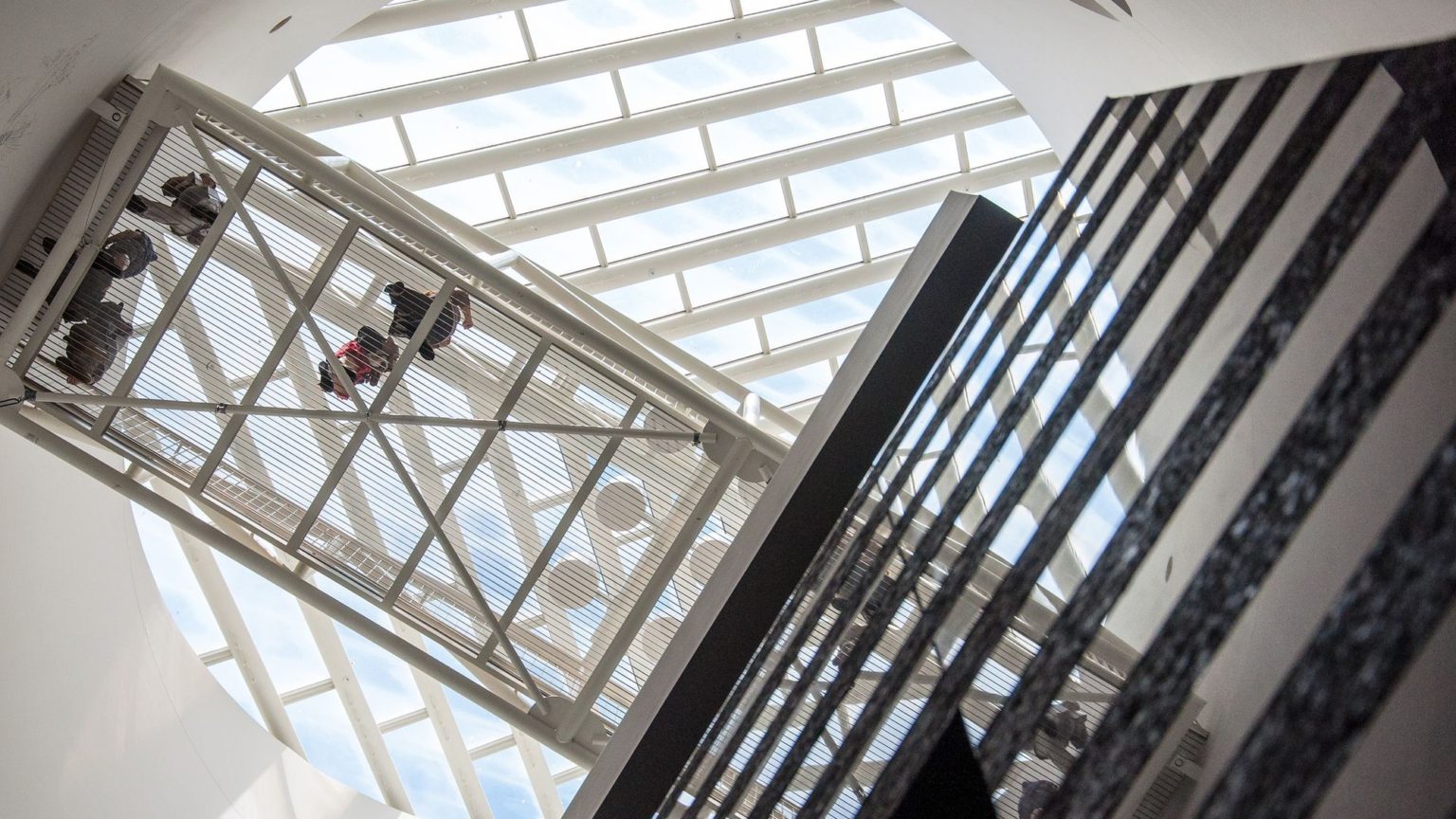 In what may be the most absurd case of cancel culture yet, a senior curator at the San Francisco Museum of Modern Art has resigned after he was accused of white supremacism.
San Francisco Museum of Modern Art curator Gary Garrels said "we will still continue to collect white artists." Employees accused him of racism and forced him to resign. https://t.co/Cqrm6C379j

— reason (@reason) July 14, 2020
Gary Garrels was the subject of a complaint from museum employees who circulated a petition calling for his removal. The petition accused him of holding 'toxic white supremacist beliefs'.
The evidence? At a presentation about how to diversify the museum's collection, he said 'don't worry, we will definitely still continue to collect white artists'.
He has previously said that the work of white artists should not be overlooked just because the creators are white, as this would be 'reverse discrimination'.
Nothing Garrels said can be construed as racist. It requires significant mental gymnastics to be so offended by his words that you feel he must lose his job. And yet the vociferousness and certainty of the petition is breathtaking:
'Gary's removal from SFMOMA is non-negotiable… Considering his lengthy tenure at this institution, we ask just how long have his toxic white supremacist beliefs regarding race and equity directed his position curating the content of the museum?'
Garrels did nothing wrong. But unfortunately, today's woke cancellation campaigns demand total, unquestioning submission to their un-evidenced dogmas
To enquire about republishing spiked's content, a right to reply or to request a correction, please contact the managing editor, Viv Regan.