We must defend trial by jury
The government's alarming plan to allow for trials without juries is an unacceptable assault on our democratic rights.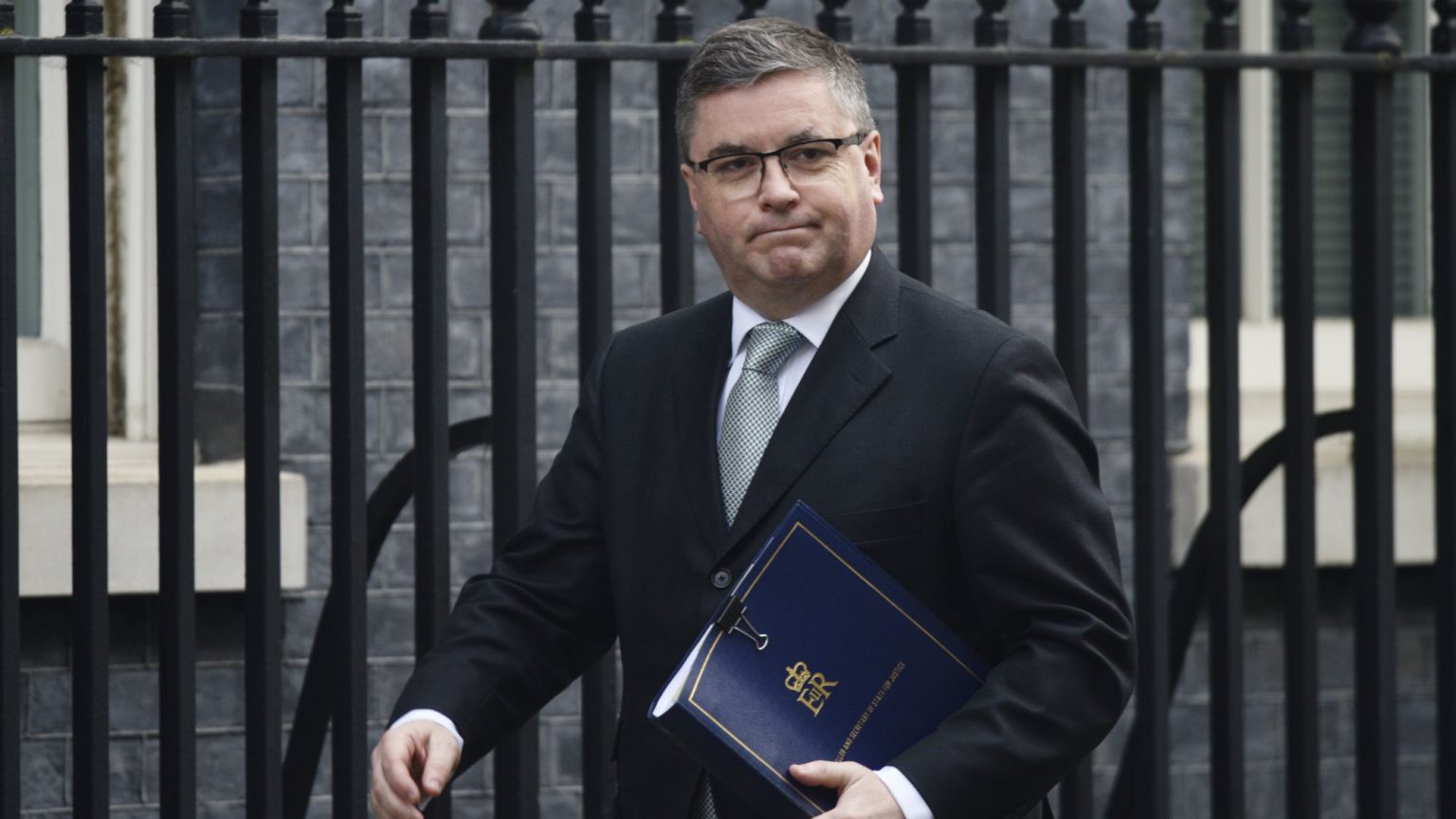 One of the biggest assaults on democratic rights in recent UK history could be on its way. Last month, justice secretary Robert Buckland QC announced to MPs on the Justice Select Committee that, within weeks, legislation could be passed that would allow for trial without jury. This is a significant threat to justice and democracy in the UK. Trial by jury has been a crucial principle in English Common Law since the invasion of the Vikings, under the earliest legal system of King Æthelred. So why is it being abolished now?
Ostensibly, it is because the coronavirus pandemic has created a backlog of court cases. Buckland has also tried to reassure critics that trials with a judge and two magistrates were a 'last resort' and only one of many options being discussed. The move would be limited to cases where the maximum sentence was two years, and would be 'temporary'.
Buckland estimates that this could increase the capacity of courts by 40 per cent. However, since the start of the lockdown, the number of cases waiting in magistrates' courts has only risen from 406,610 to 484,000. The number of serious cases only increased by 1,321 from March to May. It is clear that the numbers do not warrant such a radical overhaul of the legal system, and it is our duty to speak out before any semblance of a fair trial is dropped altogether.
There have long been debates and proposals within the legal profession about removing juries, with justifications ranging from protection of jurors and saving money in an ever-stressed system to the simple fact that juries are difficult to manage and are unpredictable. Since the 1970s, 'Diplock' courts have been used in Northern Ireland without juries for terror-related trials. Since 2003, the Criminal Justice Act has allowed for judge-only trials where there is a 'real and present danger' of jury-tampering (though to date only one trial has taken place under these provisions). As recently as 2014, chief justice Lord Thomas proposed scrapping juries in cases of minor offences and complex fraud in an attempt to save money.
There have also been many blows to the justice system in recent years. Since the 2008 financial crisis, courts have been shut down throughout the country, legal aid has been cut to the bone, and attempts have been made to limit the right to examine material held by the prosecution. What's more, it often feels like the outcome of high-profile cases have already been judged by the media before they have even reached court.
Given the legal establishment's long history of attempts to remove juries, it is not surprising that it has tried to capitalise on the chaos of the lockdown. During the pandemic, the ruling elites across the world have been turning towards more and more authoritarian methods of governance, handing excessive powers to the police and removing checks and balances on the legal system.
Buckland's authoritarian proposals are not limited to jury trials. In response to the recent Black Lives Matter protests, both Buckland and home secretary Priti Patel have proposed the revival of the fast-track court system used during the 2011 riots. This would mean potential convictions and sentences could be processed within 24 hours of an offence being committed. Such speed will inevitably have an impact on the process of justice, and could well lead to many innocent or peaceful protesters being wrongfully convicted.
To allow trial without jury is to drop any pretence of democracy. The right to be judged by our peers is one of the oldest and most important principles we have in this country. Juries provide an independent check on the power of the state and judicial system. That we, the people, make juries is one of the few connections most of us have to our justice system – especially when the barriers to the legal profession are impenetrable for most.
If we do not act to stop this 'temporary' solution, it is all too likely that it will remain for good.
Kristen Barrett-Casey is a writer.
To enquire about republishing spiked's content, a right to reply or to request a correction, please contact the managing editor, Viv Regan.