New Zealand's other pandemic – political correctness
Post-BLM, even a popular ice-cream brand name can be deemed a source of racial oppression.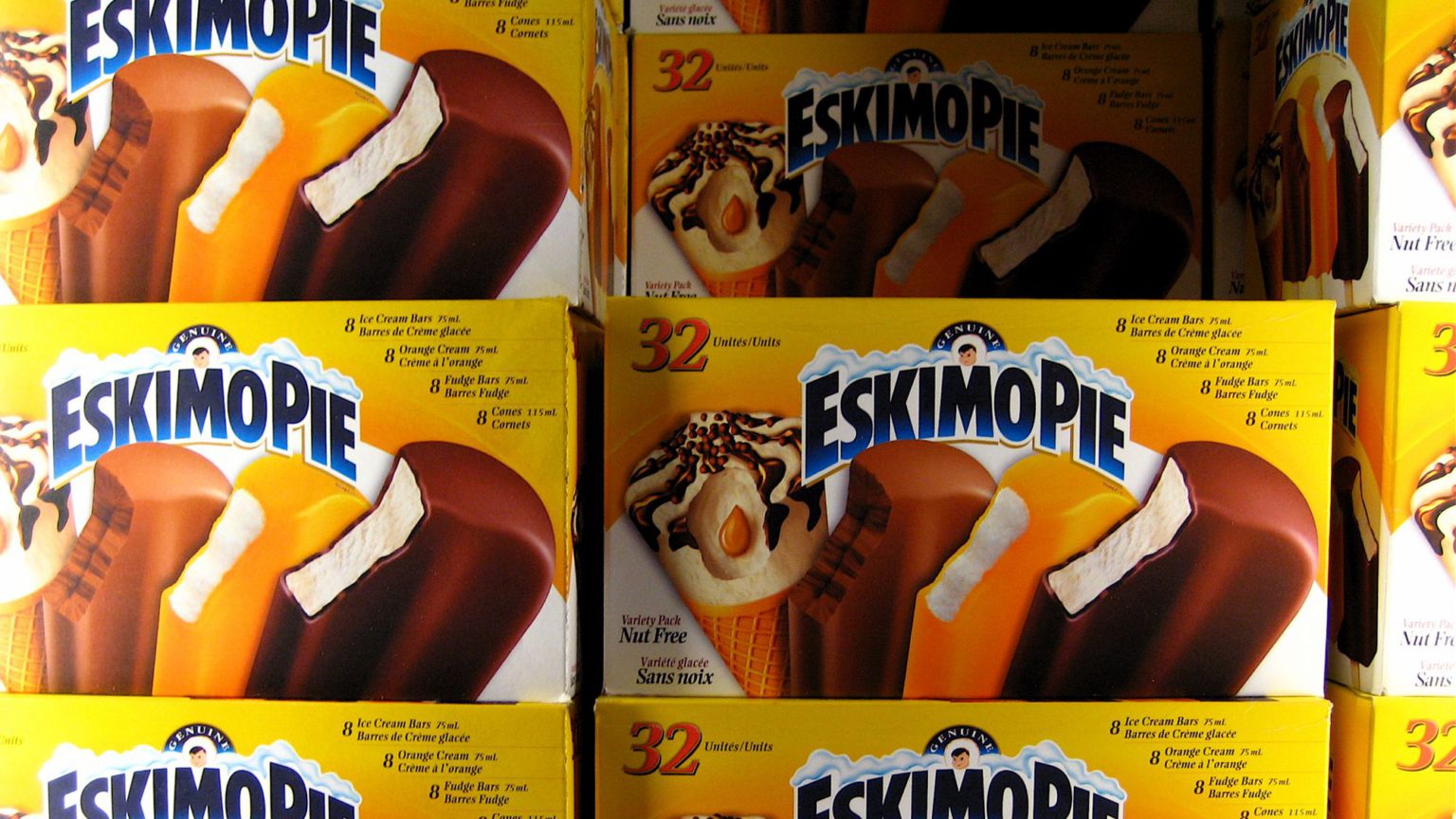 Political correctness is, of course, an opportunistic affliction, something that most on the left carry asymptomatically. The problem for everyone else is that we're all potentially exposed to its chronic stupidity.
The new outbreak's latest victim? Ice-cream.
The humble Eskimo Pie, an ice-cream treat beloved of Kiwis for generations, is to be renamed in the wake of the Black Lives Matter movement sweeping the globe. That it wasn't an indigenous circumpolar person killed by a police officer in Minneapolis makes no difference. It's now just not cool to call Inuit people – all 183,000 of them – Eskimos.
Times change but it's still a chilling move, if you'll excuse the pun. No one of Inuit descent has complained about the brand name Eskimo Pies, though in 2009 an Inuit visitor from Canada, Seeka Lee Veevee Parsons, did say she was shocked by the sale of Eskimo lollies – another Kiwi favourite – in New Zealand.
Nevertheless, the maker of Eskimo Pies, Tip Top, has decided to drop the name so as to be 'part of the solution on racial equality'. How changing the name of an ice-cream sold for decades in a country more than 12,000 kilometres from even the closest Inuit native is 'part of the solution to racial equality' remains unclear.
And no word yet on what the ice-cream's new name might be, but one presumes it won't be Inuit Pie or Yupik Sandwich. Odds on it'll be something as inoffensive as possible – perhaps something catchy like 'frozen, smooth, semi-solid vanilla foam coated in cocoa solids and cocoa butter'. It'll likely have to be zero-sugar and low-fat, too.
One person who presumably won't be eating whatever Eskimo Pies become, though, is New Zealand Herald reporter Siena Yates. Yates, an entertainment reporter, wrote an op-ed explaining why she's decided to have weight-loss surgery.
We're all 'fatphobic' apparently. And, as it turns out, racist and a bit sexist. That's why Yates, a person of colour, is overweight and now in need of surgical intervention. Fatphobia is all related to anti-blackness, says Yates, quoting US academic and author Sabrina Strings who, in her book Fearing the Black Body: The Racial Origins of Fat Phobia, said that during times of colonisation and slavery, 'overfeeding and fatness were evidence of "savagery" and racial inferiority'.
Sure, journalism these days is a tough gig, but it's not yet slavery as far as I know. And this diagnosis will likely come as a surprise to the huge numbers of non-slaves also suffering from obesity around the world.
Here's a simple piece of weight-loss advice, Siena: lay off the (Eskimo) pies.
John Mitchell is a writer based in New Zealand.
Picture by: Sarah Cohen-Rose and Chris Cohen, published under a creative-commons licence.
To enquire about republishing spiked's content, a right to reply or to request a correction, please contact the managing editor, Viv Regan.