We need to bust out of our echo chambers
Social media is inflaming tensions and making everything worse.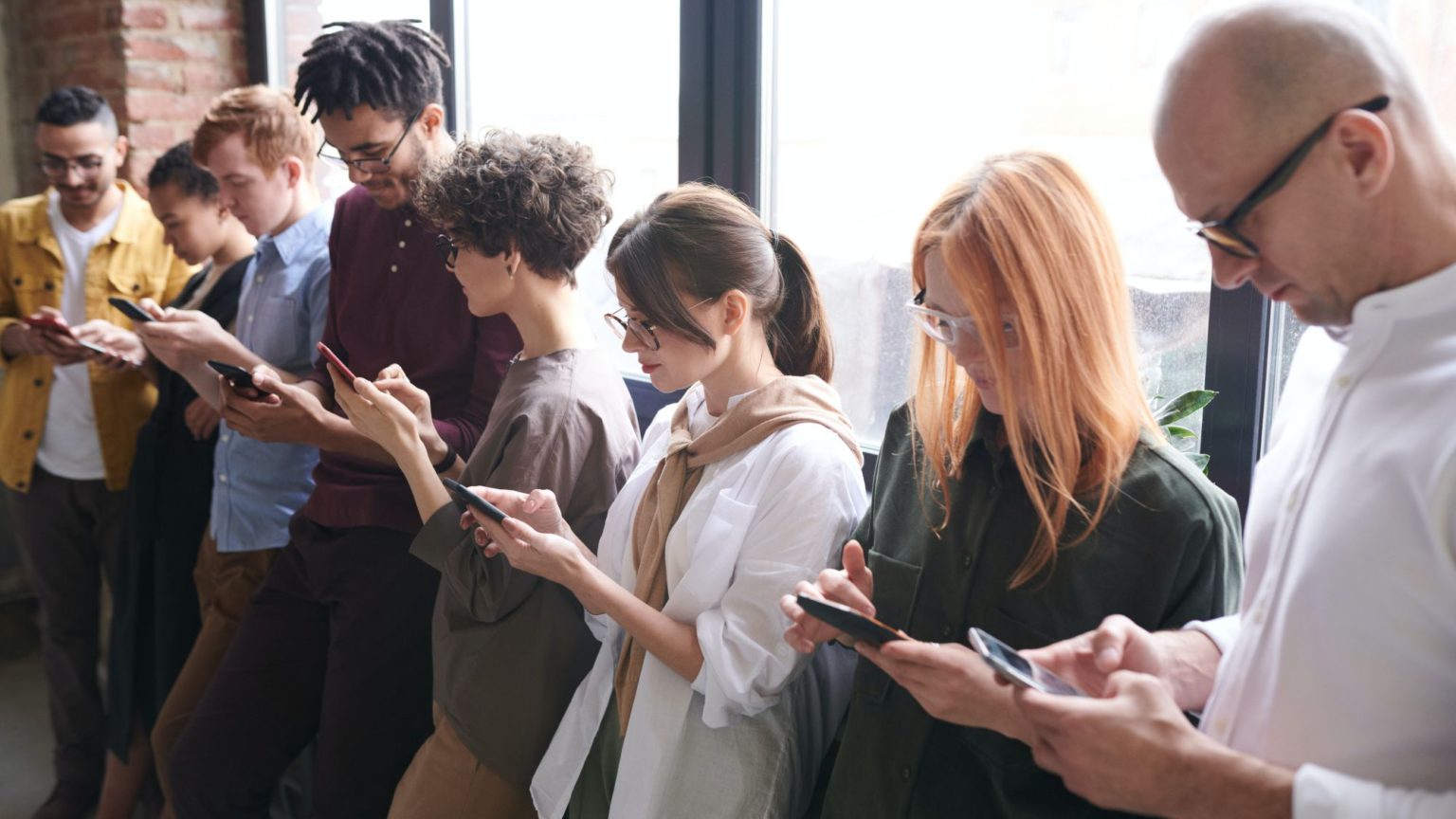 Social media and new media have been credited with fuelling the tribalistic and hyper-partisan politics of recent years. In the wake of the death of George Floyd, we've seen just how damaging all that is.
The age of objective journalism is dying. In its place, clickbait culture is blossoming. Whatever side of the aisle you are on, you are rewarded for witty insults, substanceless point-scoring and correctly reciting political doctrine.
In turn, news is being consumed in a hyper-partisan way. We are all unwittingly constructing our own echo chambers, based on the outlets we follow, like to listen to, or choose to believe. It doesn't take long before this becomes the lens through which we see the world – and when that becomes ingrained, it is very difficult to change.
At the height of the Black Lives Matter movement, and the fractious racial tensions caused by the death of George Floyd, people's online habits have pushed them down a predetermined path.
If you share the view of the woke, university-educated and left-leaning political class, you will have bought into BLM's claims – that society is soaked in white supremacy, that people who don't agree must 'educate' themselves, and that those who refuse to conform must be cancelled.
Your Instagram is probably brimming with lists of 'black-owned' businesses, short guides to systemic racism, and links to videos about racism. You watch videos of police brutalising 'innocent protesters' over and over again, and are also consuming a lot of misleading images and posts.
In one case, a picture of Derek Chauvin, the Minneapolis police officer who killed George Floyd, was put next to that of a man who looked remarkably like him wearing a 'Make Whites Great Again' cap. The man in the other picture is not Chauvin. But it was still shared across the internet as if it was.
On the other hand, if you get your news from right-wing sites, you will have been confronted with a narrative that castigates all protesters as 'thugs', 'vandals' and 'rioters'. You will have seen the video of the New York's police union chief making his passionate speech about police 'being treated like animals'. You will have seen videos of criminals running rampant on the streets.
Both narratives are partial at best, deeply misleading at worst. They fuel tribalistic hatred and stifle debate. The only people profiting from this are the political class. They get to hype up their bases in the run-up to elections. But it comes at a much greater cost for everyone else. It damages social cohesiveness, divides people, and makes cooperation all but impossible.
Social-media companies have meanwhile been making things even worse, taking up roles as editors and silencing certain voices. The recent removal of Katie Hopkins from Twitter reminds us that free speech online is very much under threat, even if she was far from a voice of moderation.
This censorious, divisive climate is doing real damage to social cohesion and civility. People on the left are pushing fact-free, exaggerated narratives that undermine the legitimate cause they claim to support. And in the process, this emboldens the more alarmist voices on the right.
We need to bust out of our echo chambers.
Danny Sutton is a writer.
To enquire about republishing spiked's content, a right to reply or to request a correction, please contact the managing editor, Viv Regan.