Now the mob has come for the Booker Prize
Baroness Nicholson has been sacked for her views on trans issues and gay marriage.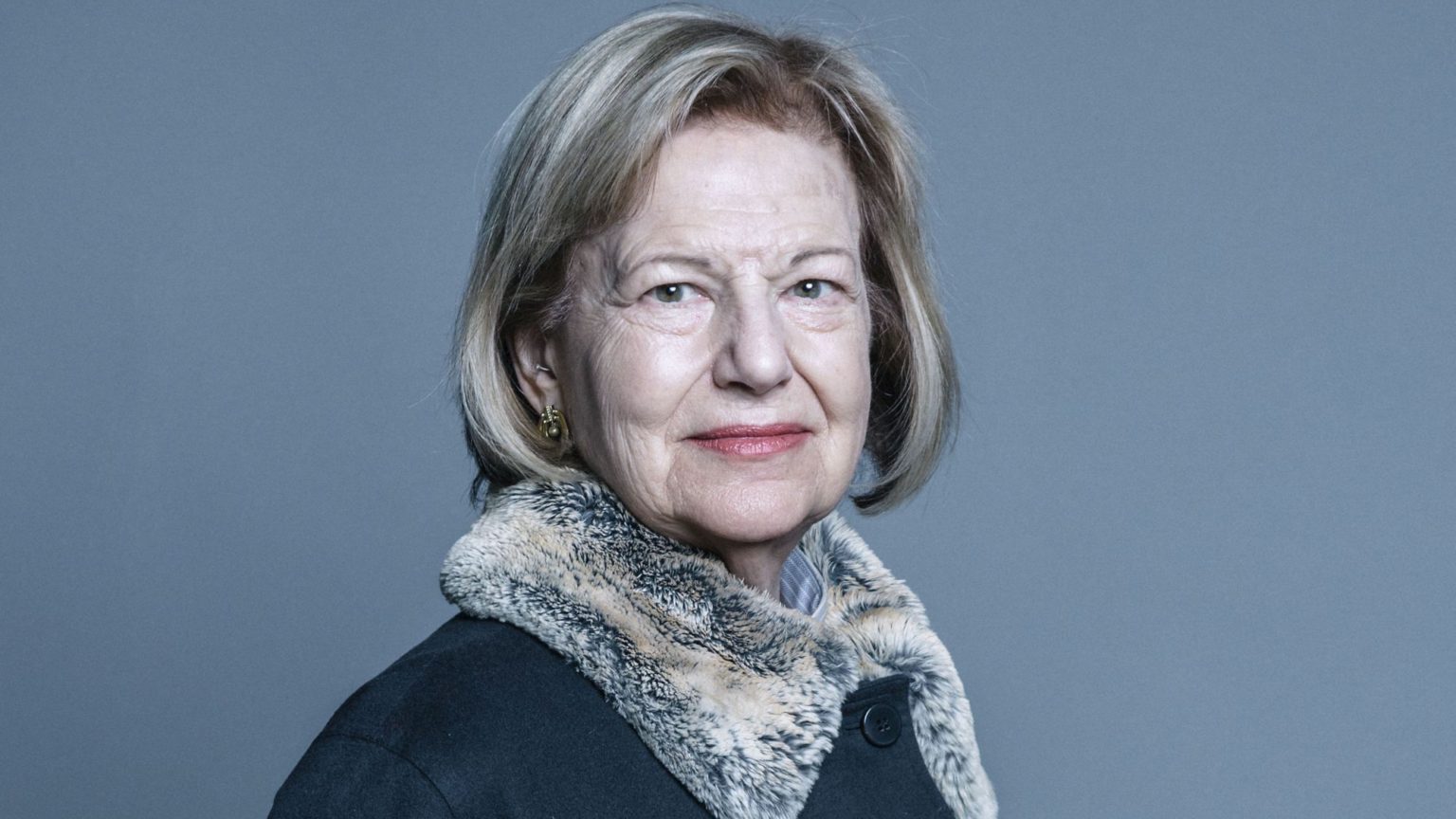 The identitarian mob has claimed another scalp. Tory peer Emma Nicholson has been removed from her post as vice president of the Booker Prize Foundation.
So another person "cancelled" for not observing the current woke orthodoxy demanded by transgender activists.
This time it's Baroness Nicholson's turn as she is dumped from the Booker Prize board. https://t.co/Bhwj7RZpph

— Julia Hartley-Brewer (@JuliaHB1) June 25, 2020
Baroness Nicholson had an online row with transgender activist and model Munroe Bergdorf. She stands accused of 'bullying' Bergdorf after calling her a 'weird creature'. She has also been accused of 'misgendering', which she says was unintentional.
The Booker Prize Foundation faced further pressure to remove Nicholson due to her past opposition to same-sex marriage, which has led to accusations of homophobia.
Many writers, led by Damian Barr, called for her to be sacked, with previous Booker Prize winner Marlon James calling her a 'hate monger'. The outrage mob also reported her to the
Lords' Commissioner for Standards.
In the wake of the Nicholson furore, the Booker Prize Foundation has axed all its honorary roles, meaning two other vice presidents and the president also lost their positions despite having no involvement in the Twitter furore.
The organisation distanced itself from Nicholson's views, saying it 'deplore[s] racism, homophobia and transphobia'.
It even had the gall to add that 'integrity is central to both Booker Prizes, whose judging process is conducted at all times in keeping with these values'. But it is hard to see how the foundation can claim to value integrity when it sacks someone for speaking their mind.
Nicholson should not have called Bergdorf a 'weird creature'. (Ironically, Bergdorf herself is no stranger to cancel culture. She was sacked in 2017 by L'Oreal for claiming 'All white people' are responsible for racist violence.) But Nicholson, like everyone else, surely has every right to question trans orthodoxy and every right to oppose same-sex marriage.
This cowardly move by the Man Booker Foundation suggests that people who go against the grain on identitarian issues are no longer welcome in public life.
To enquire about republishing spiked's content, a right to reply or to request a correction, please contact the managing editor, Viv Regan.