Is this the maddest target of woke censorship yet?
There is nothing racist about rugby fans singing 'Swing Low, Sweet Chariot'.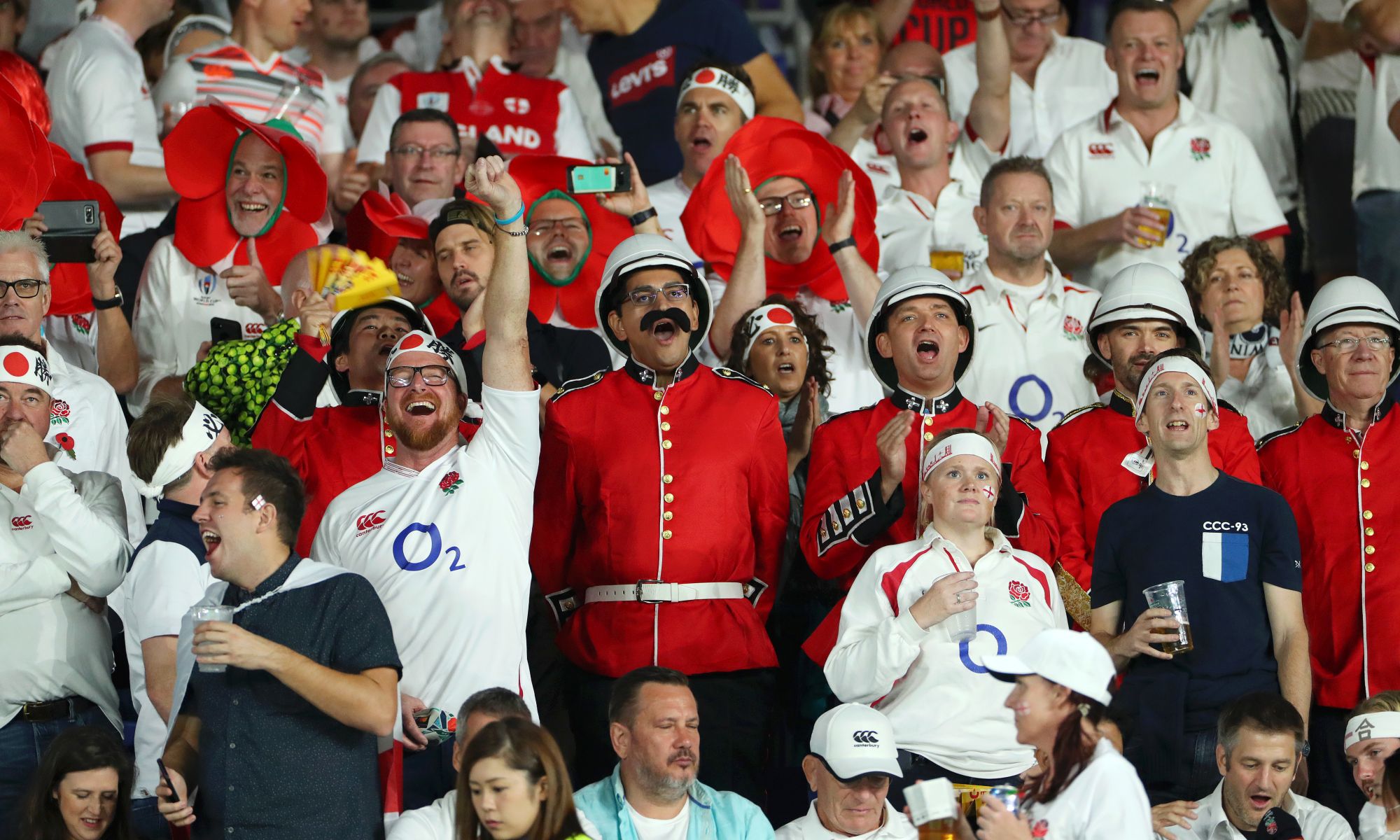 Woke censorship has now come for rugby. The Rugby Football Union (RFU) is reviewing the use of the song 'Swing Low, Sweet Chariot' by fans in an apparent concession to the Black Lives Matter movement.
Black Lives Matter: RFU reviewing use of slave song Swing Low, Sweet Chariot https://t.co/vIZRFfrQUf

— BBC News (UK) (@BBCNews) June 18, 2020
Many fans, the RFU says, are unaware of the origins of the song, which was written by former slave Wallace Willis in the post-Civil War United States. Some believe the lyrics make reference to the Underground Railroad, a system of escape routes for slaves to flee captivity into the free states of the north.
It is true that the song has become a major part of black culture. The song has been sung at many black funerals and at civil-rights marches, and has been honoured by the US congress.
What a bizarre world we live in when banning a song steeped in black culture is deemed to be an act of anti-racism. Indeed, as Trevor Phillips points out, the last attempt to ban the song was in Nazi Germany in 1939. The censorship of 'Swing Low, Sweet Chariot' is the kind of move the anti-black segregationists of yesteryear would have called for.
So "Swing Low, Sweet Chariot", celebrating the Underground Railway, written AFTER the Civil War by a freed slave, made popular by the African American Fisk Jubilee Singers, sung at many black funerals and civil rights demonstrations, honoured by Congress, now to be banned.

— Trevor Phillips (@TrevorPTweets) June 19, 2020
The RFU's 'review' smacks of woke elitist disgust at the unwashed masses of rugby fans. This is another attempt by middle-class intellectuals to sterilise sport for the ordinary people that love it, all under the guise of fighting prejudice.
Anyone who thought the current campaign of woke censorship would be limited to the statues of slave traders must have been incredibly naive. Nothing is safe from the ever-growing woke blob.
Picture by: Getty.
To enquire about republishing spiked's content, a right to reply or to request a correction, please contact the managing editor, Viv Regan.