When did the BBC become so parochial?
The week the media were obsessing over Cummings-gate, huge international stories were missed.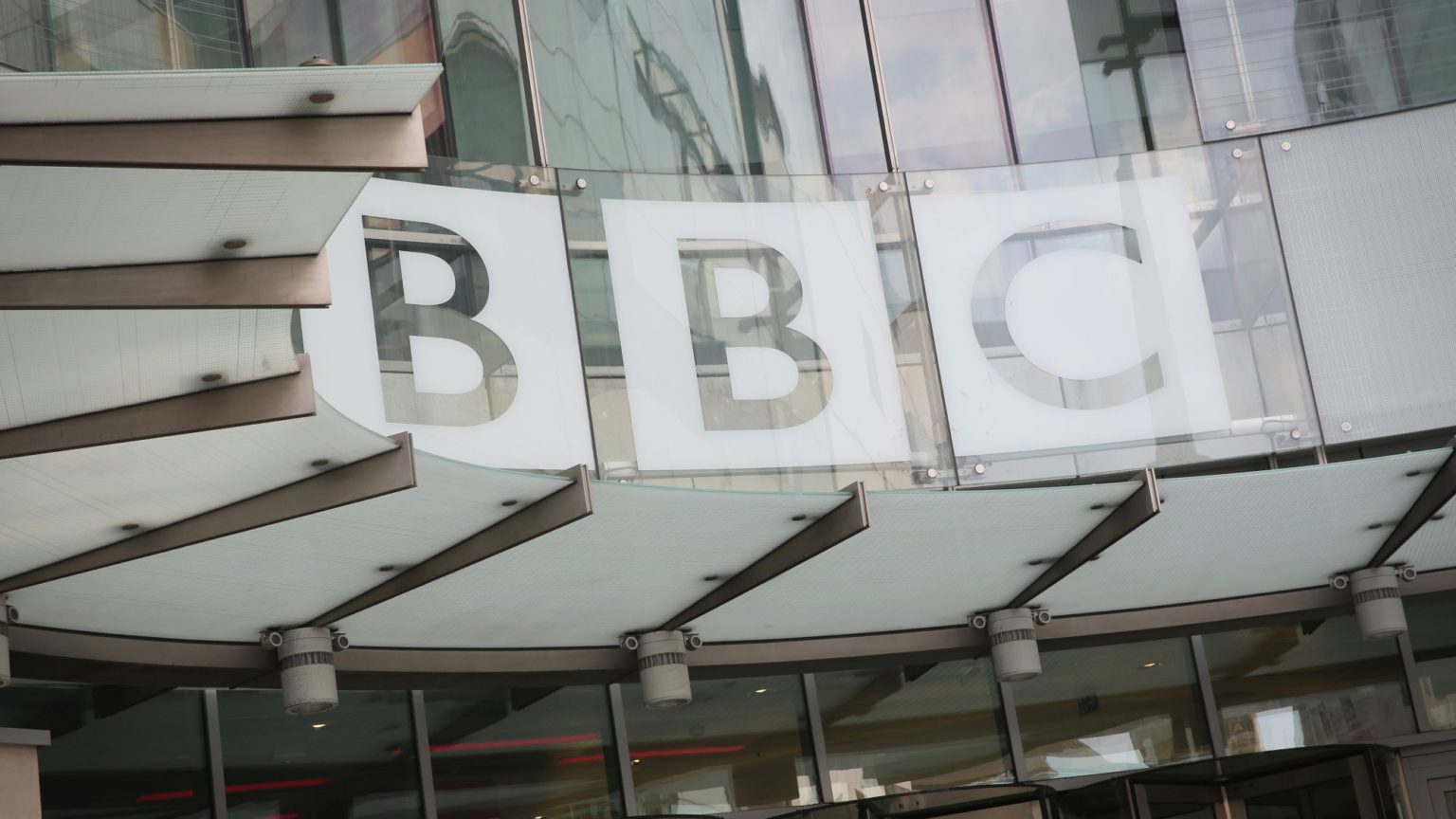 It is Monday, 25 May. China's foreign minister threatens the US with 'a new Cold War'; thousands of Chinese and Indian troops square off over the disputed border in Eastern Ladakh; and Russian fighters begin their evacuation from Tripoli in the wake of a devastating assault by Turkish-backed forces supporting the Government of National Accord.
But the BBC's News at 10 was focused on another matter – namely, government adviser Dominic Cummings' lockdown trip to his parents' home in County Durham. Indeed, a full half of News at 10's coverage was taken up by a discussion of the morality of a government adviser isolating for two weeks in a cottage on a farm. After the Cummings story, News at 10 moved on to a discussion of whether some UK beaches were becoming overcrowded. All in all, not one international news story made the entire bulletin.
It raises a question: why is our television news so insular and parochial? I'm sure there must have been a point at which the BBC went from a world-renowned authority on current affairs to a pedestal for middle-class whining, in this case, about Cummings, but I've yet to put my finger on it.
In truth, the corporation's slide into insular triviality began long before Cummings-gate, and perhaps even Brexit. When BBC news anchor Huw Edwards came to give a speech at my school in 2012, I recall asking him why a recent bulletin had included no international stories, but a full segment on a kid choking to death on his school lunch. He said that it was his belief that the BBC should give the public what it wants. Which is to say what London-based broadcast journalists believe the public wants.
As the years passed, I noticed the growing symptoms of this philosophy. A civil war in South Sudan would be dropped to make way for an item about a mother tragically falling to her death from the top of a four-storey car park; a rigged election in Africa would be shoved aside by minor royal trivia; and coverage of the US, a diverse and fascinating country, was reduced to what North America editor Jon Sopel, and his Washington-based dinner guests, think of Donald Trump's tweets.
When the BBC did remember its charter had something to say about informing the public, coverage generally assumed that we could only comprehend one foreign news story at a time, and that, even then, those stories ought to involve us.
But it was with Brexit that the logic of basing news on a Londoners' reading of the country completely unravelled. As the results rolled in, presenters were visibly shocked by the decision of many of their countrymen.
The inability of London broadcasters to understand the sentiments of many living outside London shouldn't come as a shock. As social psychologist Jonathan Haidt has pointed out, people already inclined to vote liberal migrate towards international cities and replace those who are not. Moreover, research shows that liberals are also significantly worse at guessing the values of their political opponents than conservatives are. They are also several times more likely to consider them bad people. Even before the EU referendum, central London's view on migration diverged significantly from the rest of the UK, including other urban centres. Any nation with its institutions so centralised around one global city is bound to be run in accordance with the values of an insular, parallel culture.
What is remarkable is that this discovery doesn't seem to have engendered a rethink at the BBC. Rather than admit its inability to read its audience, and switching to a broad overview of world events, it simply circled the wagons. After the Brexit vote, it continued to stack the panels of its political-news shows with Remainers, and Katya Adler, the BBC's Europe editor, continued to recite the EU's negotiating line as if it were a statement of fact.
And that's how we got here, to the point where over a week's worth of news coverage was reduced to yelling at a government adviser over a trip to Durham. Because Cummings, as the director of Vote Leave, continues to be held responsible for Brexit, and with it, the puncturing of BBC employees' cosmopolitan worldview.
Watching the recent events through the lens of the BBC, it occurred to me that it might be healthier for all involved if one of its presenters simply turned to the camera and shouted, 'Why did you have to vote Brexit, you bastards?'.
Maybe then we'd have time for some real news.
James McSweeney is a freelance writer and videographer. Follow him on Twitter: @maccyjames1
To enquire about republishing spiked's content, a right to reply or to request a correction, please contact the managing editor, Viv Regan.